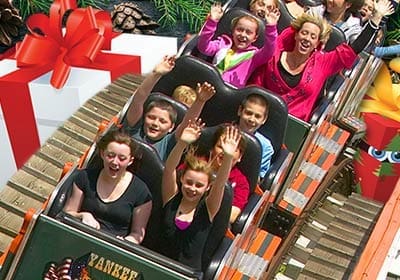 HOLIDAY SALE!
For Discounted 2017 Canobie Admission Tickets
Wrap up a roller coaster this holiday season! Buy 2017 Canobie Admission Tickets at the discounted price of JUST $28! That's $10 OFF Summer Prices! You can purchase instant-print tickets online NOW through 12/31/2016. Or visit the Canobie Kiosk at the Mall at Rockingham Park or The Burlington Mall from 11/22/16 - 12/24/16!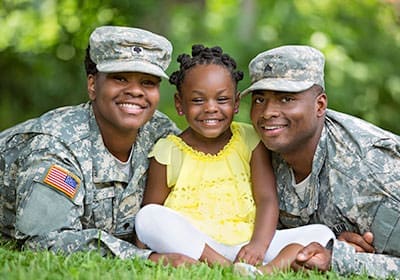 US Military Appreciation Discount
During our operating calendar, Canobie Lake Park offers a special discount to active US Military Members and Veterans. Each family member over the age of 12 must have their own ID. Ages 12 and under may be accompanied by a parent/guardian with ID.