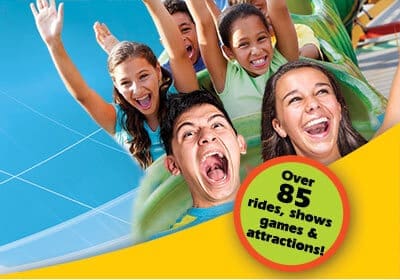 Specials For 2017
For the best in affordable family fun!
Each year, we have special days to make your visit to Canobie Lake Park an even better value! Stay tuned for details about our specials for Mother's and Father's Day, Scouts & Athletic Teams Days, Seniors/Big Band Day and more, including weekday discount coupons that will be available at our participating partners' retail locations!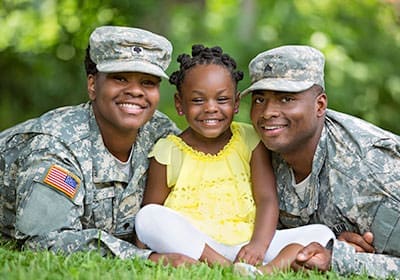 US Military Appreciation Discount
During our operating calendar, Canobie Lake Park offers a special discount to active US Military Members and Veterans. Each family member over the age of 12 must have their own ID. Ages 12 and under may be accompanied by a parent/guardian with ID.