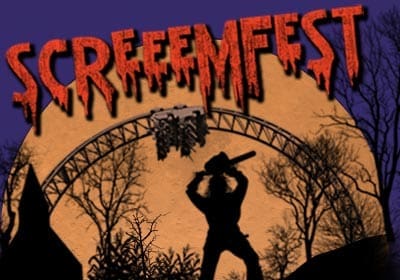 Salem/Windham Appreciation Day SCREEEMFEST
SUNDAY, SEPTEMBER 23rd, 2018
Salem & Windham Residents - Admission Only $15!!!
Salem/Windham Appreciation day returns! To show our appreciation, guests with proof of residency from Salem or Windham, NH may purchase admission for only $15 on Sunday, September 23rd, 2018! For school aged children, library cards or report cards will suffice as proof of residency.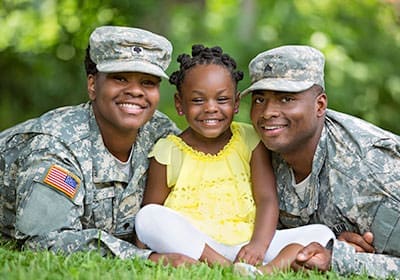 US Military Discount
Screeemfest
Thank you for your service!
During Canobie Lake Park Screeemfest: Bring your valid US Military ID, Dependents ID (over the age of 12), or Veterans ID/Paperwork to receive $5 off our Friday $35 General Admission pass, $4 off our Saturday $42 General Admission pass and $5 off our Sunday $34 General Admission Pass. Please note that Sunday 10/7/18 is Saturday pricing and hours. Each member of your group over the age of 12 should have their own ID. Ages 12 and under purchasing the over 48" General Admission pass may receive the discount when accompanied a parent or guardian with ID.
PLUS… SCREEEMFEST $4 off Friday COUPONS
Discount coupons for $4 off our $35 Friday General Admission pass are now available at participating McDonalds Restaurants and Market Basket Supermarkets, while supplies last.