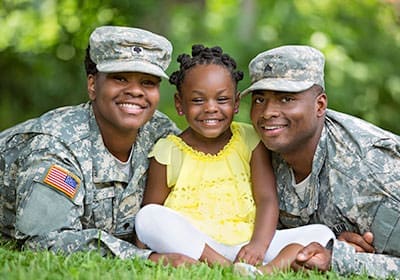 US Military Discount
Save $7 Mon-Fri & $5 Sat & Sun off our $39
Thank you for your service!
Bring your valid US Military ID, Dependents ID (over the age of 12), or Veterans ID/Paperwork to receive $7 off our $39 General Admission pass on Mondays-Fridays or $5 off our General Admission pass on Saturdays & Sundays. Each member of your group over the age of 12 should have their own ID. Ages 12 and under purchasing the over 48" General Admission pass of $39 may receive the discount when accompanied a parent or guardian with ID.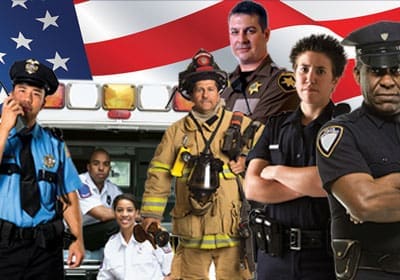 Law Enforcement, Fire & EMS Appreciation Days
Fridays From July 6 Through August 31, 2018
With Valid ID
Law Enforcement, Fire & EMS may present a valid department issued ID to receive free admission for themselves on ANY FRIDAY from July 6 to August 31, 2018.
Law Enforcement: Police Officers, Dispatchers, Sheriff/Deputies, Corrections Officers, State Police/Troopers, Federal Law Enforcement.
Fire: Career Fire Fighters, Volunteer Fire Fighters, Fire Department Personnel.
EMS: Certified EMT & Paramedic (valid agency ID required). EMS is focused on pre-hospital response and care*.
*Note: If you work in or for a hospital, an urgent care or medical facility, check with your HR department to see if they have discounted admissions available for purchase through our Corporate Consignment Ticket Program. If not, they may easily sign up.
May not be combined with any other offer, discount or promotion.
$5 Discount Coupons!
Our $5 discount coupons are valid Mondays-Fridays from June 15th through August 28, 2018 (except July 4th).  Each coupon is valid for $5 off our $39 General Admission ticket and may not be combined with any other priced passes, discounts, offers or promotions.  Each person in your party needs their own coupon, which will be collected when buying your tickets at the Park.