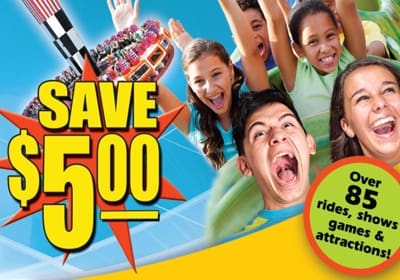 WEEKDAY DISCOUNT COUPONS
MONDAYS THROUGH FRIDAYS JUNE 16, 2017 - AUGUST 29, 2017 (EXCEPT JULY 4)
Save $5 off our $38 General Admission!
$5 Discount Coupons are available at participating McDonald's Restaurants, Market Basket Supermarkets, Rite Aid Pharmacies, Tedeschi Food Shops and 7-Eleven locations throughout New England!! These coupons are valid for $5 off our all-day General Admission price of $38 Mondays through Fridays from June 16, 2017 - August 29, 2017 (excluding July 4th).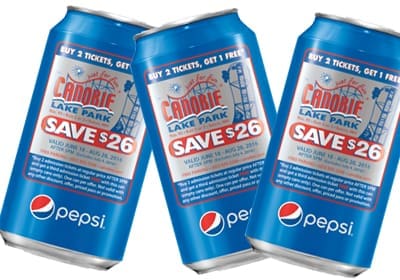 Pepsi Cans
June 16, 2017 - August 29, 2017 (except July 4th)
Buy 2 Get 1 FREE After 5pm!
Stop by any retailer selling cans of Pepsi throughout New England to find Specially Marked Cans valid for a "Buy 2 Get 1 Free After 5pm" discount coupon. Can must be the specially marked can and we only accept EMPTY cans.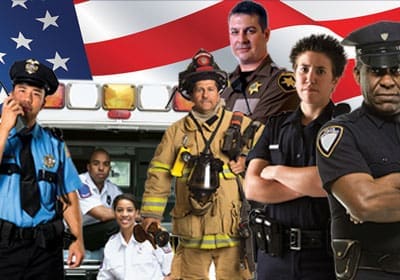 First Responders Appreciation Days
Free Admission with ID*
Fridays in July & August
*Each Friday in July & August 2017, First Responders (with ID) will receive free admission for themselves. Law Enforcement, Fire Departments, and EMT's with department, company, or town issued ID's presented at our Guest Services Window at the time of purchase will qualify for the free admission.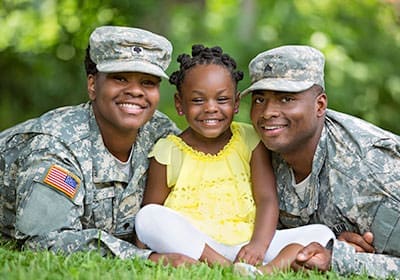 US Military Discount
With US Military / Veteran ID
Bring your valid US Military ID, Dependents ID (over the age of 12), or Veterans ID/Paperwork to receive $7 off our $38 admission Mondays through Fridays or $5 off our $38 admission on Saturdays or Sundays. Plus... make sure to check us out in the spring for our Military Appreciation Weekend that takes place over Memorial Day Weekend.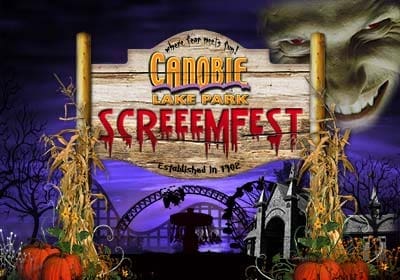 Salem/Windham Appreciation Day - SCREEEMFEST
Sunday, September 24th, 2017
Salem & Windham Residents - Admission Only $15!!!
Salem/Windham Appreciation day returns! To show our appreciation, guests with proof of residency from Salem or Windham, NH may purchase admission for only $15 on Sunday, September 24th, 2017! For school aged children, library cards or report cards will suffice as proof of residency.