Candy Shoppe
Located in the Canobie Village across from the Timber Splash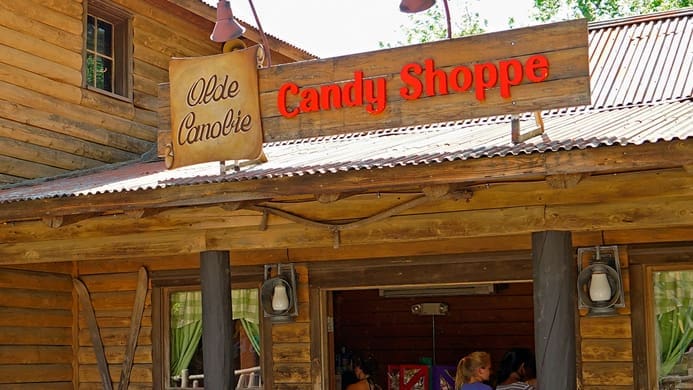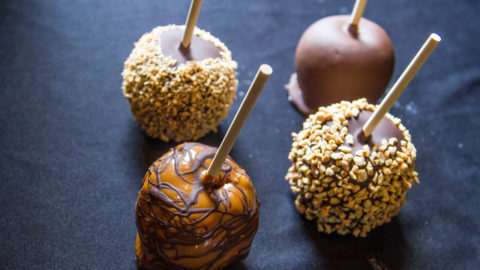 Apples, fudge, grab 'n go and more!
(Fudge Dipped Oreos... not even kidding)
If you have wandered to the edge of the Park in the Olde Canobie Village, you will come across our Candy Shop. The smell alone will get you to come inside, but the smell is where the fun begins. Caramel Apples, Candied Apples, Fudge, Choose-Your-Own Candy bags by the pound, and so much more!
Menu
Homemade Fudge (asst flavors)
Bulk Candy
Rock Candy Stick
Lollistick
Lollipops
Caramel Apple
Candy Apple
Cotton Candy
Popcorn
Bottled Water
Pepsi
Diet Pepsi
Mountain Dew
Sierra Mist
Hi-C Fruit Punch
Souvenir Refill