Minuteman Fried Clams
Fried seafood at its finest! Located between the Boston Tea Party & the Dancehall Theater.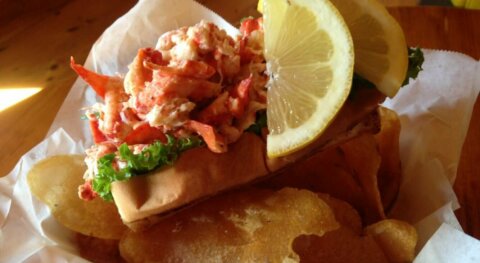 Fried Seafood at its finest!
Clams, Lobster Rolls and more!
Indulge in a New England summertime favorite… check out our succulent seafood at Minuteman Clams. Relax on the outside patio overlooking the Boston Tea Party and the Ye Olde Boston area.
Menu:
Fried Clams Plate
Fried Clams Roll Plate
Fish and Chips Plate
Fried Shrimp Plate
Lobster Roll Plate
Fish Tacos Plate
Chicken Tender Basket
French Fries
Onion Rings
Garden Salad
Chicken Tender Salad
Clam Chowder
Gatorade
Soda
Water