Poncho Cantina
Burritos, Nachos, Tacos & more! Located by the Dancehall Theater.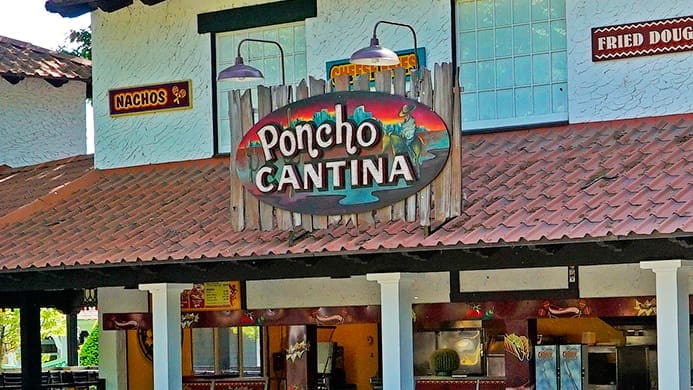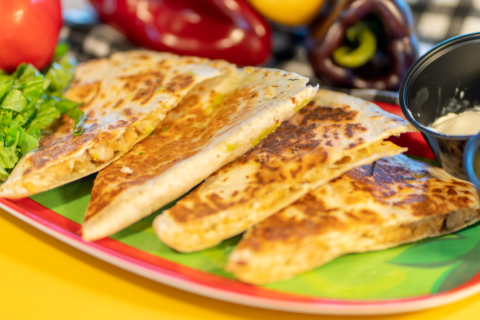 Quesadillas
Chicken on a Soft Flower Tortilla, with Cheese, Pico De Gallo, Guacamole and Sour Cream!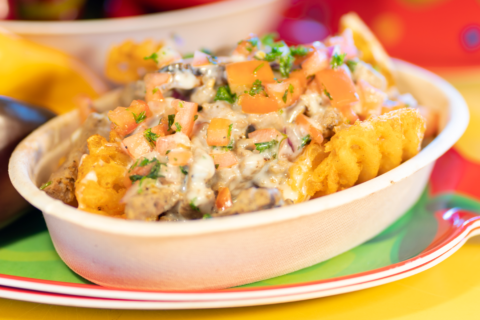 Cantina Carne Asada Fries
Seasoned Waffle Fries with Fajita Beef, Queso, and Pico De Gallo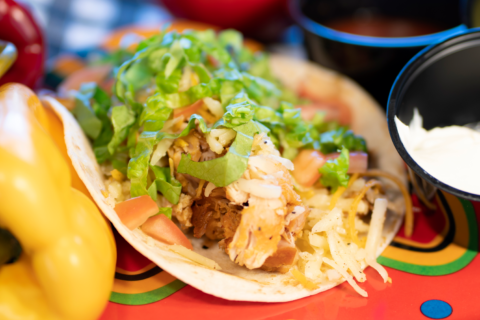 Soft Tacos
Choice of Chicken or Steak served with Salsa, Lettuce, Tomato, and Mexcian Cheese on a 6 inch Flour Tortilla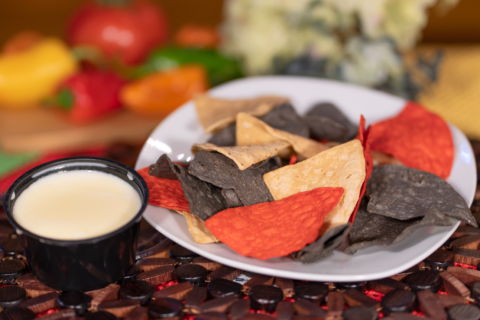 Chips & Queso
Multicolored Tortilla Chips with Queso
And more!
Burrito (Chicken or Beef)
Gluten Free Burrito
Burrito Bowl
Double Protein Add-On
Gluten Free Bowl
Nachos Grande
Taco Salad
Taco Salad with Meat
Soft Tacos
Quesadilla
Cheese Quesadilla
Cantina Carne Asada Fries
Chips & Salsa
Chips & Queso
Rice & Beans
Cheese Fries
Southwest Waffle Fries
Guacamole
Salsa
Sour Cream
Queso
Fried Dough
Churros
Soda
Bottled Water
16oz Agua Fresca