Sons of Liberty Tavern
Grab a sandwich and a pint. Located by the Boston Tea Party ride.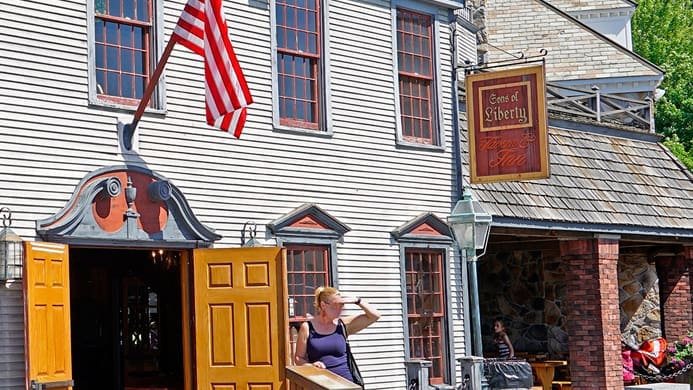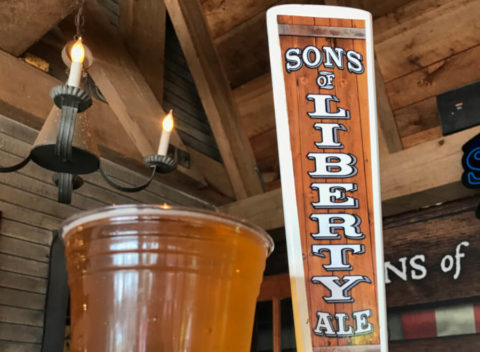 Grab a sandwich, grab a pint!
Refreshing and hearty treats!
Head in to the Son's of Liberty Tavern to sit and order a sandwich basket, those amazing chicken tenders or a tall cool pint!
Lobster Roll
Foot Long Lobster Roll
Clam Chowder Bread Bowl
Lobster Mac in a bread bowl
Footlong Hot Dog
Turkey Cranberry Wrap
Kid's Chicken Tenders
Kid's Mac & Cheese
New England Garden Salad
Waffle Fries
Canned Beer
Beer on Tap
Wine