Camps & Other Groups
Canobie Lake Park means maximum summer fun for group outings!
Learn about our discounted rates for camps, church groups and other organizations!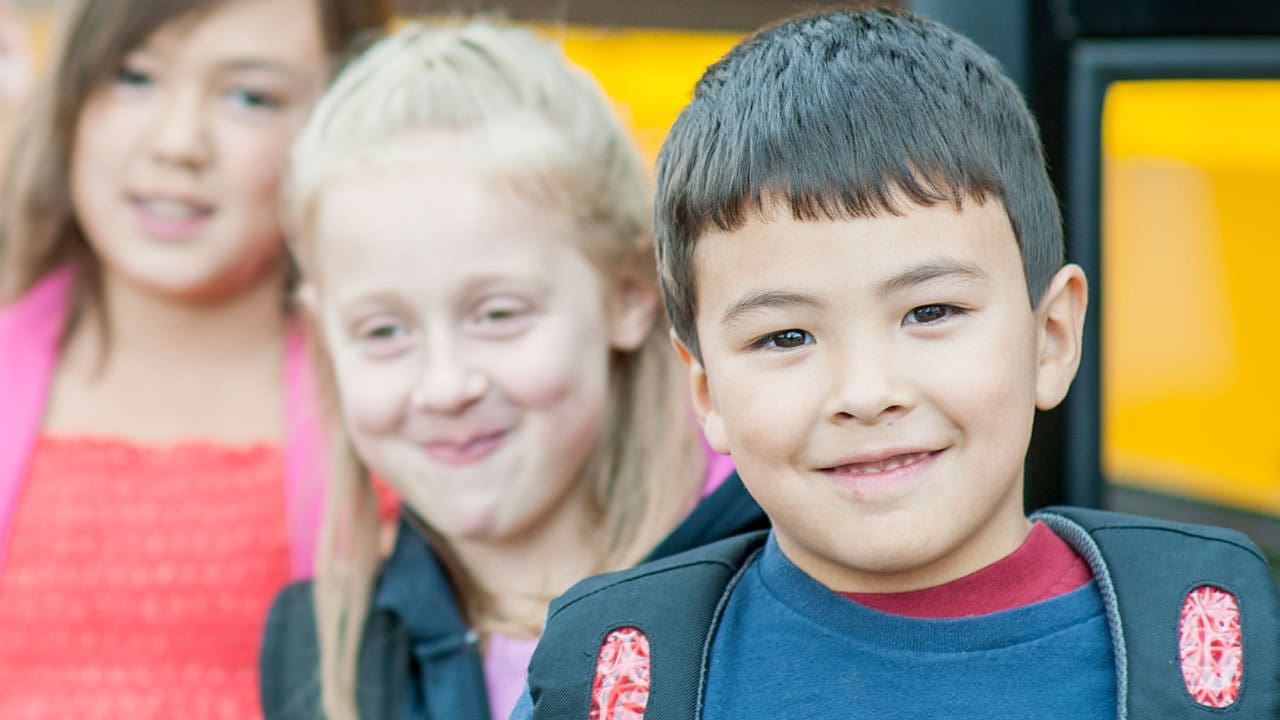 Camps, Church Groups and other organizations can schedule a group outing and receive a discounted rate on Mondays through Fridays for groups of 25 or more. A discounted rate is also available on weekends and holidays for groups of 100 or more.
Click here to view the Canobie Lake Park Campers' Brochure (PDF)
Rates
2020 Group Rate through July 31st: $28 per person
2020 Group Rate Aug 1st – Aug 31st : $29 per person
2020 Group Rate Sept 1st – Sept 20th (operational days): $28 per person
Group rates are valid Mondays through Fridays with 25 or more people and Saturday/Sundays/Holidays for groups of 100 or more. Admission includes all rides and scheduled shows all day and evening until closing. However, no minimum purchase is required on dates open from 9am-4pm (shown in YELLOW) on our operating calendar; on these 9am-4pm days, everyone pays the group rate!
Payment
Group Leaders may pay by cash, bank check, money order, organization check (full contact info and ID required) or credit card (VISA/MC/Amex/Discover). Payment options are listed on our online registration form: available here.
Chaperones
FREE Chaperone Passes are available for Monday – Friday outings only (excluding holidays). One Chaperone per 10 students is allowed for registered groups of 25+ students. Additional chaperones will need to purchase passes. For our full chaperone policy, visit our FAQ page available here.
Dates/Hours
For Park operating dates and hours, click here.
Canobie Institute Educational Programs are available every operating day from May 22nd through June 19th. However, group rates are available every day of our operating calendar.
For information about Corporate Groups and Small Company outings, please click here.
Want to Add Food Options?
Groups meeting the group minimums may carry their own personal lunch (NO COOLERS). Food options are also available:
Food Vouchers may be purchased by any group meeting the minimum requirements to qualify for the group admission rates for an additional $9.75 per guest. Food Vouchers are redeemable at:
Trellis Food Stand
Slice of cheese or pepperoni pizza
Fries
16 oz Soda
Poncho Cantina
2 Soft shell Chicken or Pork Tacos
Tortilla chips & salsa
16 oz Soda
Be-Bop Diner
Hamburger, Cheeseburger, Veggie Burger or hotdog basket
16 oz soda
Main Entrance Cart
2 cotton candies
Bottle of water
If a catered meal is more your style, this will change the classification of your group and will be handled by our Corporate Sales Department. Contact Corporate Sales for all the details regarding available dates, minimum group sizes, catering times, etc., if you are interested in catered meals.
Planning Your Trip
If you need assistance planning the date and course options that are right for your group, our staff is available to help answer your questions. We can also arrange for you to visit the Park in person on a convenient weekend date so you can learn more about our facility, staff, and programs first-hand.
For more information, please call: 603-893-3506 x4854
Or email: click here
Visit our FAQ page for helpful information about group outings. Also, visit our Teacher's Toolkit page for information you can use to present your group's trip.
Ready to Go?
Click here to register your 2020 group outing!
Find Canobie Park