Consignment Tickets
Offer your employees discounted passes to Canobie Lake Park.
A great deal! For you AND your employees! Ctix are Canobie Lake Park Consignment Tickets that are up to $11 off our regular admission price!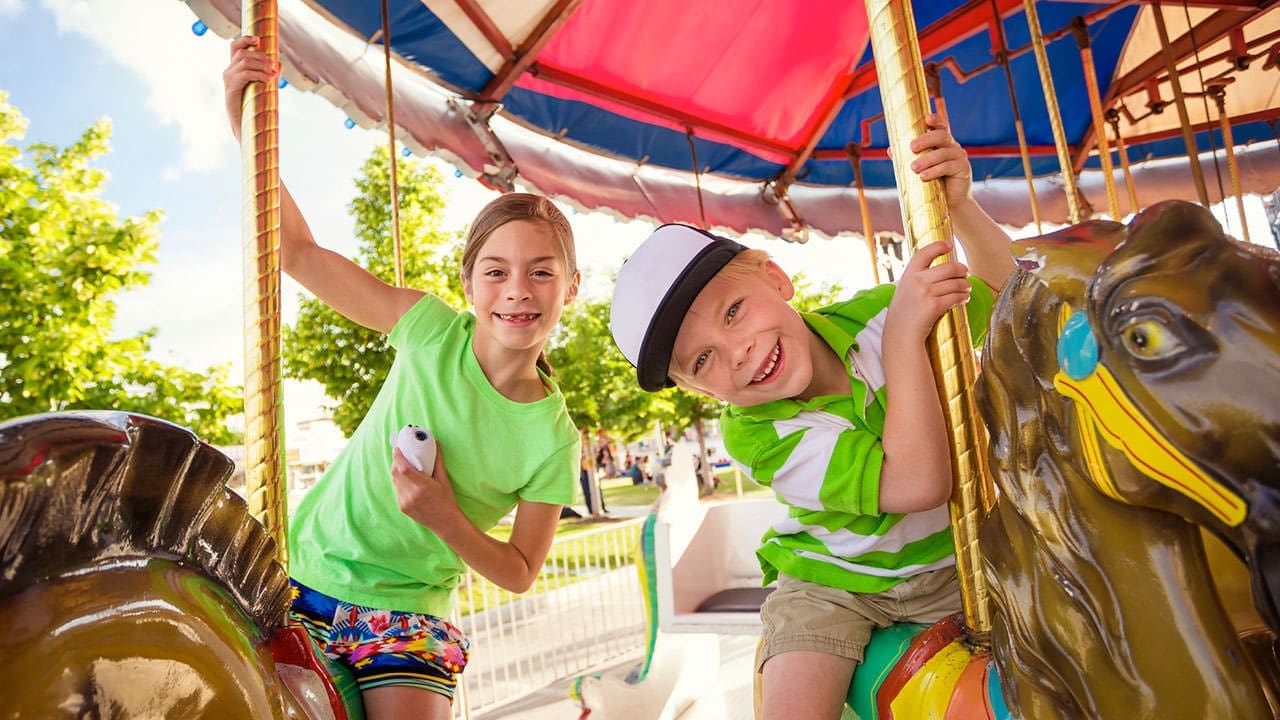 Consignment Tickets: Pay As You Go
Upon signing a consignment ticket agreement, the initial order is 25 tickets and they are issued to you on a pay-as-you-go basis — so there are NO up-front costs. And Ctix are good ANY one day during the Park's operating season; NO blackout dates. (Admission for people under 48″ and those age 60+ is just $31 each at the Park Gate or $25 each during Canobie Lake Park Screeemfest.)
A great reward! Ctix can be used as rewards for your company's promotions or incentive programs. They are also perfect to offer to those employees who may be unable to attend your scheduled outing.
Reserve your Ctix today! Call, email or use our handy information request form. We'll get our Ctix Program Agreement with all the details out to you so you can start offering Ctix to your employees.
Corporate eTickets
Corporate Discount Program eStore Login or Apply Now.
More fun discounts!
Other ways to offer your employees even more affordable family fun!
Canobie VIP Coupons: FREE! Coupons that provide a discount off our regular General Admission price, Mondays through Fridays. Click here.
Canobie Fun Bucks: Canobie "dollars" that can be used inside the Park for food, merchandise, and games! For more info, click here.
Canobie Food Vouchers: Redeemable at select Park food stands. Click here for details.