Corporate Discounts
Let us help you find what works best for you and your employees.
Our expert outing staff can help you plan the perfect company outing and suggest a variety of discount options to fit your needs and your budget. Your employees can enjoy a family fun day with rides, games, live entertainment and a variety of food choices. Call us now at 603-893-3506, Extension 4831, or send an email to our Corporate Sales Group.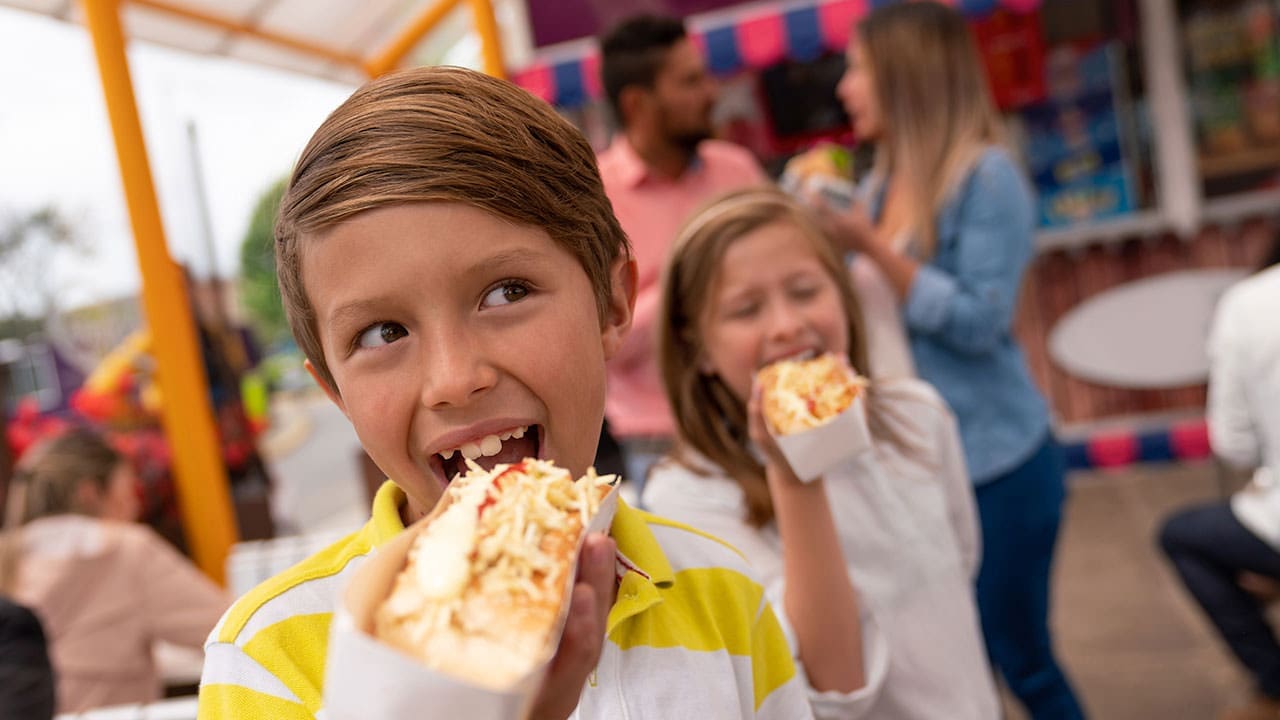 Below is a quick summary of all of our Corporate Discounts and other offerings. Click each link to learn more.
Catered Outings
Our most popular! Companies from 100 up to several thousand may enjoy deep discounts on Park admission and enjoy a catered meal in our secluded catering groves. Click here for more information.
Small GROUP Catered Outings
Small groups deserve fun too! Companies of 25 – 99 can enjoy a fun-filled day with catering while creating lasting memories and tradition. For details, click here.
Admission-Only Outings
If a meal is not in your plan, you can still provide discounted admission to your employees. Groups must have a minimum of 25 people for Monday through Friday outings and 100 minimum on Saturdays and Sundays and Holidays. Don't forget Canobie Fun Bucks (see below)! Get more info here.
More fun discounts!
Other ways to offer your employees even more affordable family fun!