Admission Only Outings
Bring the whole crew and enjoy a fun day!
For companies of 25 or more on weekdays, 100 or more on weekends and holidays…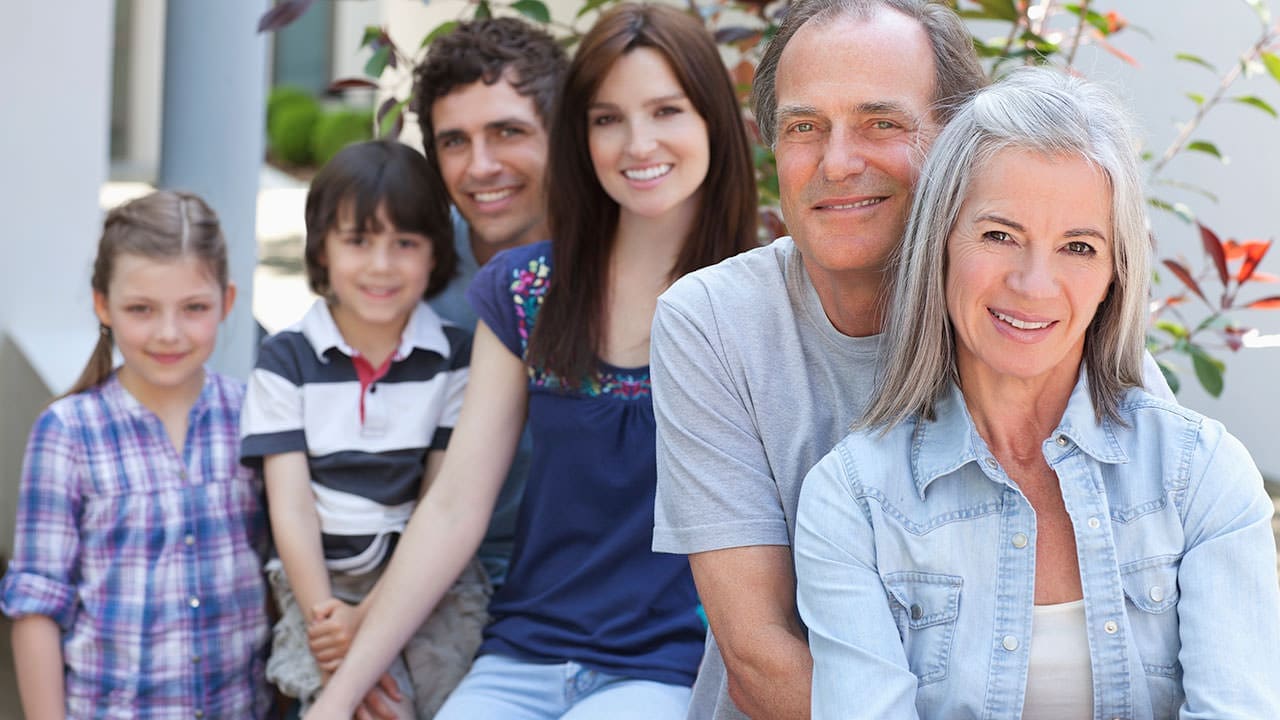 ONE: Explore.
Click around our site to learn more about the amazing amount of family entertainment that Canobie Lake Park has to offer. Thrill rides (including our wild coaster, UNTAMED), family rides, kiddie rides, our Castaway Island water play park, fun-filled games, four arcades, live entertainment and so much more. All on a beautifully landscaped setting on the shores of Canobie Lake. If you haven't visited the Park in a while and would like to arrange a tour: Call 603-893-3506 x4831 or drop us an email and we'll be happy to show you around!
TWO: Select your date.
Review the outing calendar and rate schedule below (click on any month for an enlarged view) to plan for your outing. Admission-Only discounted passes are valid on one specific, pre-determined date that does not include a meal. Group rates begin at 25 on Monday through Friday and 100 on Saturdays, Sundays and holidays. Groups must have a minimum of 25 people.
THREE: Contact us and we'll do the rest!
We'll put it all together for you so you can relax & enjoy!
More fun discounts!
Other ways to offer your employees even more affordable family fun!
A few testimonials
"Every guest had a wonderful time. All Canobie Lake staff members went above and beyond the call of duty to make our event a success. Exceptional outing!!!" ~Christine
"Great event! Thank you for all your help with preparations – everything went smoothly and all who attended had a great time!" ~Julie
"My compliments, you've done a great job! Staff is competent and pleasant. Grounds are beautiful. Restrooms clean.  Very good attention to safety. ~Jim
Find Canobie Lake Park
How far is your company from Canobie Lake Park? Click here