Schools & Educational Groups
We're serious about making learning fun!
Real-life learning applications and case studies for your students in a fun and thrilling setting that features over 85 rides, games, live presentations and attractions!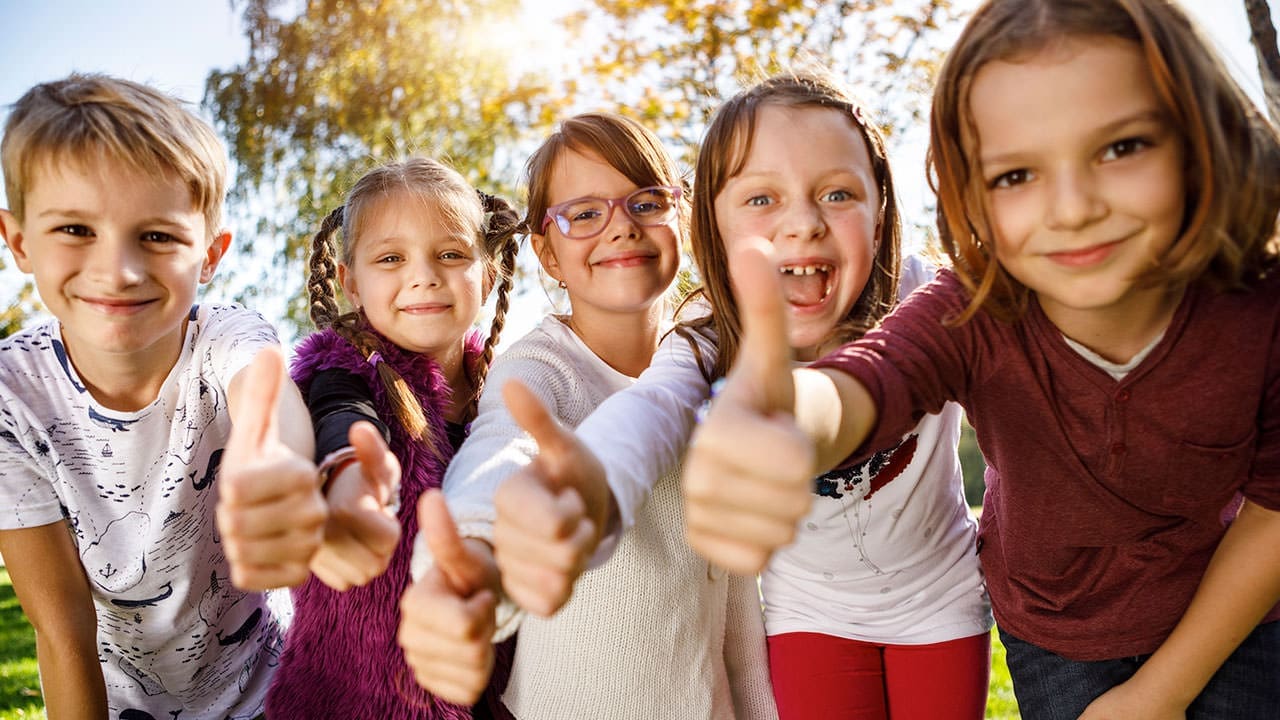 Canobie Institute Educational Programs
Students from around New England will benefit from attending the Canobie Institute. Canobie Institute educational programs will be available during May and June and are tailored specifically to enhance and reinforce your curriculum and meet the educational goals of your students. The programs you select can be further customized to ensure that your experience with us is justifiably educational and beneficial. Study areas include Physics and Science, Photography, Marketing, Mechanical Engineering, Language Arts, Music Performance and so much more!
Free Chaperones* ~ No Deposit Required ~ Register Online and Pay When You Arrive
*See our rates page for chaperone information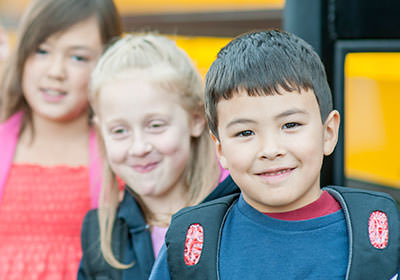 Courses
Course Work/Educational Programs
For course outline and program descriptions.
Learn More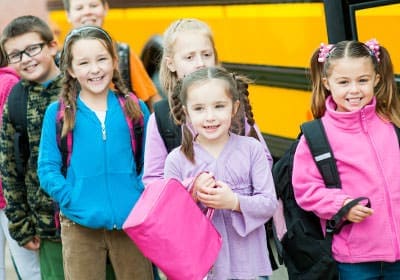 Presentations
Exciting Live Presentations
Learn more about our line-up of live presentations.
Learn More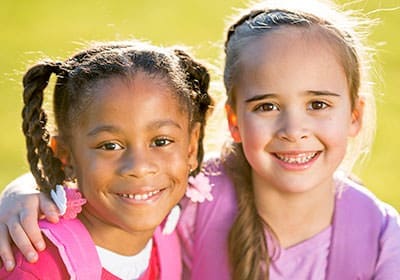 Rates & Dates
Rates/Dates/Hours
For rates, dates, hours, and more information.
Learn More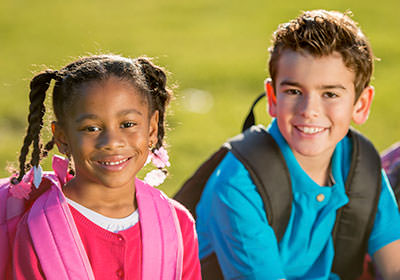 Educational FAQ
Frequently Asked Questions
Learn more about what to expect on your trip.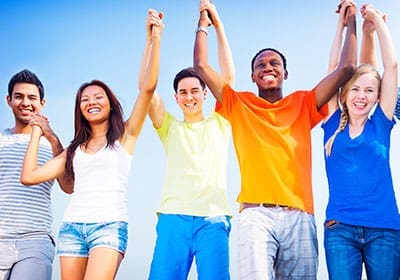 Teachers' Toolkit
Teachers' Toolkit & Tours
Downloads and info to present your group's trip.
Learn More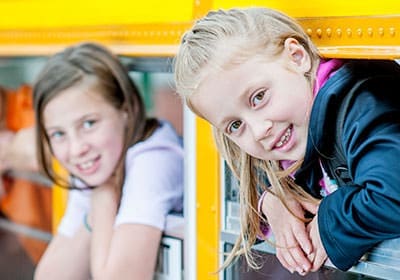 Registration Form
Register Online Now
Select your date and register online. 2020 online group registrations will be available in January of 2020.
Register Now
Canobie Lake Park takes pride in being able to offer a large variety of educational experiences, allowing students to explore everything from the Park's business operations to the pneumatics that operate our attractions to experiments and live presentations. Our programs, workbooks, lesson plans and helpful cast members are available to assist your students in understanding that the principles learned in class really do translate into the "Real World."
What our school group attendees say
"It was a great end of the year event for our 8th graders as they move onto high school. We will be back! 5 stars!" ~Nicole, 8th Grade Science teacher
"Our experience with Canobie Lake Park has always been a positive and fun one. The park is always clean and accommodating to our group of 8th graders and we always feel welcome to come back each year. Thank You!" ~Cristina, Principal