Canobie Institute Email Sign-Up
Sign-up today for latest information on Canobie Institute.
The Canobie Institute Email Club is a periodic email newsletter that you will receive containing details about news, events, and information about Canobie Institute Educational Programs.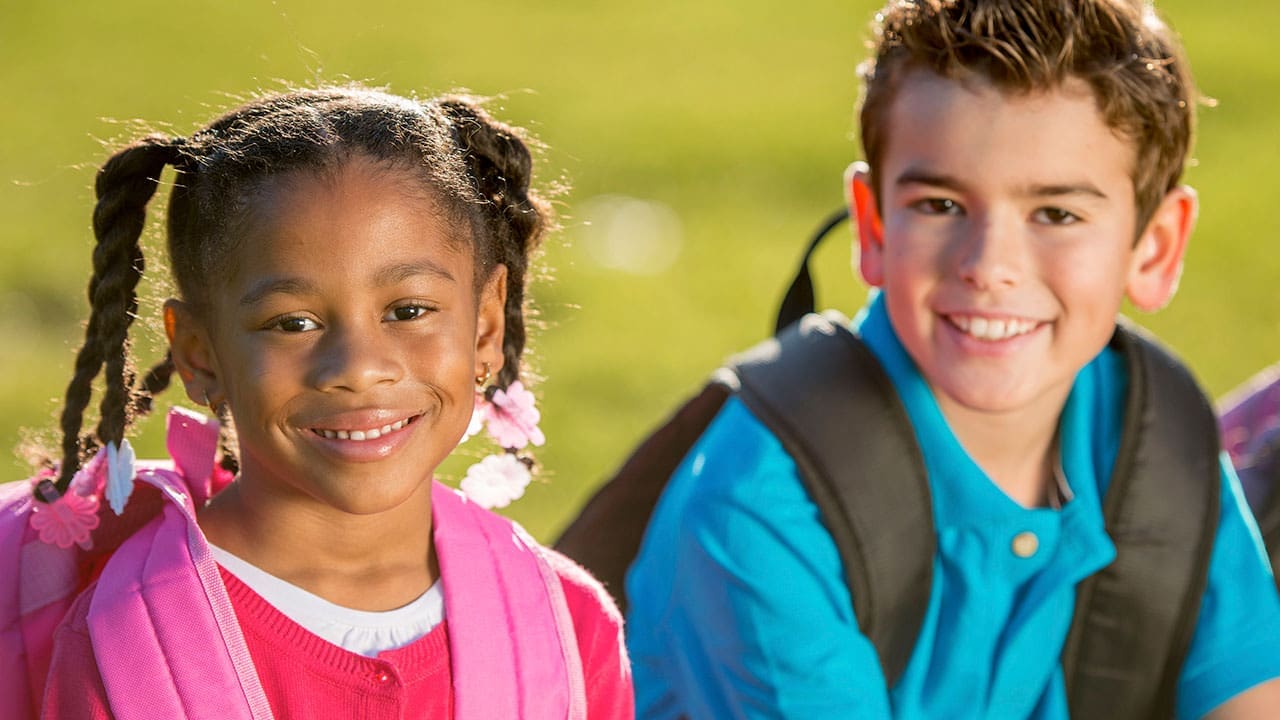 Simply complete the information below and click the "Subscribe" button.
*Email address is required
Your Privacy
Thank you for visiting canobie.com. Ensuring the privacy and security of your personal information is very important to us. All personal information collected (i.e., name, address, telephone number, email address, physical address) will be used only to fulfill requests placed through canobie.com. The information provided on this site is intended to assist new and returning visitors in planning a trip to the park and/or serve as a reminder of a previous trip. Unless required by law, governmental request, or court order, we absolutely do not share personal information. Visitors to this site have an option to register for a Canobie Lake Park generated newsletter. Registration is not required to use the site and those that do register can opt-out at any time.