Courses
Canobie Institute: Course Work/Educational Programs
Plan an educational experience for your students that will enhance and reinforce your curriculum. Customize your day around the following subject areas, available every operating day from May through June 19th, 2020. View materials below: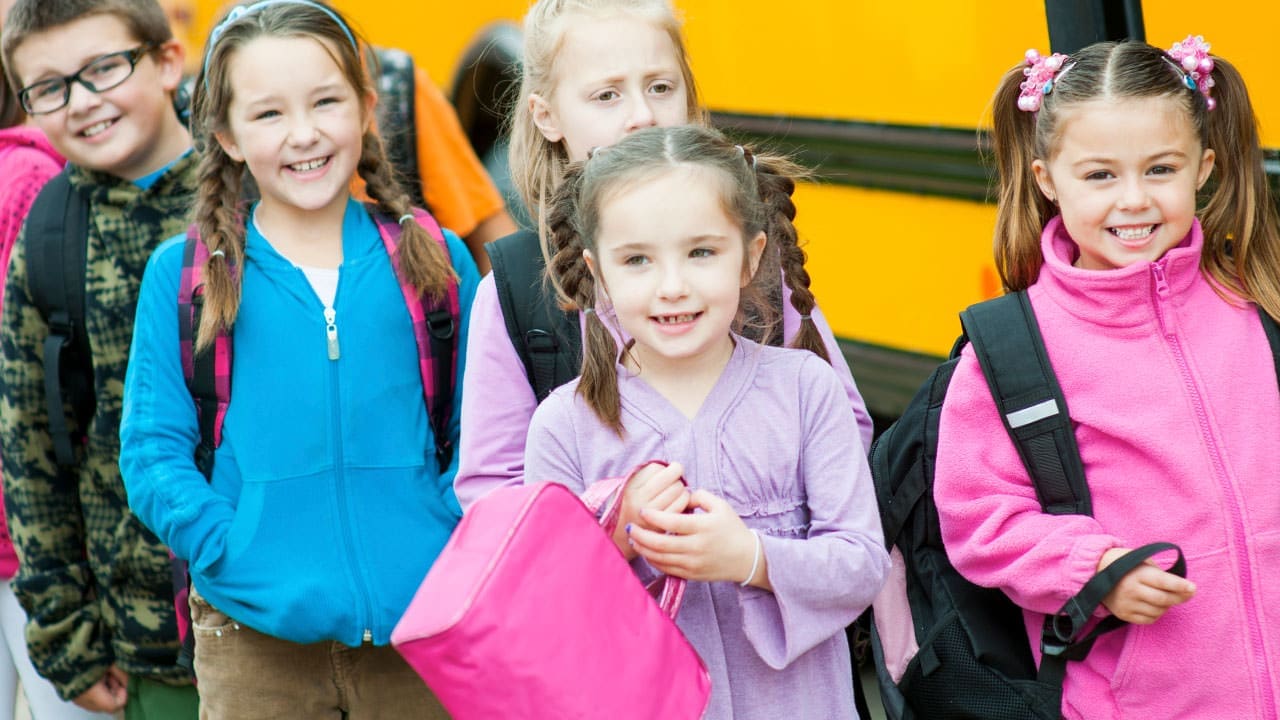 Learn It
A comprehensive workbook exploring hands-on physics principles using real-world examples throughout the Park on Physics Days or any day you choose! The 2020 Physics Workbook can be downloaded for review here (PDF file).

Experiments and demonstrations of how scientific principles govern our daily lives. Workbooks outline various scenarios and our Extreme Science daily show, starting May 22nd through June 19th, 2020, reinforces the experience. The 2020 Science Workbook can be downloaded for review here (PDF file).

Students will learn about the variety of species of trees and flowers found at Canobie Lake Park, as well as how a cornfield was created on harsh, compacted land.
Create It
Let us know what you have in mind! Maybe your group would like to perform live on one of our stages? Or maybe your group would like to speak with one of the Park's photographers to get tips & tricks on getting the perfect shots!

Students can schedule a talk with one of Canobie Lake Park's Videographers. They will learn tips and tricks of taking video, producing a commercial, editing, working with actors and more!

School musicians and bands can apply to perform in Canobie's Center for the Performing Arts at the Dancehall Theater.

Students will prepare creative writing assignments based on Park experiences. Download the 2020 Language Arts Lesson Plan for review here.  You can even coordinate a time to have your students perform their speeches or read their writings live at the Park with a member of the Park's Marketing Department.

Students will tour the backstage areas, dressing rooms, technical equipment and technician booth at the Dancehall Theater to learn about behind-the-scenes of show production.  Your group may also be able to perform. Let us know what you are thinking!
Do it
Activities will include walking the paths of the Park, calculating calories burned plus nutrition tracking exercises. Download the 2020 Physical Education Lesson Plan for review here (PDF file).

Live presentations to include production, distribution and consumption of goods and services as it relates to the entertainment industry.

Case study presentations of the varied marketing activities employed to brand and promote the Park.

Tour of the Park's Catering Kitchen facilities with a member of the Food Service Management Team. Live presentations available in the Dancehall Theater.

Live presentations available in the Dancehall Theater discussing the development and care of our over 50 attractions. Topics also include Park infrastructure and what it takes to move thousands of people efficiently through the facility.
Educational Activities by Grade Level
For high school students: exciting real-world physics experiments & demonstrations. Your students will gain a broader understanding of how physics principles are applied to Canobie's most thrilling rides!

For middle school students: teaches basic scientific principles in an amusement park setting. Move your science lesson outdoors this spring and join us for a great day of learning in a fun atmosphere!

For students in grades 4-7: This versatile program is made up of language arts, math & science modules. Using the workbook provided, teachers can develop pre- and post-visit lessons. Elements of Fun can be used any day you choose!
Workbooks
The 2020 Workbooks can be downloaded for review (PDF files) by clicking on the following links:
Please Note: If a student cannot attend a specific date, most of the information and activities in our workbooks may be used on any day, anytime. Teachers may print as many workbooks as they would like for their students.
Planning Your Visit
Canobie Institute Educational Programs are available every operating day from May 22nd through June 19, 2020. For Park hours, click here.
For information about group rates, click here. Group rates are Mondays thru Fridays with 25 or more people and Saturday & Sundays with 100 or more. Note: There are NO GROUP MINIMUMS for dates the Park is open from 9am-4pm. On these 9am-4pm days EVERYONE pays the group rate!
If you need assistance planning the date and course options that are right for your group, our staff is available to help answer your questions. We can also arrange for you to visit the Park in person on a convenient weekend date so you can learn more about our facility, staff, and programs first-hand.
For more information, please call: 603-893-3506 x4854
Or email: click here
Visit our FAQ page for helpful information about group outings. Also, visit our Teacher's Toolkit page for information you can use to present your group's trip.
Ready to Go?
Register your 2020 group online now!
Find Canobie Lake Park
Canobie Institute Email Club
What our school group attendees say
"Last year was my 20th year coming to CLP with my eighth grade science class. …The kids love it. They record data and observations about the rides and then work hard on a take-home final exam with questions based on the data from the rides."~Emlen
"Canobie Lake is the perfect ending to a rigorous year in middle school. There is something for everyone to experience. Our students look forward to this trip every year!"~David, 7th Grade Administrator