Presentations
Canobie Institute: Live Presentations
Canobie Institute's live presentations are an interesting, fun and, most of all, engaging way for students to learn more about the world around them. Our presentations are designed to be entertaining while reinforcing the topics covered in the course work.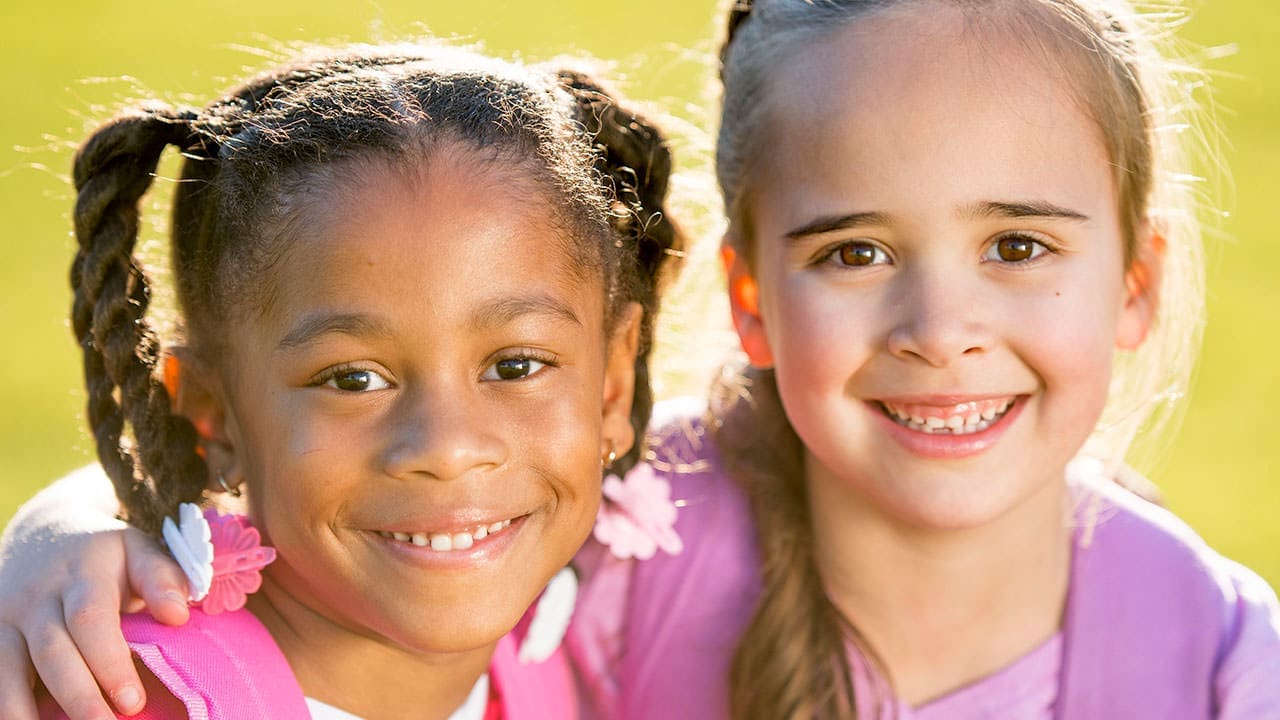 Live Presentations
Extreme Science!
It's science to the extreme! Your students can participate in an exciting learning experience with a variety of scientific demonstrations and experiments taking place daily at our Midway Stage from May 24th through June 21st, 2019.
Planning Your Visit
Canobie Institute Educational Programs are available every operating day from May 24th through June 21st, 2019. For Park hours, click here.
For information about group rates, click here. Group rates are Mondays thru Fridays with 25 or more people and Saturday & Sundays with 100 or more. Note: There are NO GROUP MINIMUMS for dates with hours from  9am-4pm (DARK GREEN). On these  9am-4pm days everyone pays the group rate!
If you need assistance planning the date and course options that are right for your group, our staff is available to help answer your questions. We can also arrange for you to visit the Park in person on a convenient weekend date so you can learn more about our facility, staff, and programs first-hand.
For more information, please call: 603-893-3506 x4854
Or email: click here
Visit our FAQ page for helpful information about group outings. Also, visit our Teacher's Toolkit page for information you can use to present your group's trip.
Ready to Go?
You can register your group online anytime. Just click the link below:
Find Canobie Lake Park
How far is your company from Canobie Lake Park? Click here
CANOBIE INSTITUTE EMAIL CLUB
What our school group attendees say
"Was the perfect end of year trip for our class. The kids had a blast and so did all the parents and teachers who went along!" ~Michelle
"We always come to Canobie because of its convenient location and intimate size. It is a safe and relaxing place to spend a class trip." ~Mike