Teachers' ToolKit
Canobie Institute: Teachers' ToolKit & Tours
Download our 2020 course materials, and view FAQ for information to simplify your day at the park.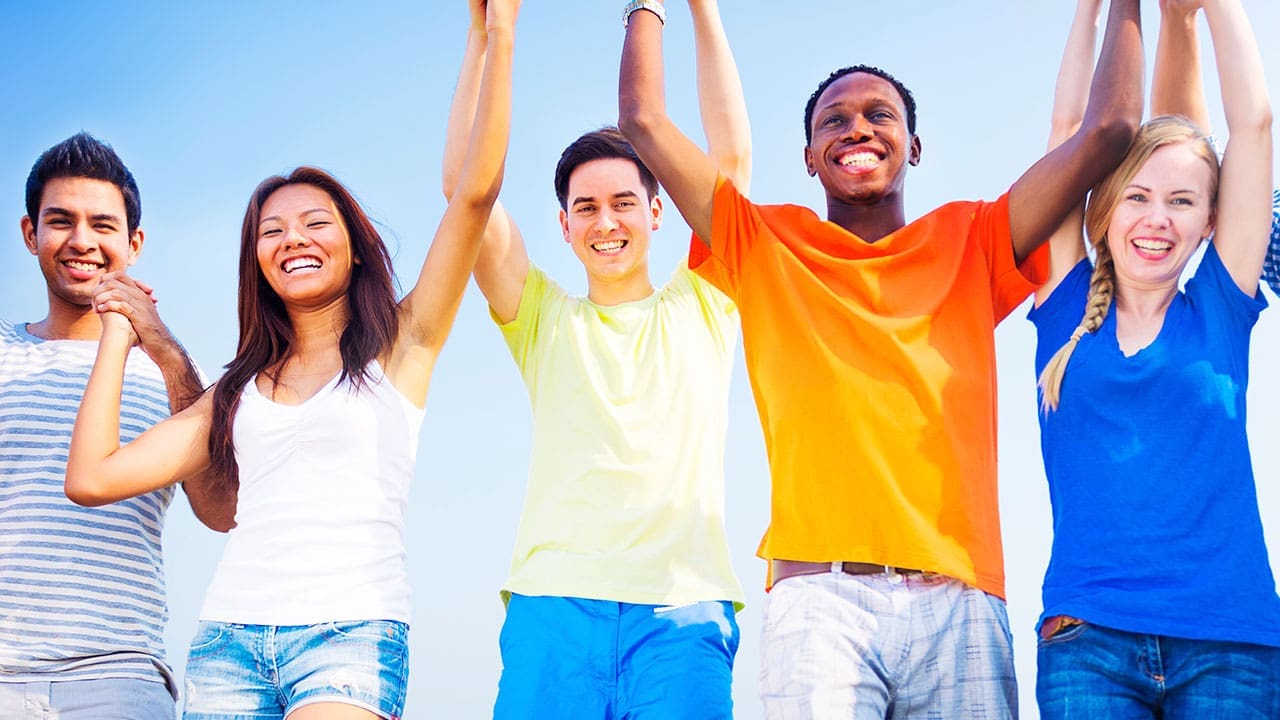 Downloads and FAQs
2020 materials are available for review at the links below.
2020 Course Listing: Click here
2020 Workbooks: Workbooks can be downloaded for review (PDF files) by clicking on the following links:
Park Tours for Educators
We can also arrange for you to visit the Park in person on a convenient weekend date so you can learn more about our facility, staff, and programs first-hand. Contact us for more information:
Please call: 603-893-3506 x4854
Or email: click here
Planning Your Visit
Canobie Institute Educational Programs are available every operating day from May 22nd through June 19th, 2020. For Park hours, click here. For information about group rates, click here.
Group rates are Mondays thru Fridays with 25 or more people and Saturday & Sundays with 100 or more. Note: There are no group minimums for dates operating from 9am-4pm. On these 9am-4pm days, everyone pays the group rate!
Ready to Go?
You can register your group online anytime. Just click the link below:
Find Canobie Park
How far is your company from Canobie Lake Park? Click here
CANOBIE INSTITUTE EMAIL CLUB