Canobie Corkscrew
OPENING LATER IN THE SEASON
Get ready to take on this classic steel coaster with its signature corkscrew loops! This fast-paced ride features one large drop and two inversions.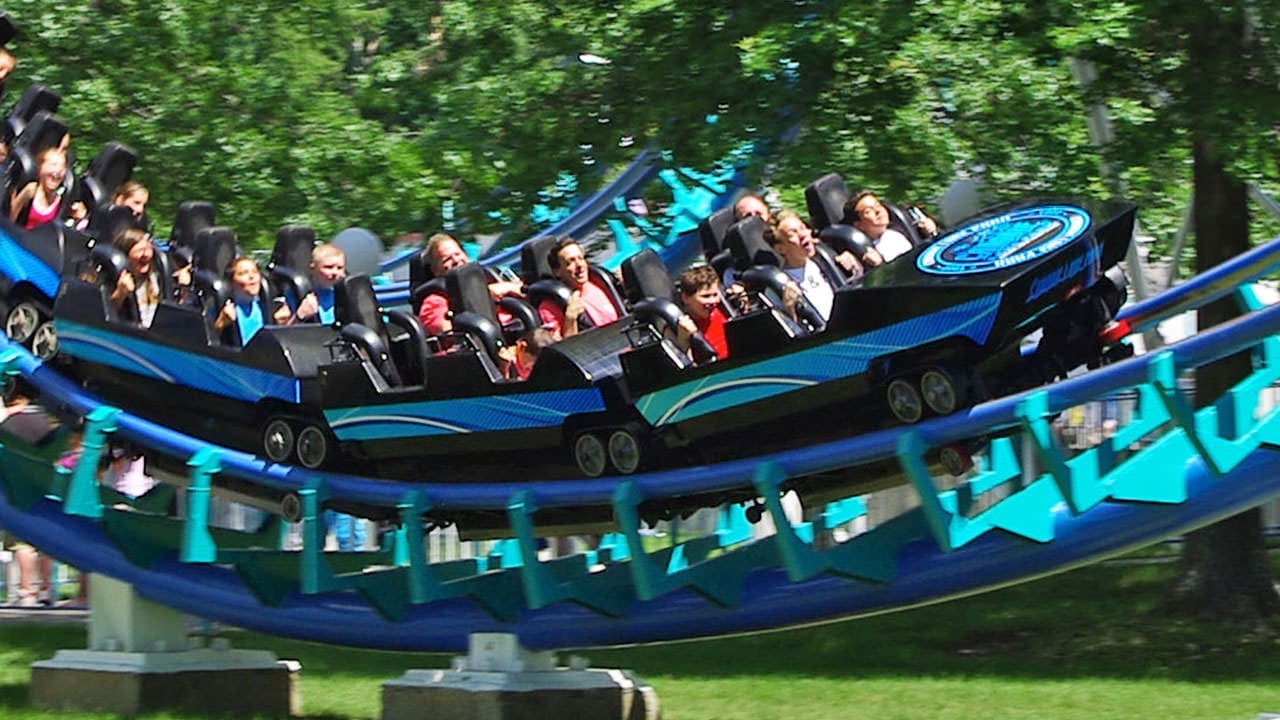 About this Attraction
Wheelchair entrance is a long, steep and narrow exit ramp.
The ride seat is a single seat and you must ride by yourself.
Guests must be able to sit in an upright-seated posture and be restrained by a shoulder restraint.
Companion assistance may be required to access the load area and board the ride vehicle.
Companion assistance may be required to travel up a long and narrow ramp to the load platform.
For emergency exiting, companion assistance may be required to exit the ride vehicle and navigate stairs to the exit area.
Do not ride this attraction if you have a fear of heights.
We recommend you ride with one or two companions.