DaVinci's Dream
DaVinci's Dream allows the guest to simulate a floating sensation in a swing-style seat all the while getting a scenic view of beautiful Canobie Lake.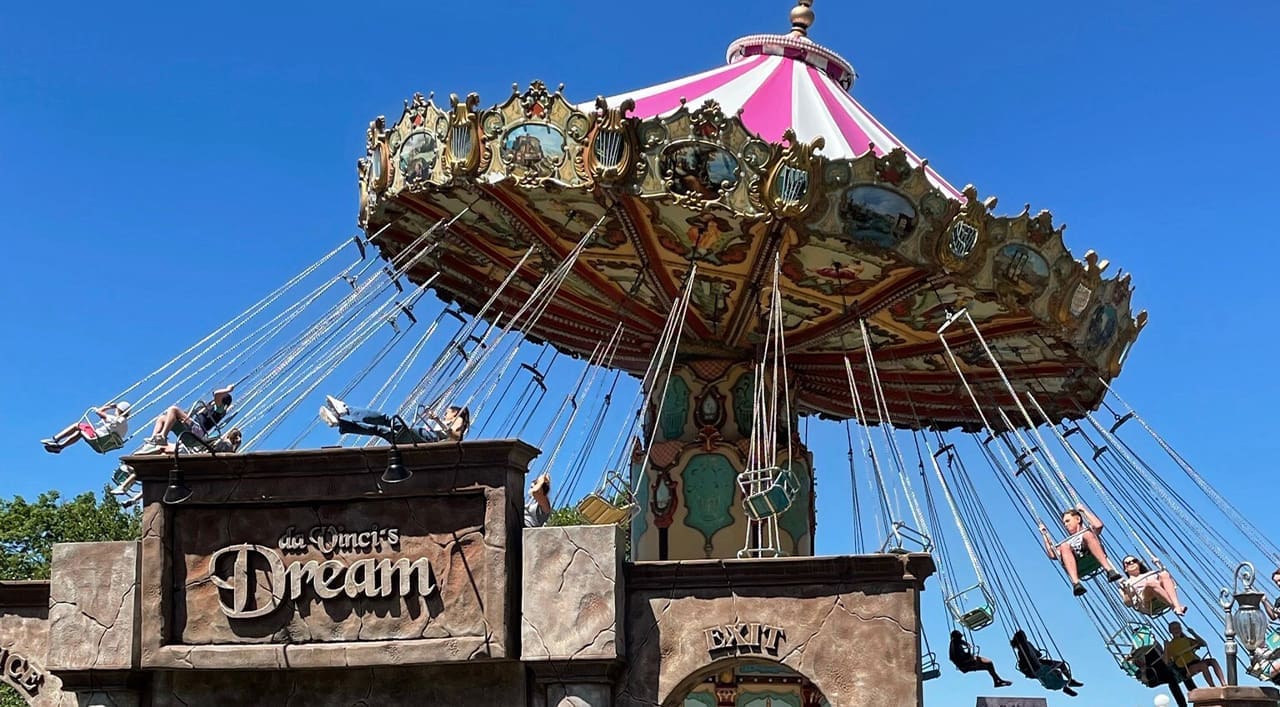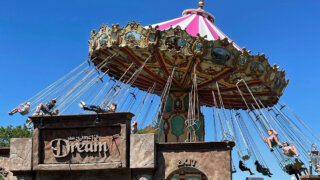 About this Attraction
Wheelchair entrance is through the exit gate.
The ride seat is a swinging single seat and you must ride by yourself.
Guests must be able to sit in an upright seated posture and be restrained by a lap bar.
Companion assistance may be required to access the load area and board the ride vehicle.
Do not ride this attraction if you are prone to motion sickness, or have a fear of heights.