Discounts & Specials
Learn about any of our discounts for the 2023 season!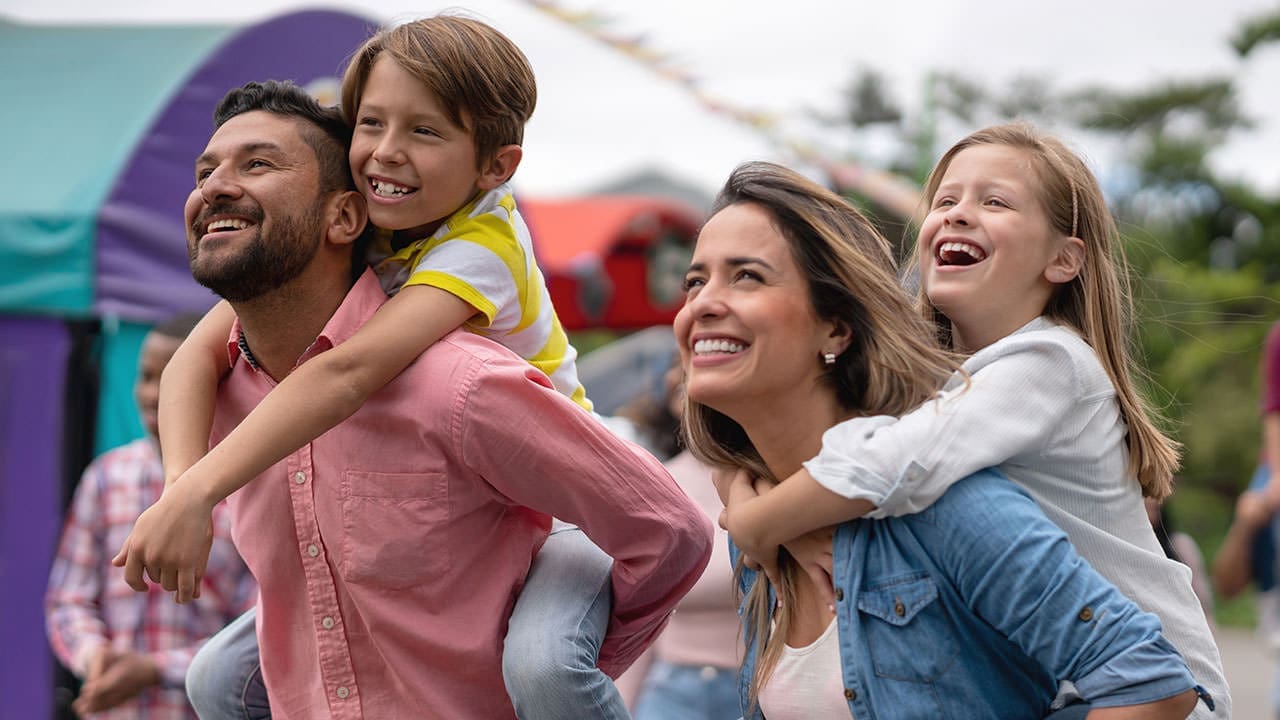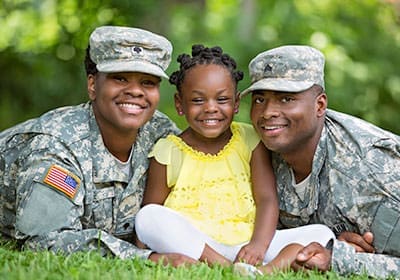 Military Discount
$7 off of our General Admission Ticket
Bring your valid US Military ID, Dependents ID (over the age of 12), Veterans ID/Paperwork, or Spousal ID to receive $7.00 off your General Admission tickets purchased at the Park. Each member of your group over the age of 12 should have their own ID. Ages 12 and under purchasing the General Admission pass may receive the discount when accompanied by a parent or guardian with ID.

Additionally, this discount can only be applied to General Admission tickets purchased at the Park and cannot be applied to orders placed online or our already discounted Junior/Senior ticket. This discount may not be combined with any other discount, priced product or promotion.
Please note: We suggest all other guests in your group who do not have their own ID or who are under the age of 12 without a parent/guardian ID to purchase date-specific tickets online in advance to save.