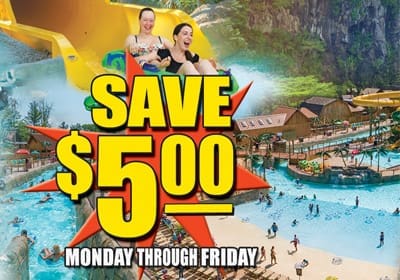 WEEKDAY DISCOUNT COUPONS
MONDAYS THROUGH FRIDAYS JUNE 14, 2019 - AUGUST 27, 2019 (EXCEPT JULY 4)
Save $5 off our $39 General Admission!
$5 Discount Coupons are available at participating McDonald's Restaurants and Market Basket Supermarkets in various locations throughout New England!! These coupons are valid for $5 off our all-day General Admission price of $39 Mondays through Fridays from June 14, 2019 - August 27, 2019 (excluding July 4th).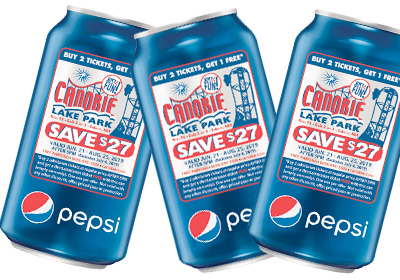 Specially Marked Pepsi Can B2G1
June 21, 2019 thru August 25, 2019 after 5pm ONLY
Save $27
Buy 2 admission tickets at regular price AFTER 5PM and get a third admission ticket free, by presenting a specially marked EMPTY Pepsi can.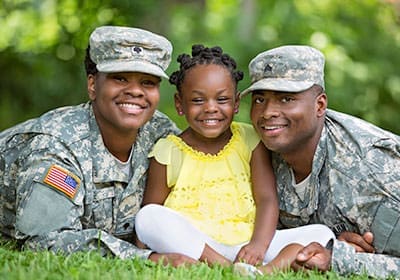 US Military Discount
WITH U.S. MILITARY/VETERAN ID
Thank you for your service!
Bring your valid US Military ID, Dependents ID (over the age of 12), or Veterans ID/Paperwork to receive a discount on your one-day admission purchased at the Park. Plus... make sure to check out our Military Appreciation Weekend that takes place over Memorial Day Weekend each year. Every other day, those presenting their US Military ID will receive $7 off our regular priced General Admission ($39) ticket Mondays-Fridays and $5 off our regular priced General Admission (up to $42) on Saturdays and Sundays. Each member of your group over the age of 12 should have their own ID. Ages 12 and under purchasing the over 48" General Admission pass may receive the discount when accompanied a parent or guardian with ID.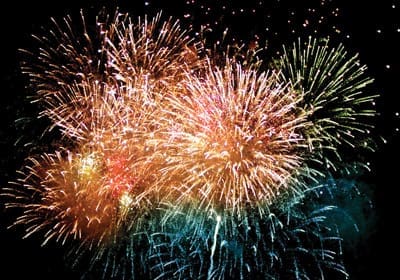 FIREWORKS Begin!
July 4, 5, 6
Then every Saturday through Labor Day!
Don't miss our spectacular fireworks display over Canobie Lake at 9:15pm on July 4, 5 & 6 and then every Saturday through Labor Day! (Weather Permitting)
Police, Fire, EMS Appreciation Days
Fridays From July 5 Through August 30, 2019
With Valid ID
Law Enforcement, Fire & EMS may present a valid department issued ID to receive free admission for themselves on ANY FRIDAY from July 5 to August 30, 2019.
Law Enforcement: Police Officers, Dispatchers, Sheriff/Deputies, Corrections Officers, State Police/Troopers, Federal Law Enforcement.
Fire: Career Fire Fighters, Volunteer Fire Fighters, Fire Department Personnel.
EMS: Certified EMT & Paramedic (valid agency ID required). EMS is focused on pre-hospital response and care*.
*Note: If you work in or for a hospital, an urgent care or medical facility, check with your HR department to see if they have discounted admissions available for purchase through our Corporate Consignment Ticket Program. If not, they may easily sign up.
May not be combined with any other offer, discount or promotion.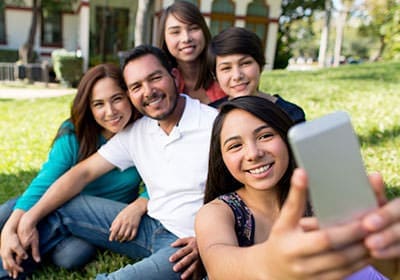 Salem/Windham Appreciation Day
Wednesday, July 10, 2019
Residents of Salem & Windham, NH: $15 Admission on July 10th!
Any resident of Salem and Windham, New Hampshire, will receive a special $15 Park Admission on Wednesday, July 10, 2019, with proof of residency for all ages (report cards/library cards recommended for school-age children). May not be combined with any other special, discount or promotion.
THANKS TO OUR 2018 COUPON PARTNERS!