Today
Find out what's going on today at Canobie!
2020 PARK MAP
There will also be larger maps in the Park that you are able to take a picture of to better navigate the Park during your visit!
MASK FREE REST ZONE LOCATIONS: VILLAGE STAGE AND MIDWAY STAGE ONLY
AVAILABLE ATTRACTIONS
PLEASE NOTE: Any attraction may temporarily close for maintenance or be placed on pause for cleaning.


Alpine Swings
Antique Cars
The Autobahn
The Boats
Boston Tea Party
Boston Harbor Patrol
The Canobie 500
The Canobie Express
The Canobie Corkscrew
Castaway Island
Crazy Cups
DaVinci's Dream
Dragon Coaster
The Fire Engines
Flower Power
Giant Sky Wheel
Helicopters
Ice Jet
The Jeeps
Jump Around
Junior Sports Cars
Jungle Bounce
Kiddie Canoes
Kiddie Carousel
Log Flume
Mini Dinos
Over the Rainbow
Pirate Ship
Pony Carts
Sea/Land Rescue
Sky Fighters
Sky Ride
Starblaster
Tanks
Twist and Shout
Untamed
Venetian Carousel
Wipeout
Yankee Cannonball
Zero Gravity

PLEASE NOTE: While these attractions are anticipated to open at some point, they are not anticipated to be currently available.  We will update this list daily to ensure the most accurate representation of available attractions.

Caterpillar
Mine of Lost Souls
Psychodrome
Turkish Twist
Blue Heron
Carousel
Roosters
Wave Blaster
Xtreme Frisbee
The Dodgems
Mini Skooters
Skater
All Live Entertainment
Costumed Character Meet & Greets
Canobie Club Cashless Payment Bracelet Program
AVAILABLE GAMES
3-Point Challenge
Airball
Cookoo Cabs
Duck Pond
Paintball
Short Shot
Top Aim
Hang Time

Fishing Well
World Cup Challenge
Pitcher's Challenge
Puzzle Rooms
A Virtual Reality Experience
Lights Out Hockey
Game Room (behind the Xtreme Frisbee)
The Pinball Parlor
Blockbuster
Feller's Folly Ladder Game
Main Arcade (next to Zero Gravity)
Balloon Bust
Tin Can Alley
Quarterback Challenge
Chukkaball
Water Gun
Boathouse Casino (located by da Vinci's Dream)
AVAILABLE GIFT SHOPS
Heritage Gift Shop
Lucky Miner Gift Shop
Policy Mining
Log Flume Photos
Main Gate Lockers
Fife & Drum Gift Shop
Island Trader
Bear Claw Gift Shop (Untamed Photos)
AVAILABLE FOOD STANDS
Click on a food stand to see its menu!

Dippin' Dots (across from the Corkscrew)
Monkey Bar (inside Castaway Island)
Outrigger Grill (inside Castaway Island)
Giant Pineapple (inside Castaway Island)
Gables Grill
ICONS YOU WILL SEE AND WHAT THEY MEAN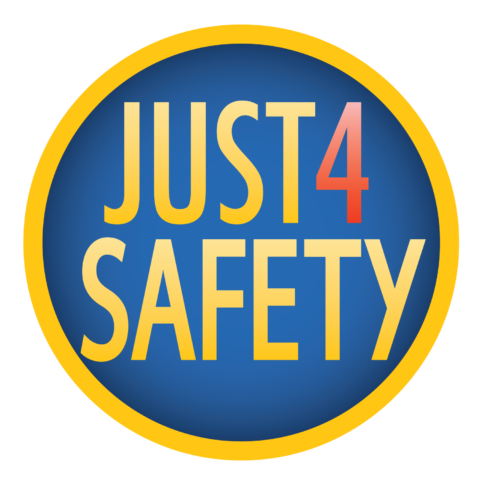 JUST 4 SAFETY
Please read any sign with this heading!
If you see this icon on any heading of our signage, please read what the sign says! It will be giving you crucial information that you'll need to know!
FACE COVERINGS
Mask Free Rest Zones are available at the Village Stage and the Midway Stage!
Currently, all guests over the age of 3 will be required to wear face coverings during their visit,  The only permitted exceptions are:
While physically on most rides or attractions as our Team Members will load guests using proper distancing methods,
While consuming food and beverage in or around our food service locations and patios where distancing will be enforced, and
When in a marked "Mask Free Rest Area" where social distancing will be enforced.
Guests who either do not wish to wear a face covering or are not able to wear a face covering for any reason are respectfully asked to postpone their visit and reschedule when these restrictions are no longer imposed.  All guests are required to bring their own face coverings.  Face coverings must be either surgical masks and/or cotton masks that cover both the nose and mouth.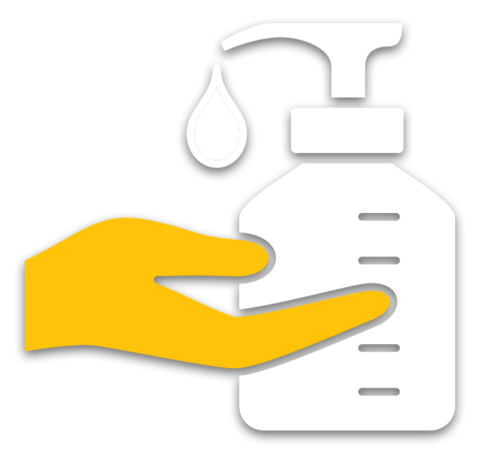 HAND SANITIZING STATIONS
Sanitizing stations are located throughout the facility including all attractions.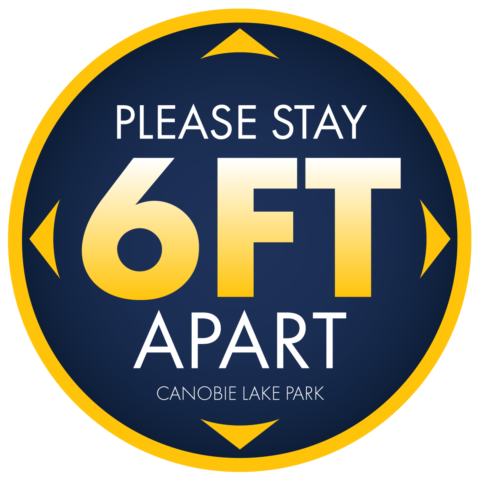 SOCIAL DISTANCING
Social Distancing will be enforced throughout the Park, in queue lines, food stands, etc.
FREQUENTLY ASKED QUESTIONS
Our Mask Free Rest Zones are located at:

The Midway Stage across from the Yankee Cannonball, and
The Village Stage in the Olde Canobie Village

You are able to remove your face covering in these locations, however social distancing will be enforced.

Our official height checking stations are located at:

The Main Entrance (where you came in today)
The Midway Stage (across from the Yankee Cannonball)
FOR A COMPLETE LIST OF OUR NEW CHANGES, PLEASE VISIT OUR UPDATES PAGE!