Food
Canobie Lake Park has a wide range of food options and menus for you to consider during your visit.
View food venues at Canobie Lake Park, and click options below for food menus.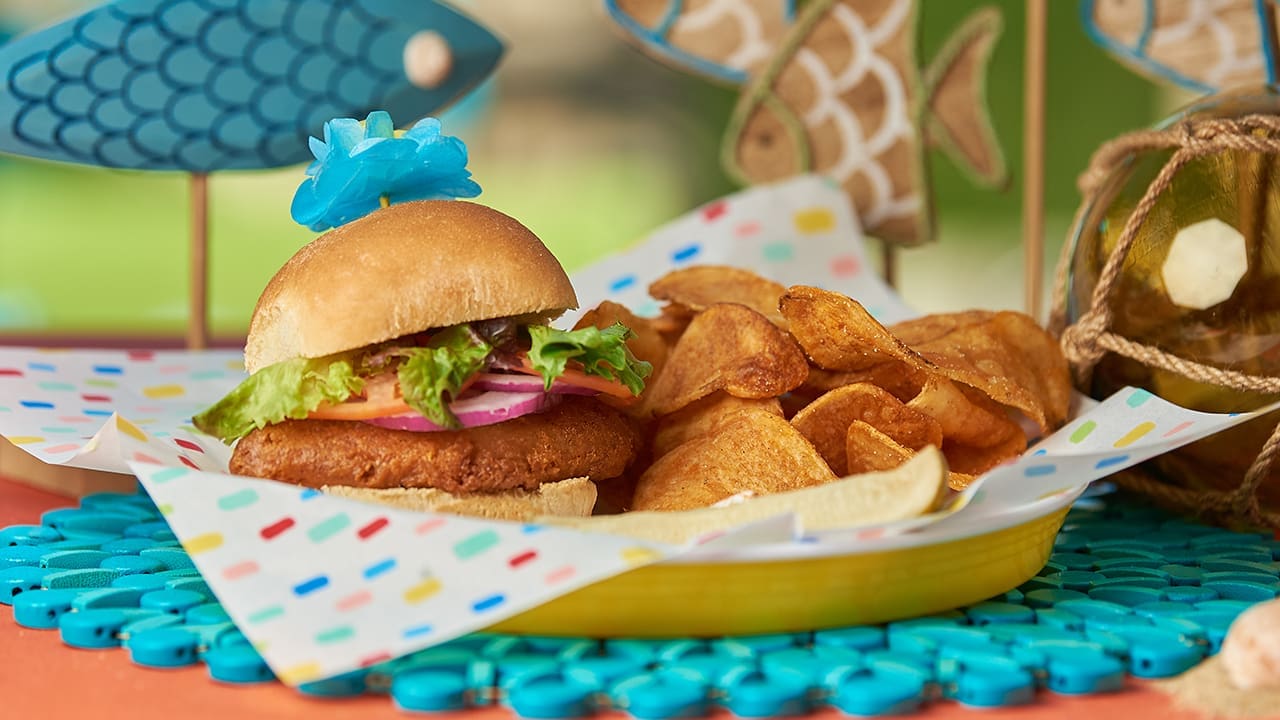 FOOD STANDS
Additional Notes:
Several of the food stands may come in contact with peanuts or peanut products.