Dining
Canobie Lake Park has a wide range of dining options and menus for you to consider during your visit.
View dining venues at Canobie Lake Park, and click options below for food menus.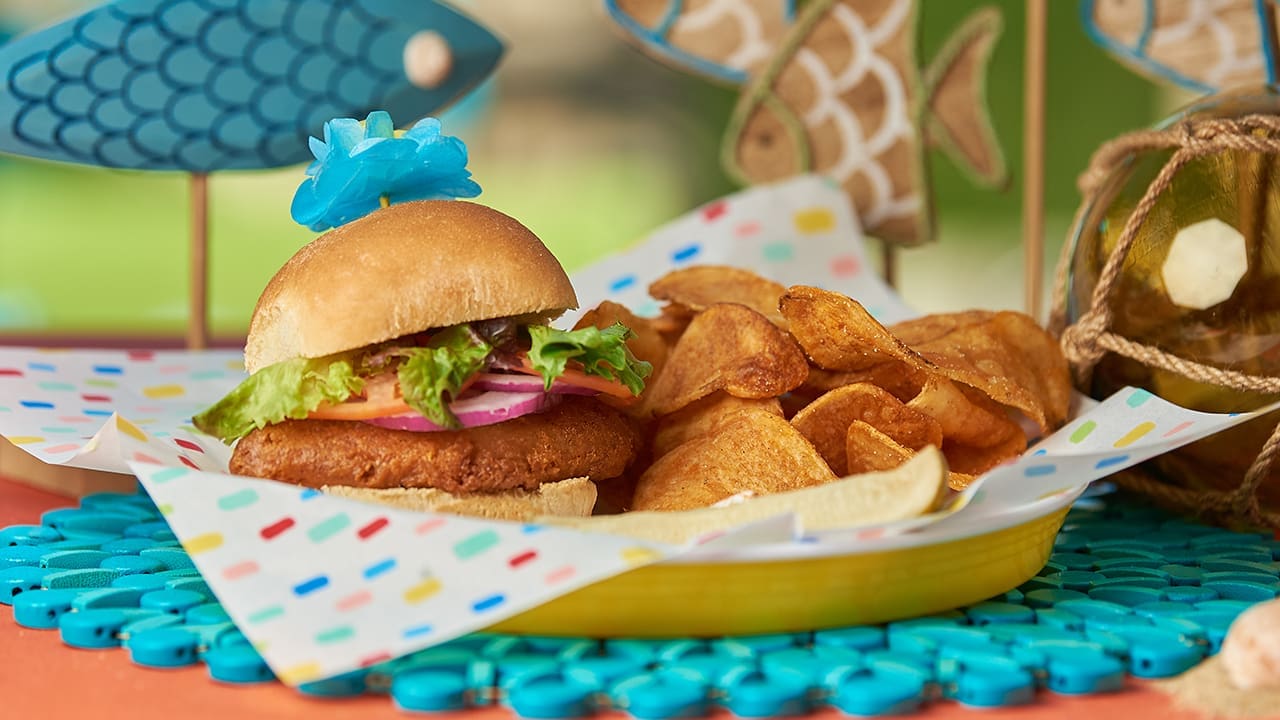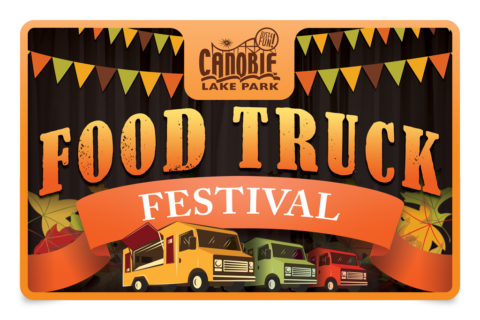 2021 FOOD TRUCK FESTIVAL
Saturdays & Sundays through September 26, 2021!
The Food Truck Festival runs Saturdays & Sundays during September inside the Castaway Island waterpark. Entry into the Food Truck Festival area is included with Park admission, just purchase whatever you think looks the best! Check below for dates, hours, and the official Food Truck line-up!
SATURDAY, SEPTEMBER 25, 2021
3:00pm to 6:00pm inside Castaway Island
Chez Rafiki's
The Spot to Go
North East of the Border
Prime Time Grilled Cheese
The Walking Gourmet
B's Tacos
SUNDAY, SEPTEMBER 26, 2021
1:00pm to 4:00pm inside Castaway Island
Chez Rafiki's
The Spot to Go
North East of the Border
Prime Time Grilled Cheese
The Walking Gourmet
B's Tacos
Boston Trolley Dogs
PARK DINING LOCATIONS
Revised: August 6, 2021