Food
Canobie Lake Park has a wide range of food options and menus for you to consider during your visit.
View food venues at Canobie Lake Park, and click options below for food menus.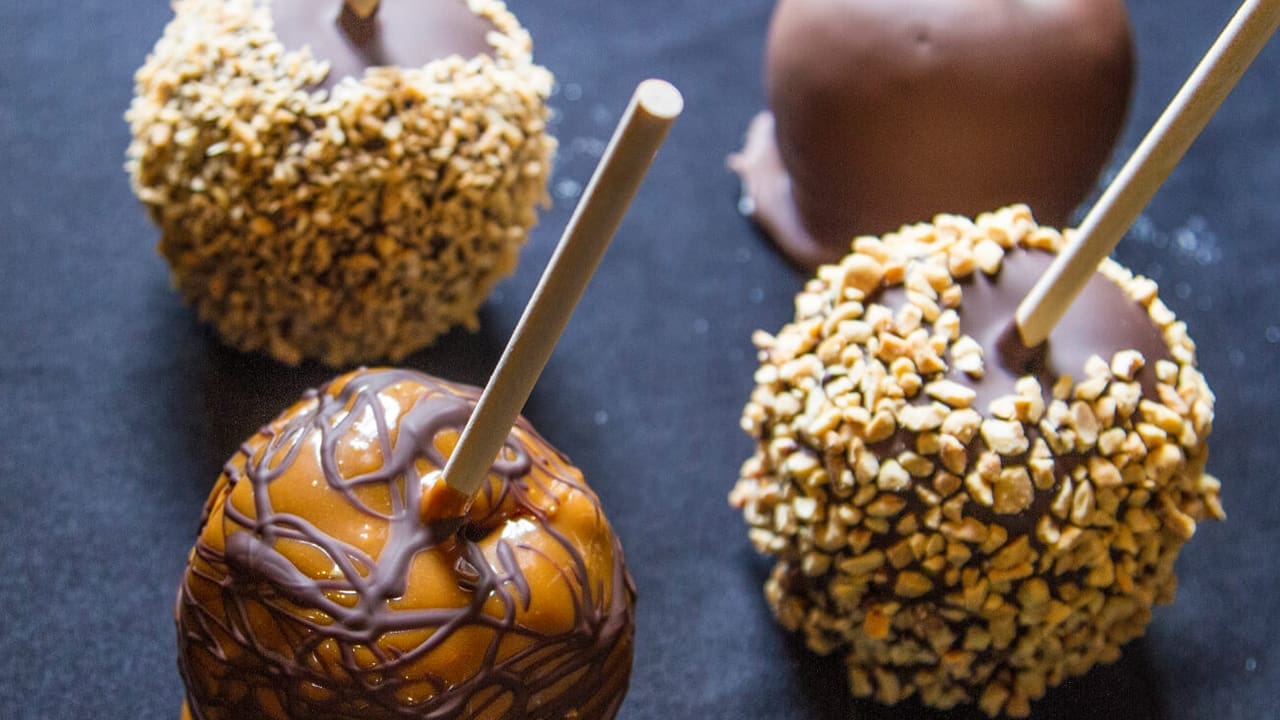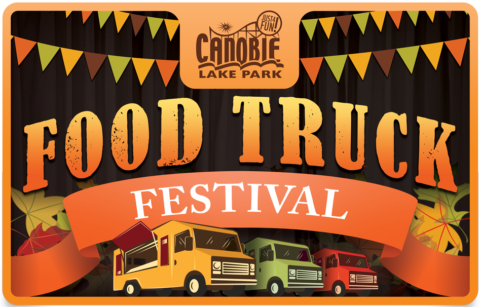 FOOD TRUCK FESTIVAL
THIS WEEKEND: September 19-20, 2020!
Over 40+ mouth-watering food options from 5+ different trucks! Castaway Island is being transformed into our Food Truck Festival for this weekend, September 19-20, 2020 from NOON-3PM! Our Monkey Bar and Giant Pineapple will also be open, serving your favorite adult beverages with some special fall twists.
Note: Park admission and Park reservation required. Visit canobie.com/updates.
Saturday, September 19th Line-Up (12pm-3pm):
The Chubby Chickpea
Bon Me
Northeast of the Border
Prime Time Grilled Cheese
Sunday, September 20th Line-Up (12pm-3pm):
The Dining Car
Frozen Hoagies
Trolley Dogs
Northeast of the Border
Prime Time Grilled Cheese
The Walking Gourmet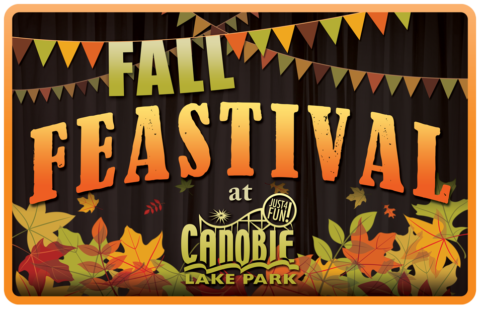 Fall FEASTival!
New Delicious Fall Food Options!
It's your favorite summer rides and games, with NEW delicious, mouthwatering fall and fair-style food options all throughout the Park! See below for our Food Stands and FEASTival Specialty Items!
Check out the FEASTival menus located throughout the Park! Some mouth-watering treats include: BLT Fried Dough, Churro Sundaes, Birthday Cake Cotton Candy, Smoked BBQ meals, Pulled Pork Parfaits, Waffle Dogs, Giant Turkey Legs, Foot Long Lobster Rolls & New England Clam Chowder with Bread Bowls! (Bolded food items are pictured below).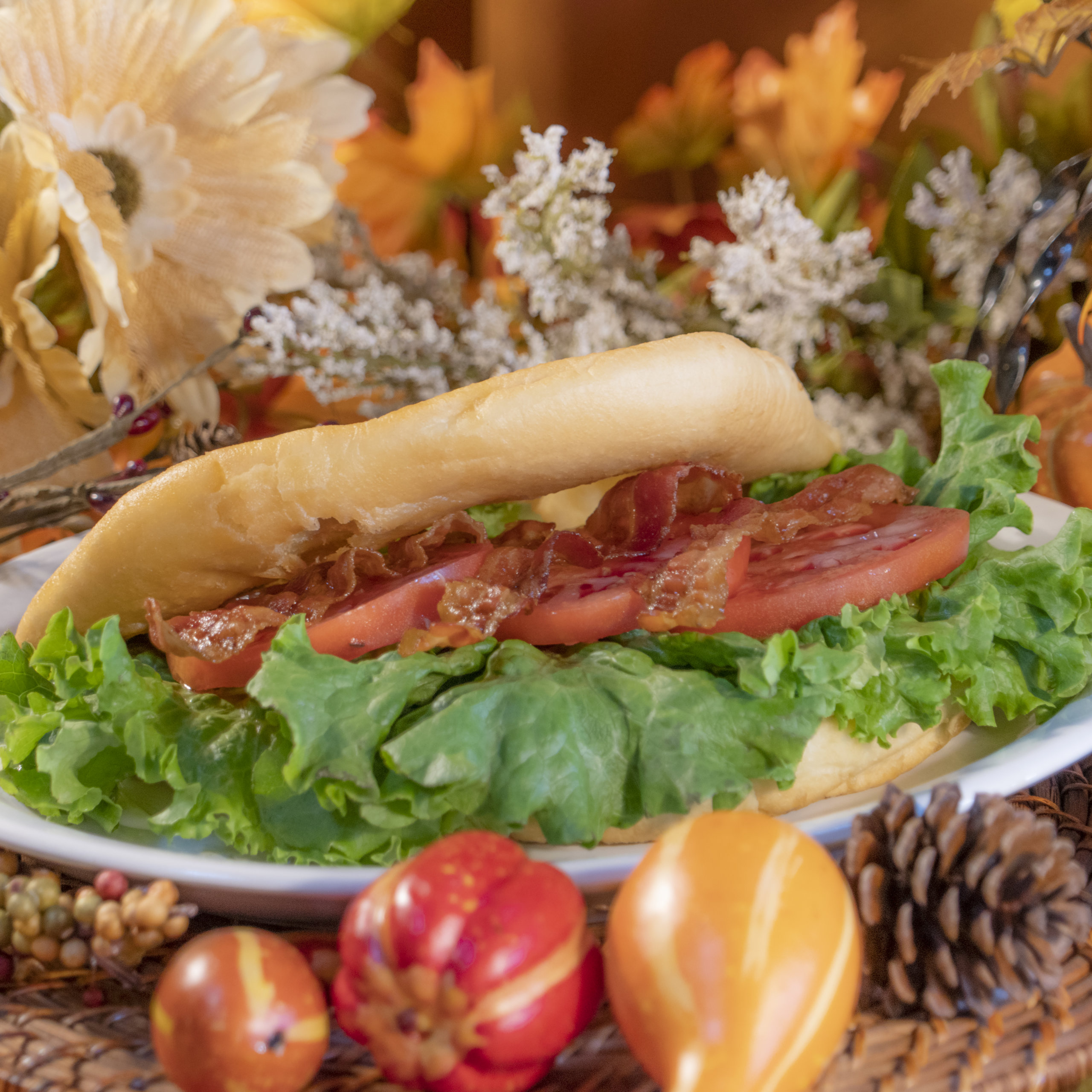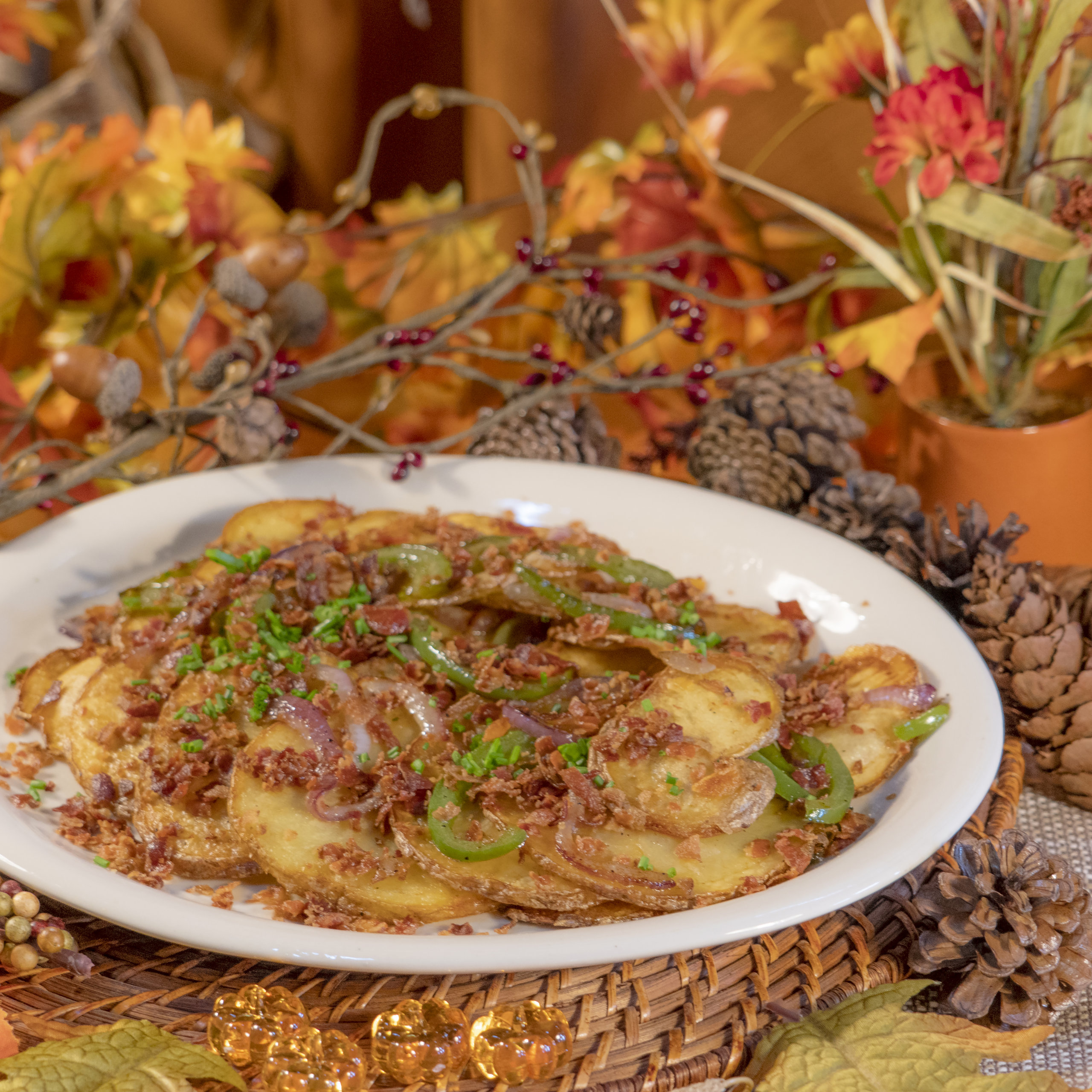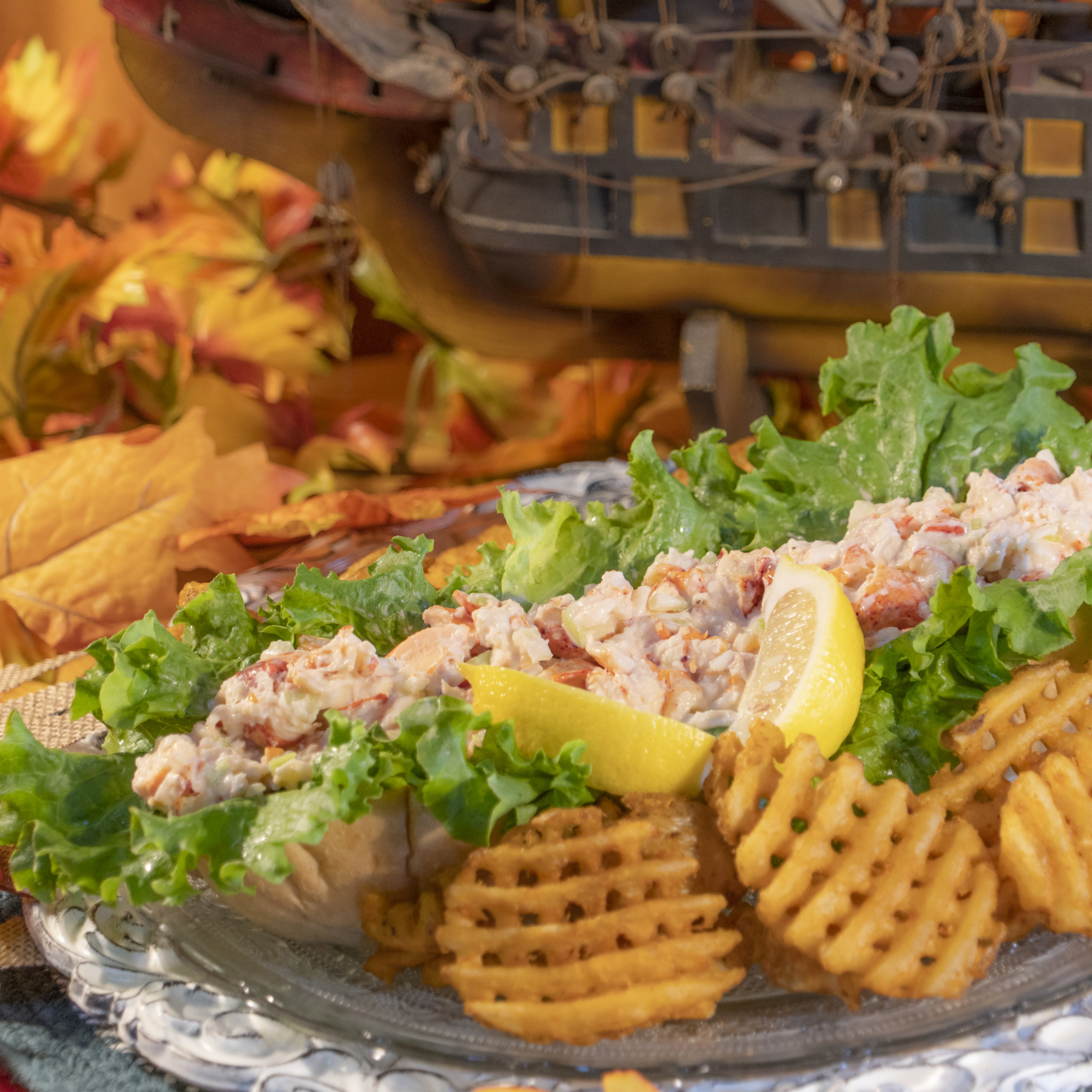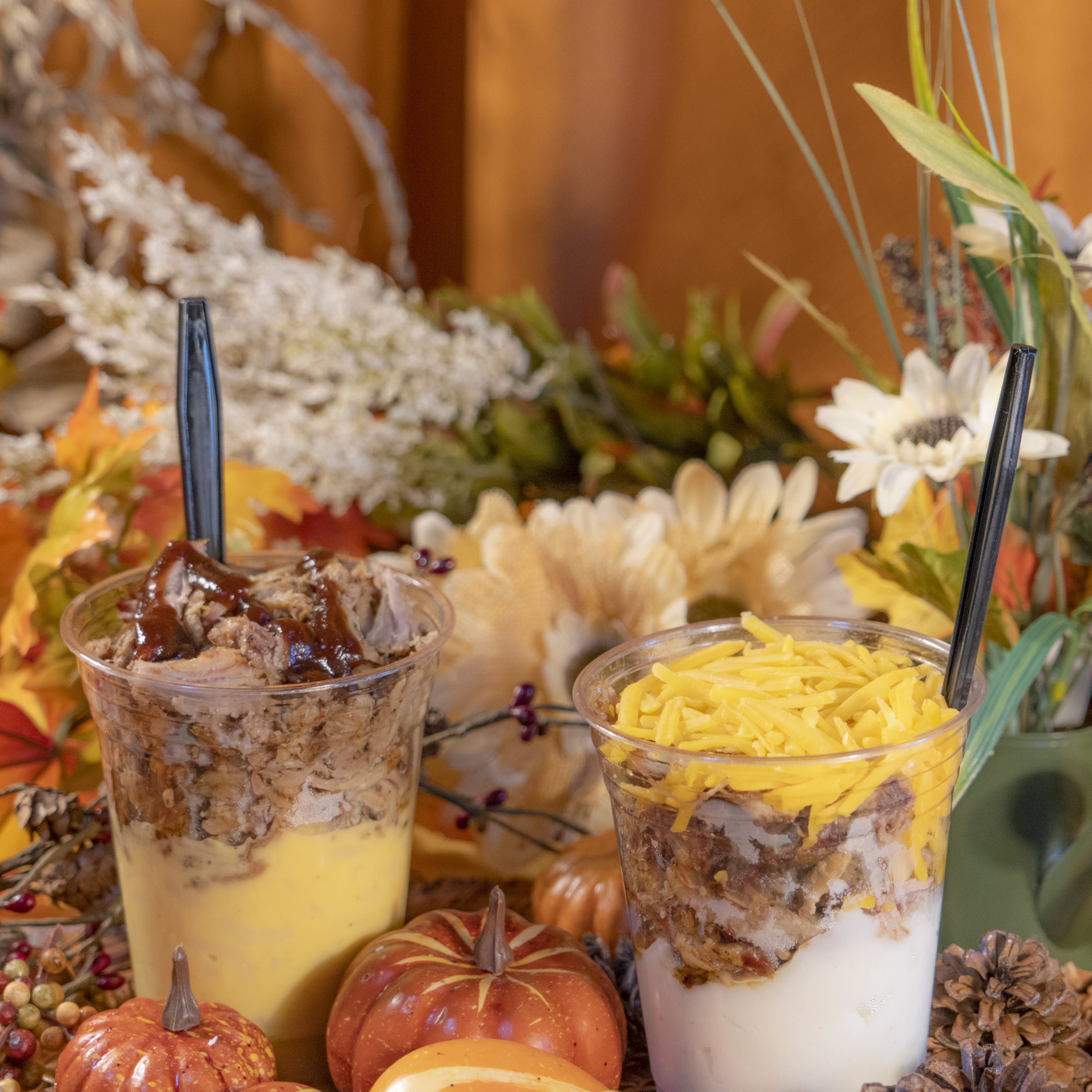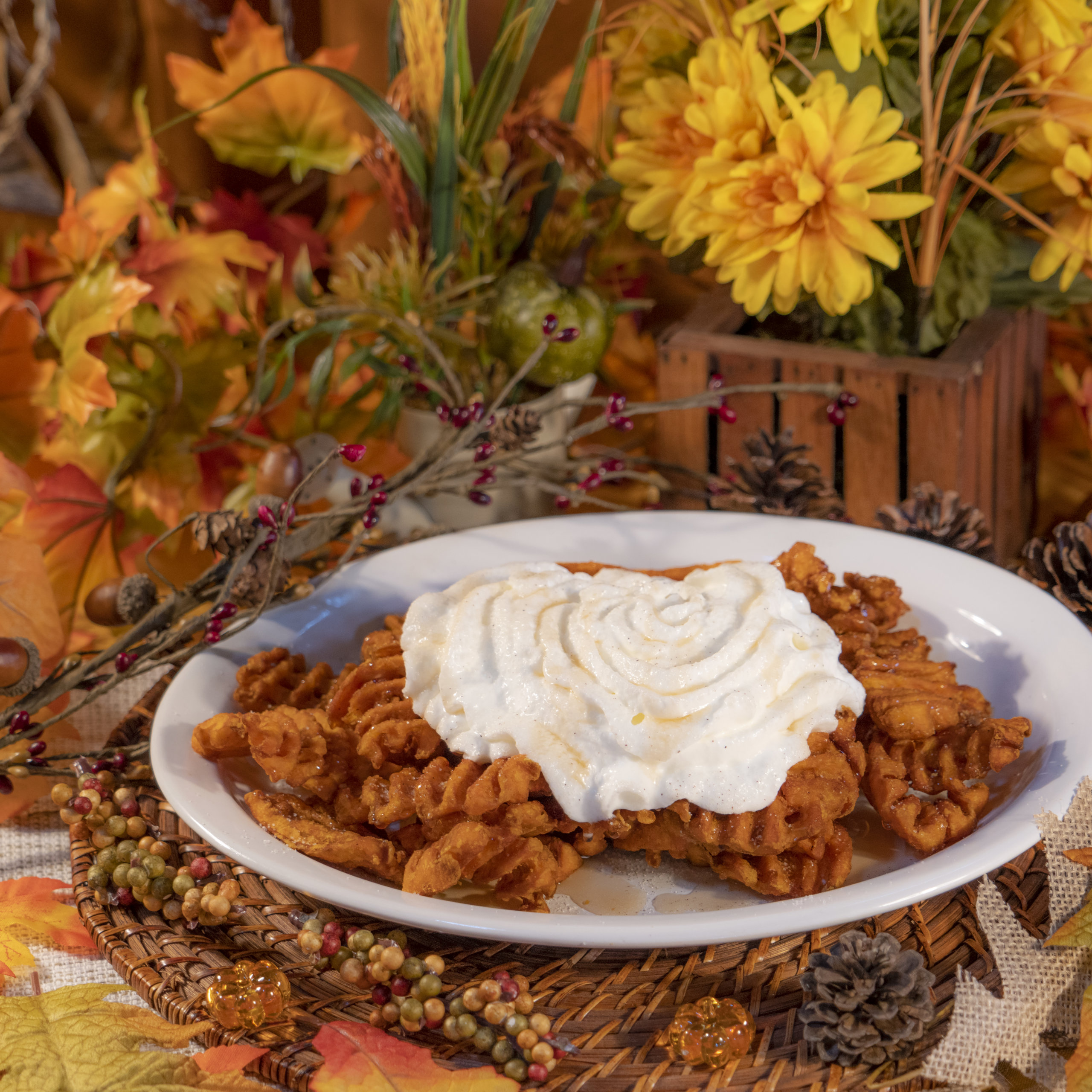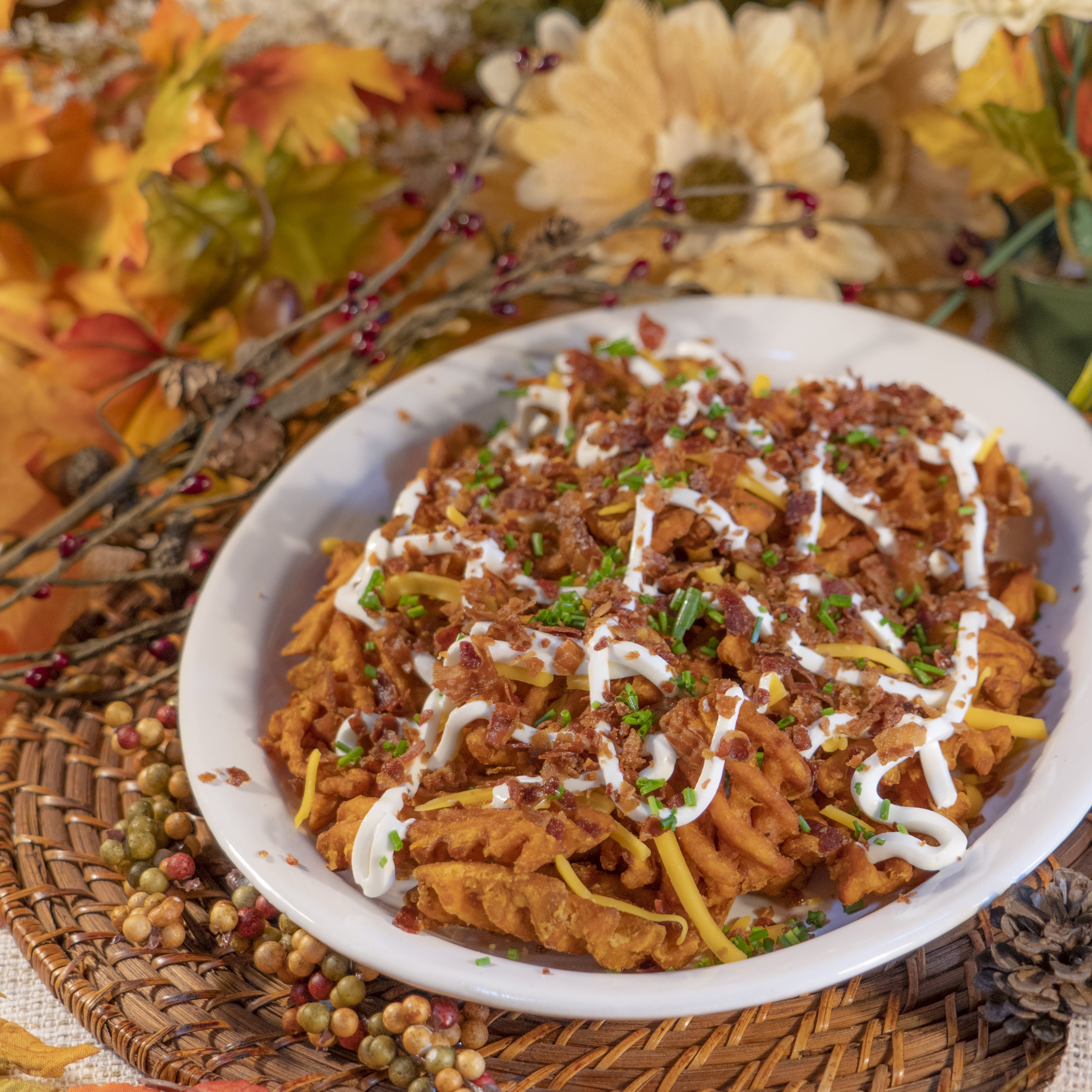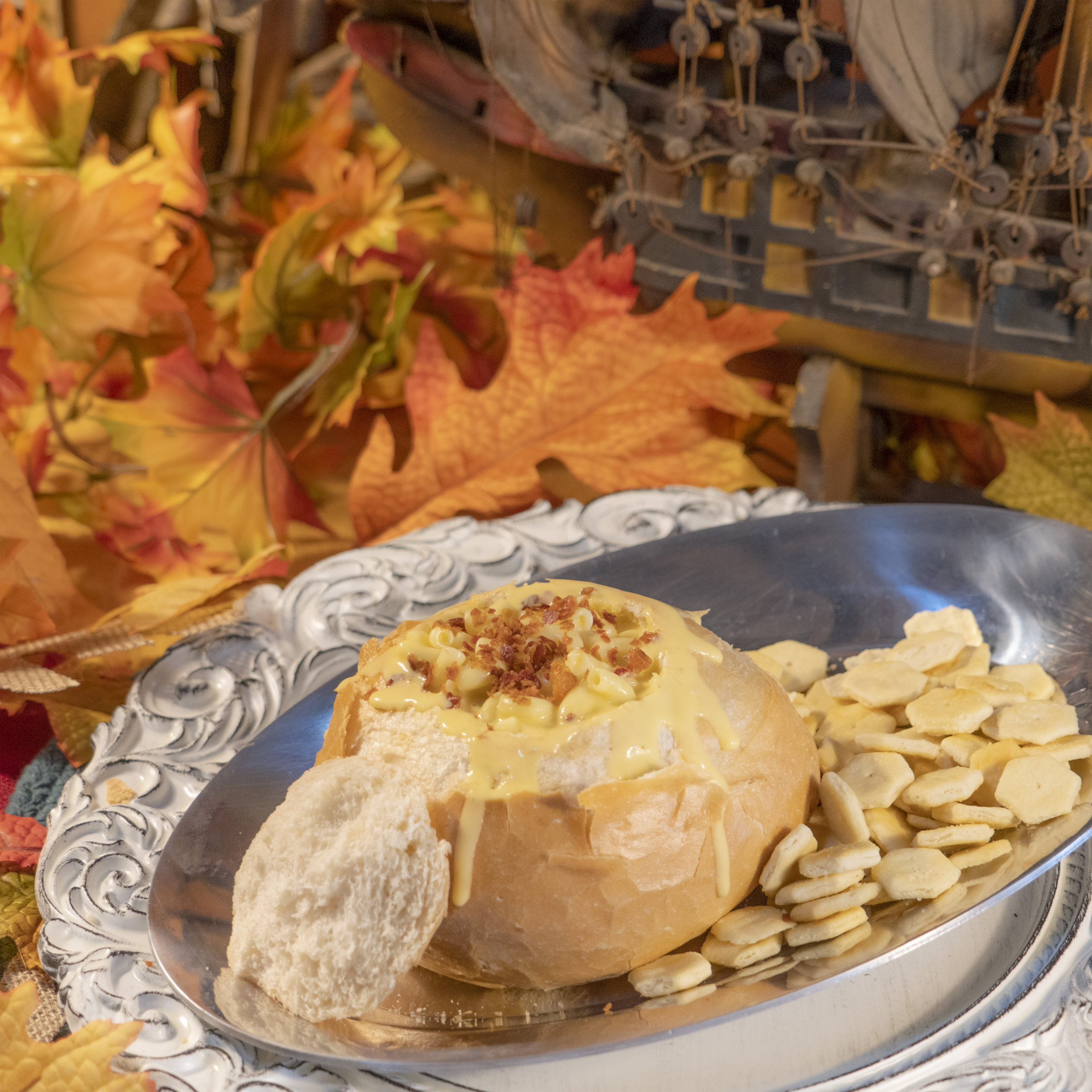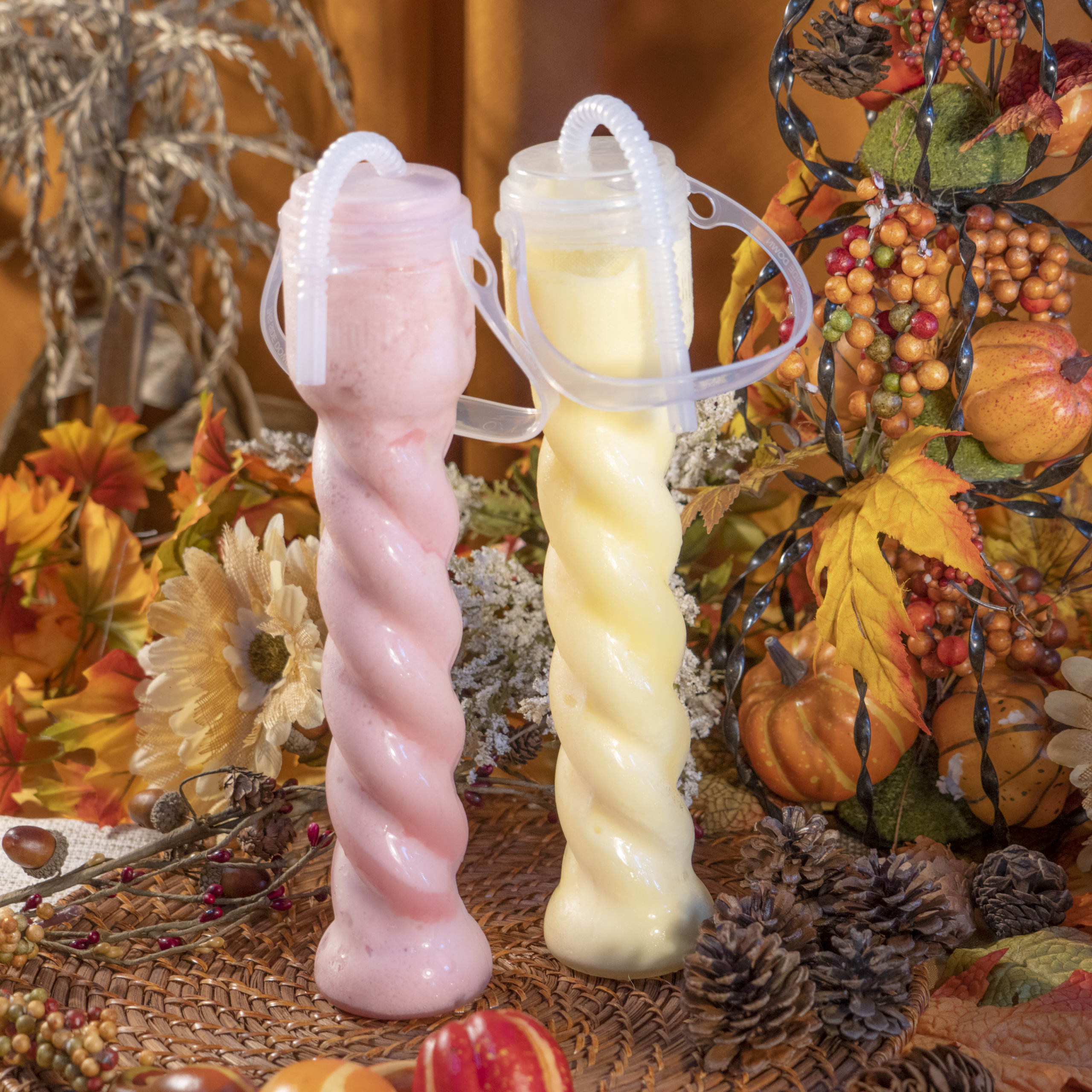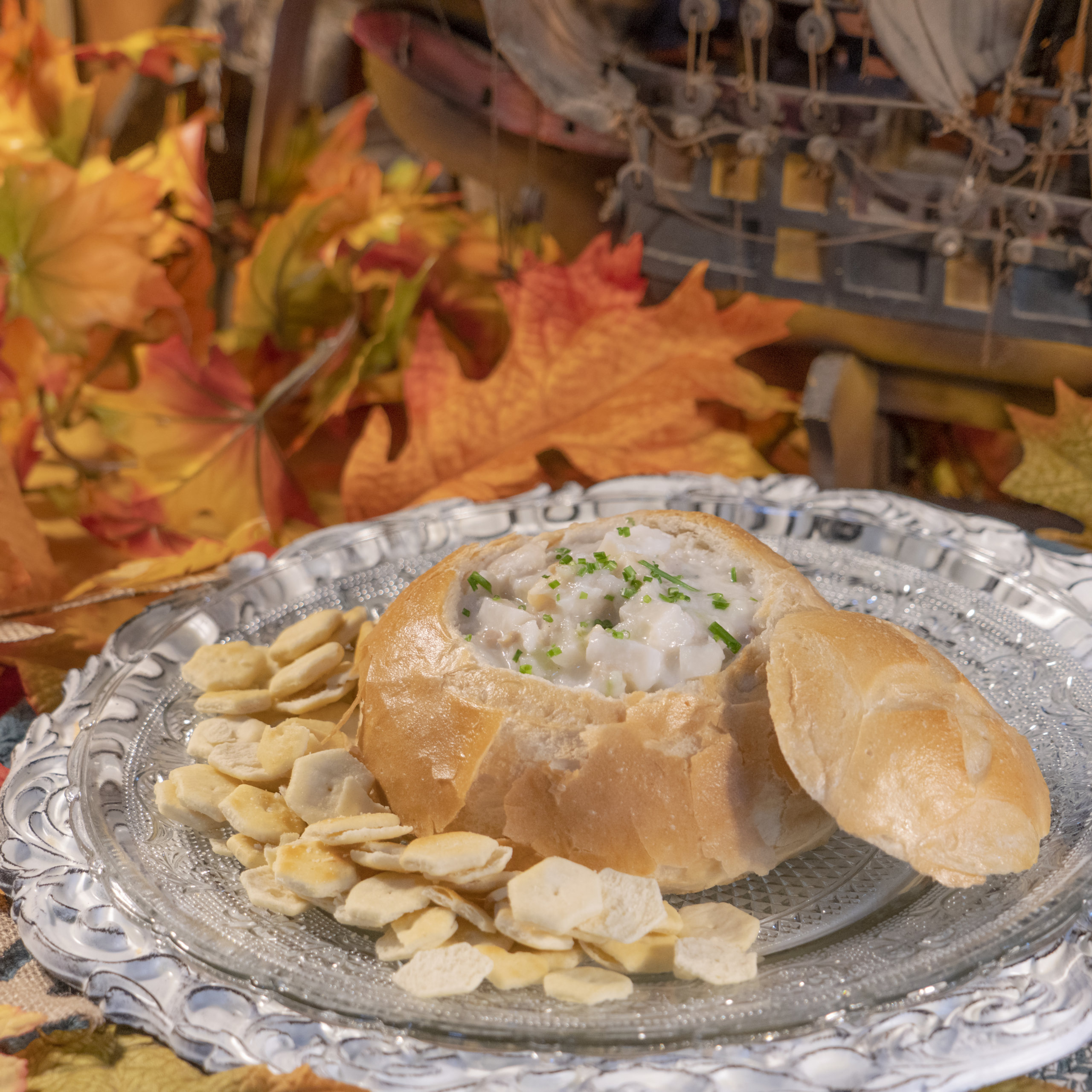 FALL FOOD STANDS
Additional Notes:
Several of the food stands may come in contact with peanuts or peanut products.