Field Trips & Other Groups
Educational Outings, Schools, Camps, Churches, Rec Groups, Family Reunions and more!
Schedule your visit with us today!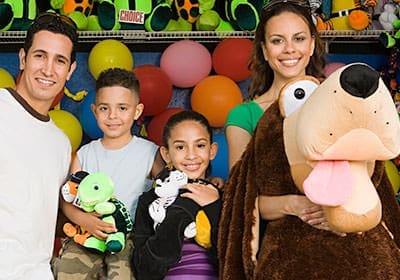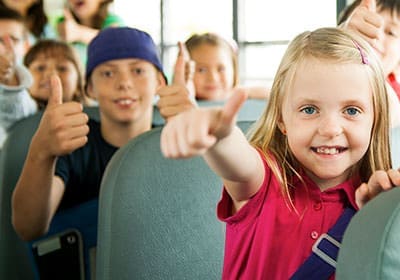 Rates and Dates
2023 Information Down Below!
Group rates are valid weekdays with 25+ attendees and Sat/Sun/Holidays 100+ attendees. We do ask that Groups book and purchase their tickets at least two weeks in advance of the day you plan to visit to ensure smooth entry at our gates.  Screeemfest group pricing coming soon!
Make sure to check out our Operating Calendar to ensure we are open on the date you wish to visit.
Please Note: Some dates may sell out and be unavailable for additional groups.  
Rates

Spring Group Pricing (May 20, 2023 thru June 30, 2023)
Mondays/Wednesdays/Thursdays/Fridays – $29
Saturdays/Sundays – $37

Summer Group Pricing (July 1, 2023 – September 17, 2023)
Mondays/Wednesdays/Thursdays – $37
Fridays/Sundays in July – $39
Saturdays in July – $44
Fridays/Sundays in August – $44
Saturdays in August – $49

Dates/Hours

For our Operating Calendar, click here. Please Note: Some dates may sell out and be unavailable for additional groups.  

Payment

Payment needs to be made prior to ticket distribution and park entry. Pre-purchasing group tickets can be made prior to your outing, and all option will be outlined when booking your trip. Accepted forms of payment include credit cards, cash, and organizational checks. Personal Checks and Purchase Orders are not accepted.

Chaperones

FREE Chaperone passes are available for registered groups Monday thru Friday (excluding holidays). One complimentary Chaperone Pass per 10 tickets purchased is allowed for registered groups of 25+. Additional chaperones can purchase tickets at the group rate. Complimentary chaperone tickets are not available to groups who elect to purchase tickets individually. Chaperone tickets are dated and are only valid on the date of your outing.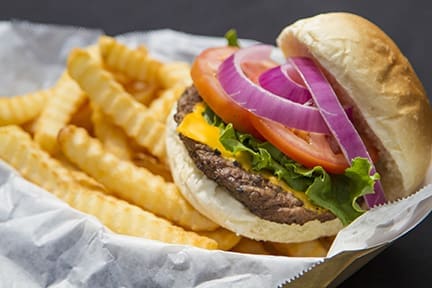 Food Options
Fun Bucks: Canobie Fun Bucks are just $1.00 each (sold in $10 books of 10). They can be used at ALL Park food stands, restaurants, carts, concessions and games displaying the Fun Bucks logo. And they never expire! (Cannot be exchanged for cash or used toward the purchase of admission tickets.) Fun Bucks are only available as an add on to one of our admission programs.
Registered Schools and Camps may also inquire on bag lunch options.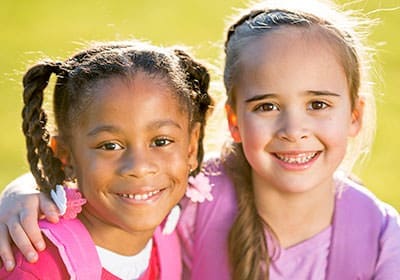 Canobie Institute Education Program
While large gatherings may not be possible, please reach out to us for more personalized presentations as we may be able to coordinate a small discussion with your group.
Click the quick links below for downloadable workbooks that can be used at anytime!
Workbooks

2023 Workbooks: Workbooks can be downloaded for review (PDF files) by clicking on the following links:

Park Tours for Educators

We can also arrange for you to visit the Park in person on a convenient weekend date so you can learn more about our facility, staff, and programs first-hand. Contact us for more information:

Please call: 603-893-3506 x4854

Or email: click here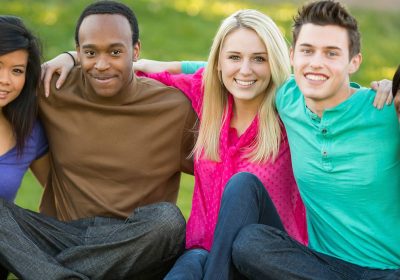 Further Questions?
Please visit our FAQ page to dive deeper into some commonly asked questions regarding our Groups program. We are here to help you plan the BEST TRIP EVER! Please don't hesitate to reach out to us.
Group FAQ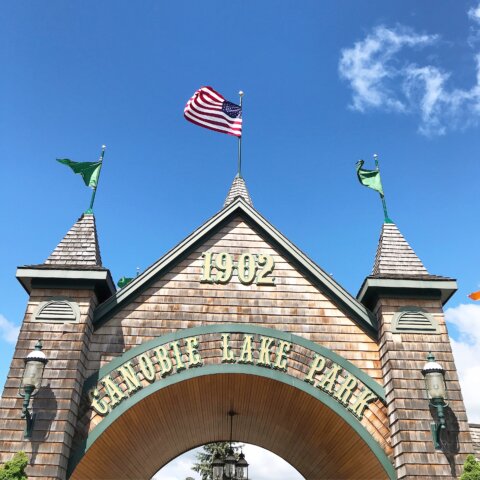 Ready to Request a 2023 Group Visit?
Let's GO!!!
Groups are asked to book and purchase their tickets at least two weeks in advance of the day you plan to visit to ensure a smooth entry process. Once you email us with some general information, a member of our Groups Team will reach out to you to complete the process of setting a date and collecting payment. We can't wait to start planning with you!
Feel free to email us using the link below or calling our groups department at (603) 893-3506 Option 2.
Email Us