Group FAQ
Group Visit: Frequently Asked Questions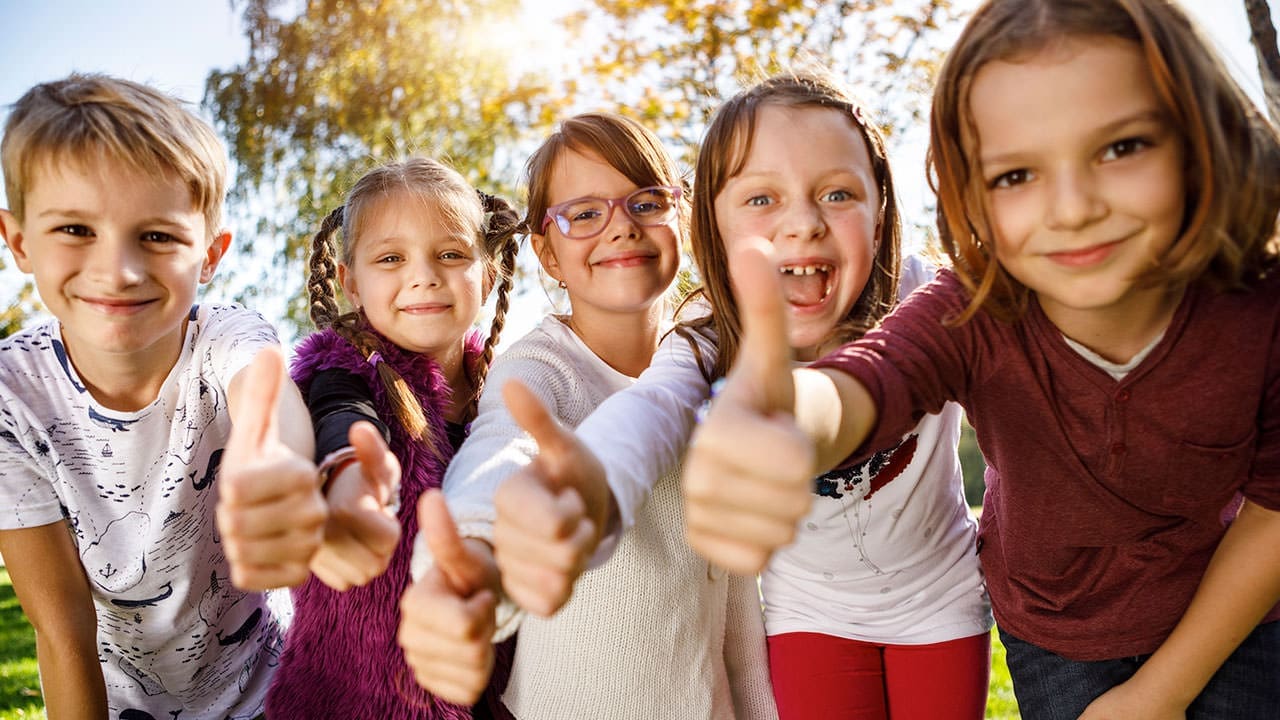 Before You Arrive
Absolutely!  We can take payment in advance so you can distribute your tickets on the bus to make an easy entry process.  Printing your group's tickets on the date of your visit is possible, but does add time to the start of your trip.  Email groups@canobielake.com or give us a call at (603) 893-3506 x4854 so we can walk you through your options.

You will need a total head count of all the students and adult chaperones. (Do not include the Bus drivers in your final head count. Bus drivers are given complimentary admission to the park by our Security Officers in the parking lot.)
Once your group is confirmed for the date of your visit, a member of our Team will be in touch to discuss  details with you.  Payment can be taken over the phone when using a Credit Card (Visa, MC, Discover or American Express) or you can mail an Organizational Check. Please note that cash may be accepted by appointment in advance or when arriving at our Group Sales Windows. Personal Checks and Purchase Orders are not valid forms of payment. We cannot bill your school.
Once your group arrives and is inside the Park, any unused group tickets for your trip will be refunded by company check that will be mailed within a week following the date of your visit.

If purchasing on arrival: You will pay for and receive your admission tickets the date of your visit.

If purchasing in advance:  You can choose to have your tickets sent to you in advance (with 2 weeks notice) or elect to have your complete ticketing package ready and available for you at our Group Sales Windows on arrival.  Both of these advance options will speed up your entry process.

Chaperone tickets depend on your outing's total number of Guests and also the day of the week. Complimentary chaperone tickets are only available for outings on weekdays that the Park is operational.

Unfortunately, on Saturdays, Sundays, and Holidays, complimentary chaperone tickets are not available.

Otherwise, your group will receive one free chaperone ticket for every 10-group tickets purchased beyond 25. For example, if you have 72 people in your group, you will purchase 66 group tickets and receive six free chaperone tickets. Chaperone tickets are not available to be used by attendees, rather for the adult supervison attending with the group.

Additional chaperones can purchase tickets at the Group rate. Complimentary chaperone tickets are not available to groups who elect to purchase tickets individually. Chaperone tickets are dated and only valid on the date of your outing.

No. All tickets are dated for that day only and will not be valid on another day.

The Park will issue a refund check and mail it to the address on the check usually within five business days of your trip.

The Bus Driver can purchase tickets at the same group rate for additional children. We do not provide the children of bus drivers with complimentary admission to the Park. A child may not use a bus driver ticket for admission (they will be denied access by our Gate Attendants).

All downloadable workbook materials is located on our Field Trips & Other Groups page under Quick Links for Educators. We may be able coordinate a smaller private presentation for your group regarding any educational topic. Reach out to Group Sales at (603) 893-3506 ext. 4854 if you are interested and did not request one in your initial registration.
When You Arrive
When your group arrives Security will greet you in our parking lot. Security Officers will direct you to the appropriate area of our parking lot. We reserve enough bus parking according to our reservations for that day. We recommend that the Group Leader travel separately from the bus to speed up the admissions process for the group. Personal vehicles are not allowed in Bus Parking. Do not drop off until you have been parked.

No. At the turnstiles, everyone will surrender his or her ticket for admission. The ticket is kept by the Gate Attendants. Once inside the Park all rides and shows are included. We issue a stamp as you exit if you wish to return later in the same day.

If you have purchased tickets for group members that are expected to arrive later, you may feel free to leave the tickets under their name at our Guest Services / Group Sales Windows.  If an attendee arrives late without a ticket, they will need to visit a cashier booth to buy a ticket at the days prevailing rate unless arrangements with Guest Services have been made in advance.

In most cases the Park will remain open. Should prolonged predicted weather require the Park to close, the most accurate information will be given on the Park's general message system at (603) 893-3506. If it rains during your visit, it is important to note that some attractions will have to close. We will attempt to reopen these attractions as soon as it is safe to do so. Guest Services can give you up-to-the minute weather forecasts and page your group should you decide to leave earlier than anticipated. All tickets are non refundable.  There are No Rain Checks in the case of inclement weather unless the park elects to close.
During Your Visit
We DO NOT PAGE FOR LOST PERSONS. Instruct your group members to find a Security Officer or to go to Guest Services inside the entrance plaza if they become lost or separated from their group. We will do our best to reunite the parties. A meeting place staffed by a chaperone helps in times like these.

We have a First Aid building inside the Park staffed by EMT's. This is a good place to meet up to dispense medicines. Our main First Aid is located behind the Carousel, directly to your right once you enter the Park. If a school nurse came on the field trip, it is a good idea to have him or her leave a contact number in the event a student goes to First Aid.

When the injury is reported to the Park the person is taken to our First Aid Building for treatment. A chaperone is contacted to go to First Aid to fill out the appropriate paperwork.

Should a person misbehave and the matter is brought to the attention of our Security Department we will contact the Group Leader of that group to address the issue.

We have a few areas inside the Park for groups to meet and have lunch. We do not provide picnic tables. You cannot reserve these areas; they are on a first come first served basis. We suggest that you place a chaperone in the area you plan to have lunch when you arrive. This can act as a meeting point for students who become separated from their group. With prior approval from the Park, we may allow groups who have registered with us to bring in lunch (hard coolers should remain with a chaperone at all times). Grills and other cooking equipment are also prohibited. 

Lockers are available for rent, inside the Park, across from the Ferris Wheel, along the fence to the parking lot. We have a variety of sizes and locations for the lockers. Our all day rentals cost $10.00*, $15.00* or $20.00* depending on size. We have a limited number of lockers and they will sell out on busy days. Encourage your members to buddy up. Chaperones may choose to set up a base camp to watch over book bags and serve as a meeting place for lost students. The Park is not responsible for lost or stolen items. Unattended items may cause a security concern and could be removed by Park staff. *Prices subject to change without notice.*

Our Teachers Lounge is currently unavailable for 2022.

Yes. We will page your group when it is time to leave. You must go to Guest Services and request the page. Advanced reservations for announcements cannot be made and will not be accepted. We will page your group to your busses or to your meeting place. Individual names will not be paged, only registered group names. Bus drivers cannot request a page; only the group leader of the group can make the request.

The Park is not responsible for children who call their parents to come pick them up and separate from the Group. It is the responsibility of the Group Leaders and Chaperones to watch the children. If a child feels ill during the day and calls their parent on their own, the Park has no way to monitor this. Tell your students in advance that they MUST notify a chaperone if they plan to leave the Park with a parent.