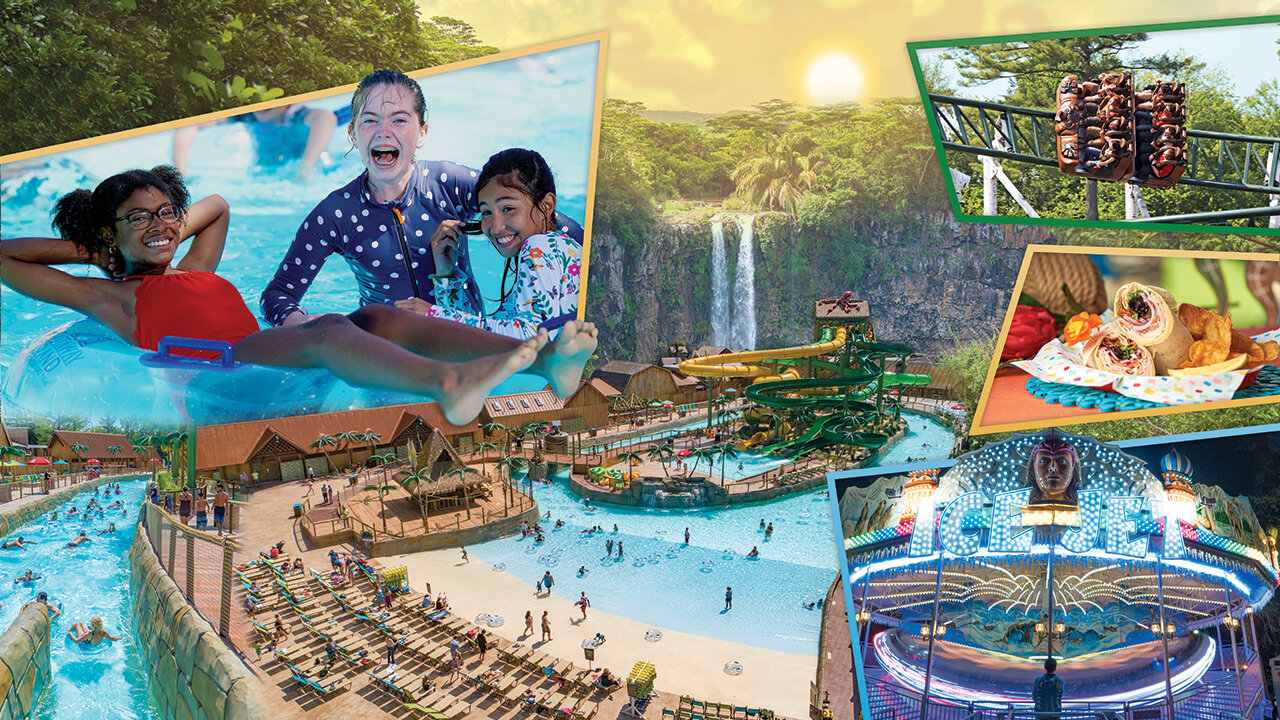 We look forward to seeing you all for our 2021 season!
Sunny days and warm weather are getting closer!
While we are cooking up our 2021 plans, feel free to check out our Season Passes below.
SEASON PASSES
2021 Season Passes Are Now Available!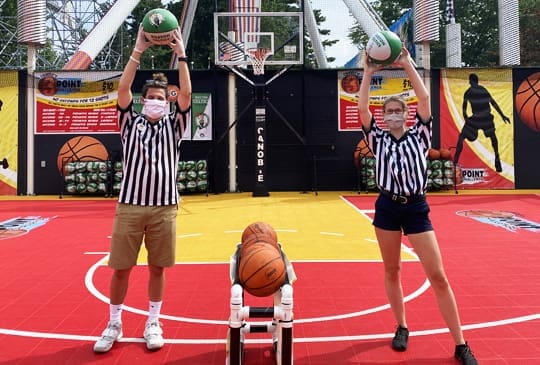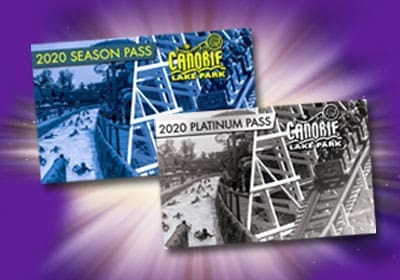 Get Your 2021 Season Passes
Amazing Outdoor Entertainment!
Buy Now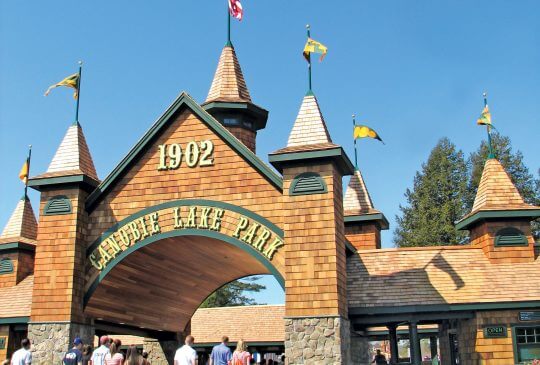 One of the Top 10 Amusement Parks in America!
Learn More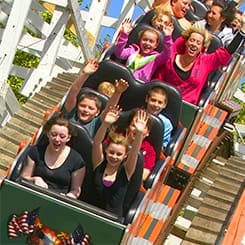 85
Rides & Attractions!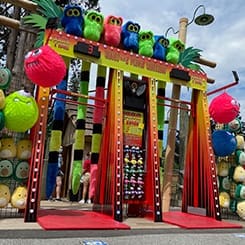 Lots
Of Fun Games!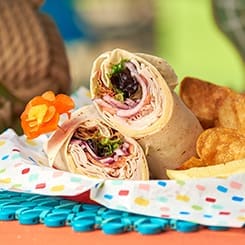 Tasty
Food Options!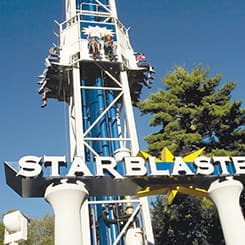 Fun!
All Day Long!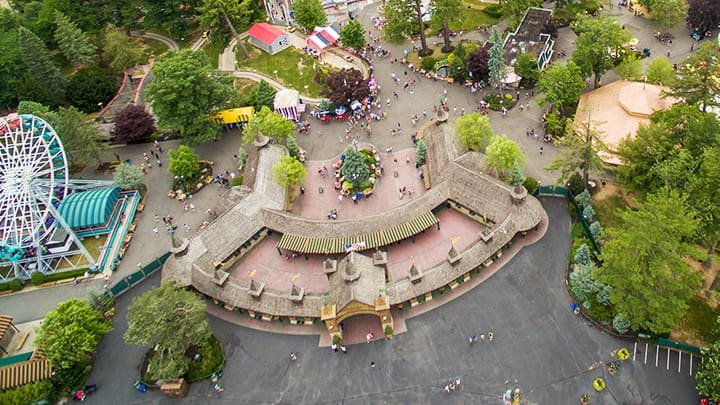 Great 4 Groups!
When it comes to company outings, we work hard so you don't have to! Our company outing staff can help you plan the perfect day, and YOU can take all the credit!