Park Policies
The following policies represent a sample of rules and regulations set forth by Canobie Lake Park Management.
Additional rules or policies may be posted at the Park Entrance, throughout the property, and/or given verbally by Park Management, Security Officers or other Park Representatives.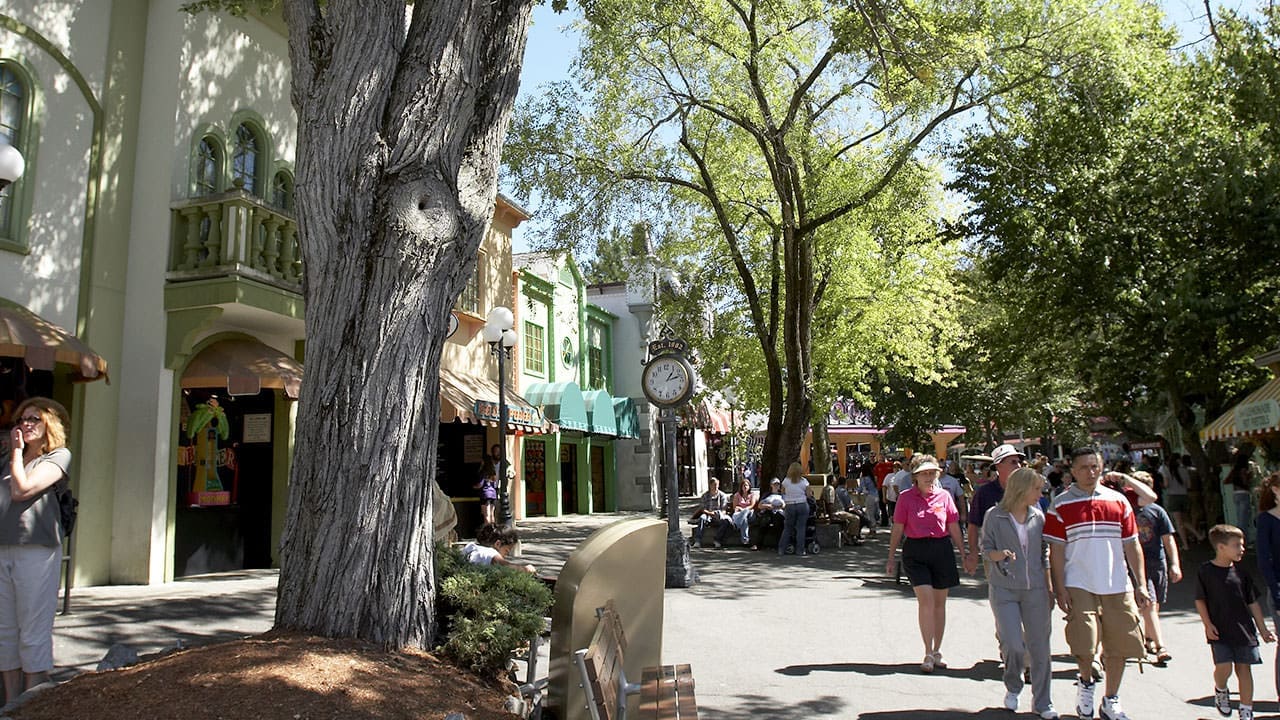 On Park Entry
As a condition of entry into our facility, all guests are subject to security screenings including the use of walkthrough and/or handheld metal detectors and the inspection of any bags or other items carried in.  If you elect not to consent to these screenings, you will be denied entry into the Park.
Weapons of any kind and illegal substances are not permitted.  If these items are found during a search, the items and the individual may be turned over to law enforcement.
Guests will be asked to open any backpacks, purses, or other bags for inspection.
Canobie Lake Park will not hold or store non-permitted items during your stay.
Clothing with profanity or otherwise offensive language or imagery may not be permitted at the discretion of Park management.
No outside food or beverage is allowed in the Park. Helpful Hint for Quick Entry: To gain entry more quickly, pack light, bring only what you need, and remove any metal from your pockets.
During Your Stay
Canobie Lake Park is a smoke-free facility. Smoking is only permitted at Designated Areas throughout the property. For a complete list of Designated Smoking Areas visit Guest Services or view any Park map on the grounds.
For the safety of all guests, the use of unmanned aerial vehicles (commonly known as "drones") on, from, or above Canobie Lake Park property is not permitted without written consent.
Shirts and shoes must be worn at all times in the Park, unless otherwise posted.
As a courtesy to all our guests: rollerblades, skateboards, roller sneakers and scooters are not allowed on Park property.
Line-jumping is a serious offense and can lead to ejection from the Park.
Profanity and abusive language is not permitted on Park property, including on clothing.
Intoxicated persons will be removed from the premises without a refund.
Dogs must be leashed and attended to at all times. Dogs of an aggressive nature are prohibited.  Other types of pets are likely not permitted. Dogs are not permitted on or inside any of our attractions. Please see our Guest Accessibility Guide for more information regarding Service Animals.
Hours are subject to change without notice.
Due to the large volume of requests, the Park does not offer paging. We suggest that your group designate a meeting place prior to your arrival.
Don't forget to check our Hours & Prices