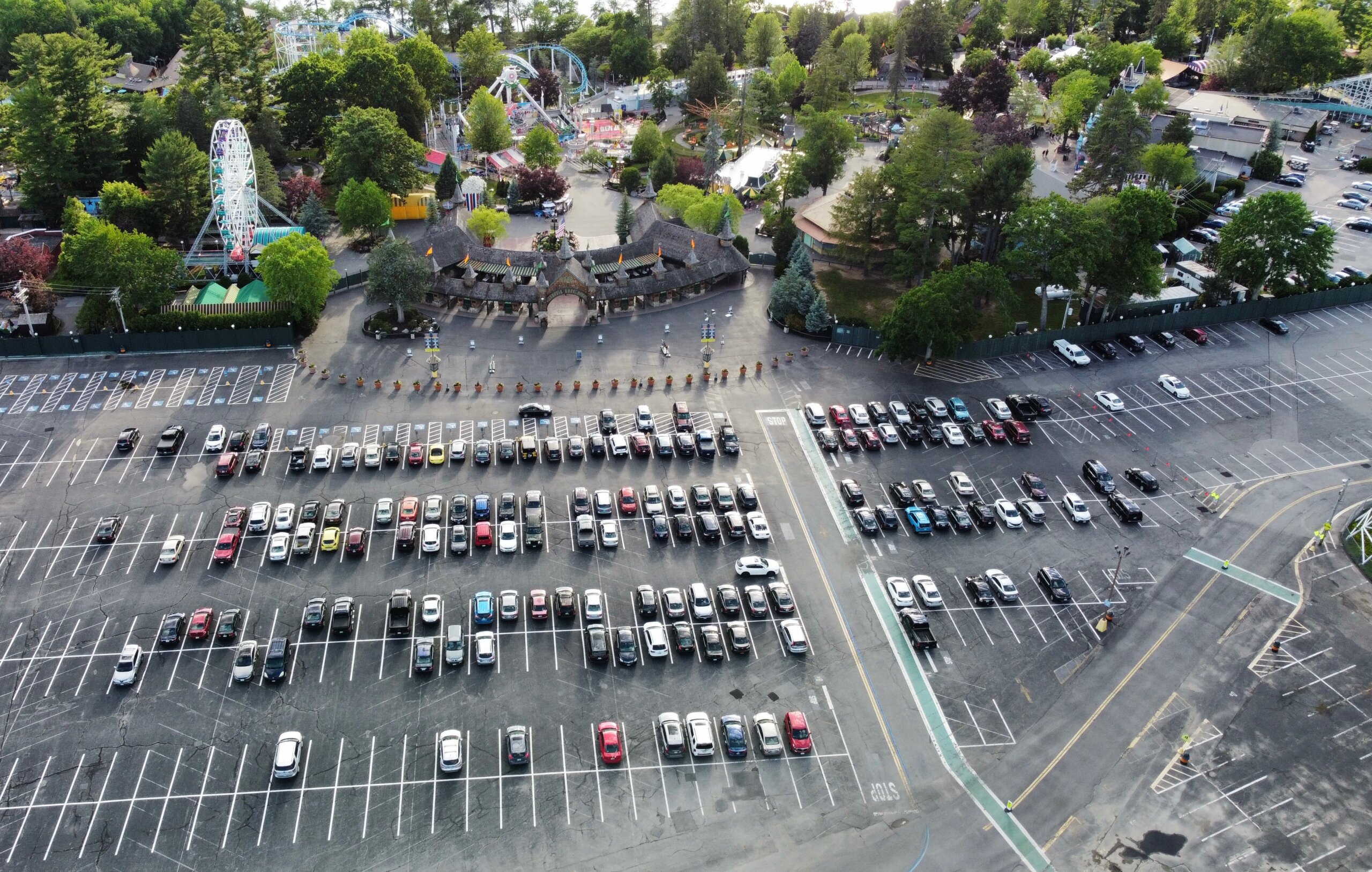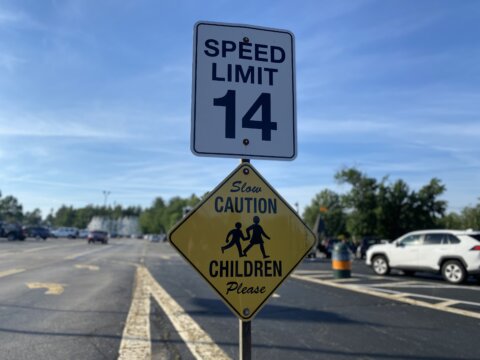 Parking
Parking is always FREE at Canobie Lake Park!
We have a large, vast parking lot with plenty of FREE PARKING!  We ask everyone drive with courtesy and obey the posted 14 mph speed limit.  Please follow directional signage to active parking areas.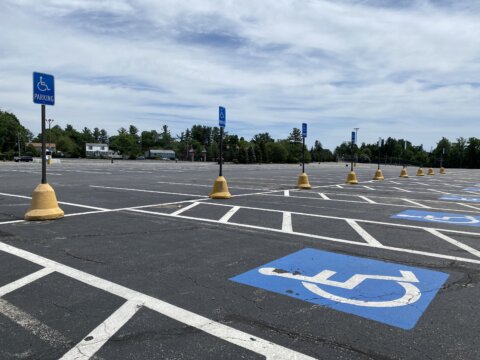 Accessible Parking
By Our Entrance Complex
Once you drive through the Main Entrance, please follow the blue line in our parking lot to our accessible parking spaces located near the Entrance Complex.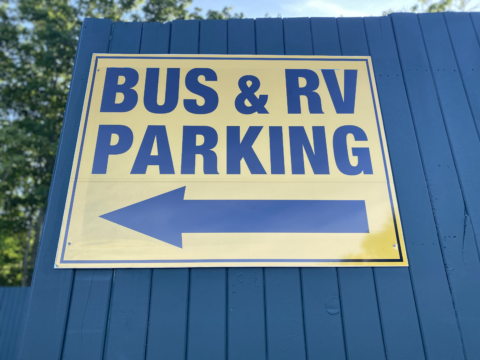 Bus & RV Parking
Spaces big enough to accommodate any Bus or RV!
Once you drive through the Main Entrance, please follow signage and/or directions from our Parking Team for RV/BUS PARKING.
Please note: RV hookups and water/power connections are not available.  Our Parking lot is open from approximately 30 minutes prior to our published opening time through approximately 30 minutes following our published closing time.  Overnight parking is not available.  We suggest visiting the NH Campground Association's listing for campground locations.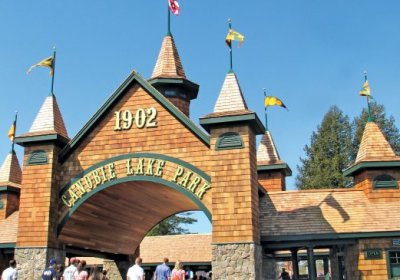 Pick-up / Drop-Off
Let the fun begin!
Pick-Up and Drop-off is available near our Entrance Complex.  Please follow signage in the lot and/or directions from a member of our Parking Team.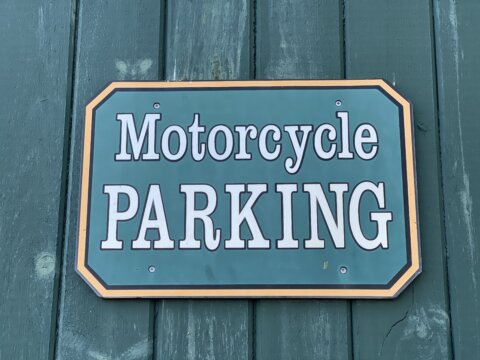 Motorcycle Parking
Start Those Engines!
Motorcycle parking is available on a first-come first-served basis directly to the right of our Main Entrance Complex.  Should motorcycle parking be full, feel free to park in any available spot in our main parking areas.