Gifts, souvenirs and more!
Stop by our numerous Gift Shops located throughout the Park for everything from everyday items to life-long keepsakes.  If you can't find what you are looking for, feel free to ask!!  The following general items may be found in any of our shops throughout the Park:
Souvenirs
T-Shirts, Sweatshirts, Hoodies
Sunscreen, Bug Spray
Water Bottles
Keychains & Magnets
Novelty Items
Headache & Sinus Relief
Cell Phone Chargers
...and so much more!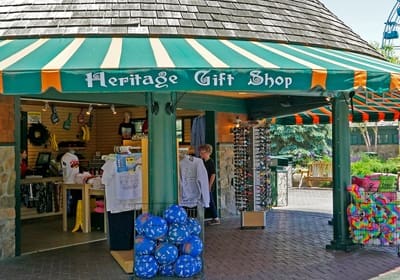 Heritage Gift Shop
Located at the Park Entrance Plaza
Clothing, Souvenirs, and Gifts!
Be it the start of your day, throughout your trip, or before you leave for home, make sure to stop by our Heritage Gift Shop located at the Park Entrance Plaza to pick up the lasting memories of your time with us!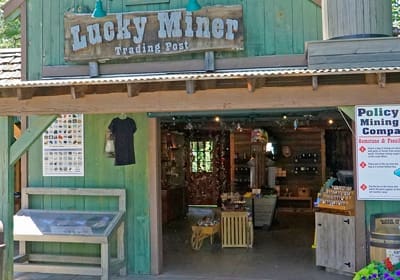 Lucky Miner Gift Shop
Located across from the Log Flume
Mining Souvenirs & Panning for Treasure
Swing by the Lucky Miner Gift Shop for exotic souvenirs including gems, rocks, fools gold, and so much more! Plus, try your hand at mining in the rushing waters to uncover your buried treasure!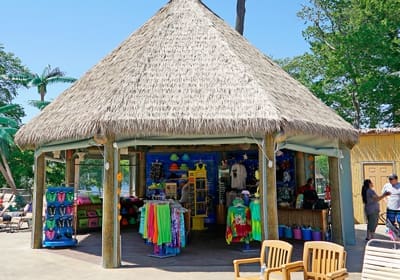 Tropical Treasures
Located inside Castaway Island
Swimsuits, Towels, Souvenirs & Gifts
Located inside of our Castaway Island Waterplay Complex, Tropical Treasures has all of the necessities for splashing through a fun filled day at the Park!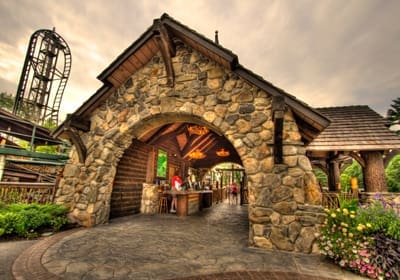 Bear Claw Gift Shop
Located at the exit of UNTAMED
Clothing, Souvenirs, Gifts & Photos
After an exhilarating ride on our roller coaster, UNTAMED, stop by the Bear Claw Gift Shop to pick up that lasting keepsake or on-board photo.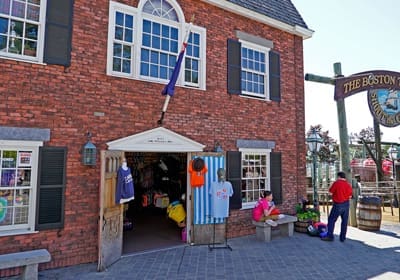 Fife & Drum Gift Shop
Located by the Boston Tea Party
Souvenirs, Gifts & More!
While strolling through the "Ye Olde Boston" section of the Park by the Boston Tea Party ride, feel free to stop in to the Fife & Drum Gift Shop for great Canobie memorabilia.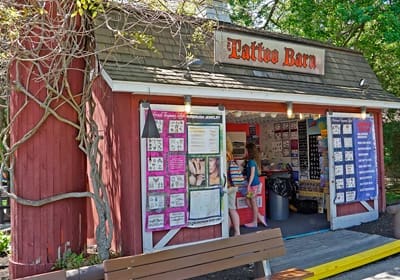 The Tattoo Barn
Located by the Upper Train Station
Your favorite temporary tattoos!
Looking for your first tattoo? Stop by the Tattoo barn across from the Upper Train Station for a great selection of styles and designs. Don't worry... it's not permanent.