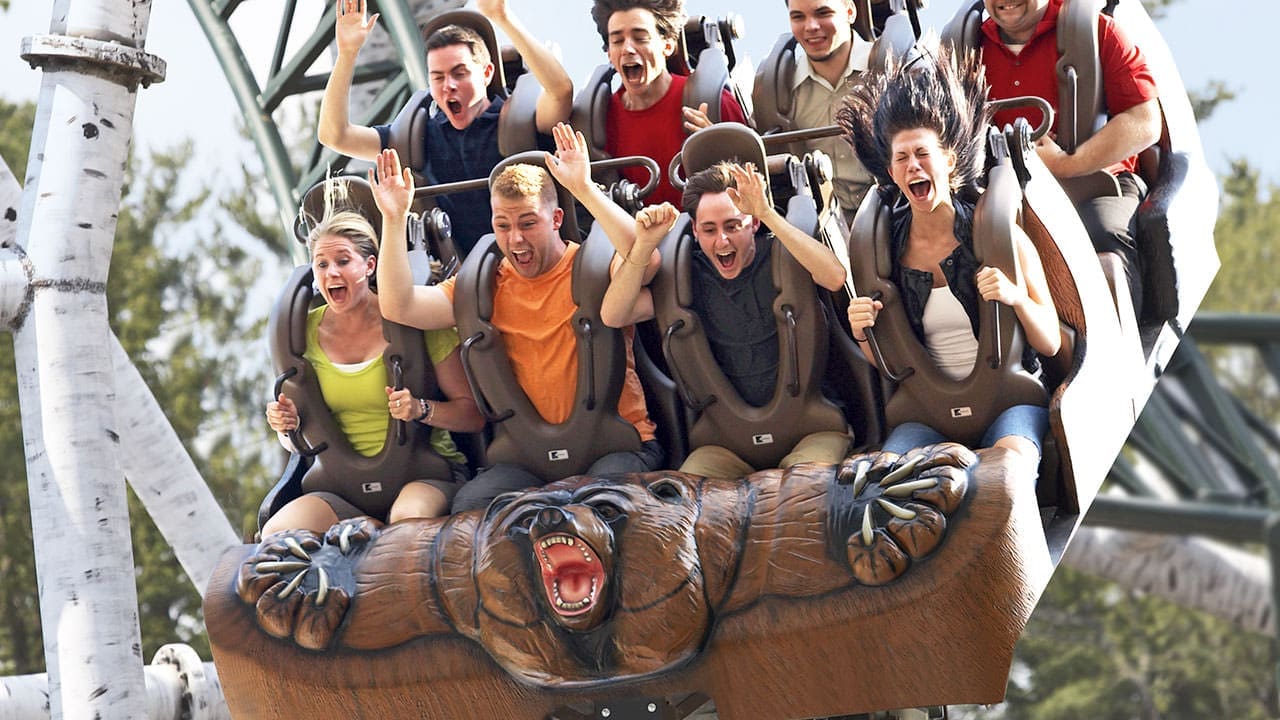 2023 Groups Information Coming Soon!
Planning a company outing, field trip or group trip? Check out the information below!
We have Group Discounts, Fun Bucks, Food Vouchers and more!
Groups
Also, discounts on pre-booked admission for 100+ during Canobie Lake Park Screeemfest!
What type of outing are you planning? Click the images below to learn more

Corporate Discount Programs and Outings
Learn More

Schools, Camps, Rec Groups or any groups with 100+ attendees during Screeemfest!
Learn More
Quick Links
Check us out!