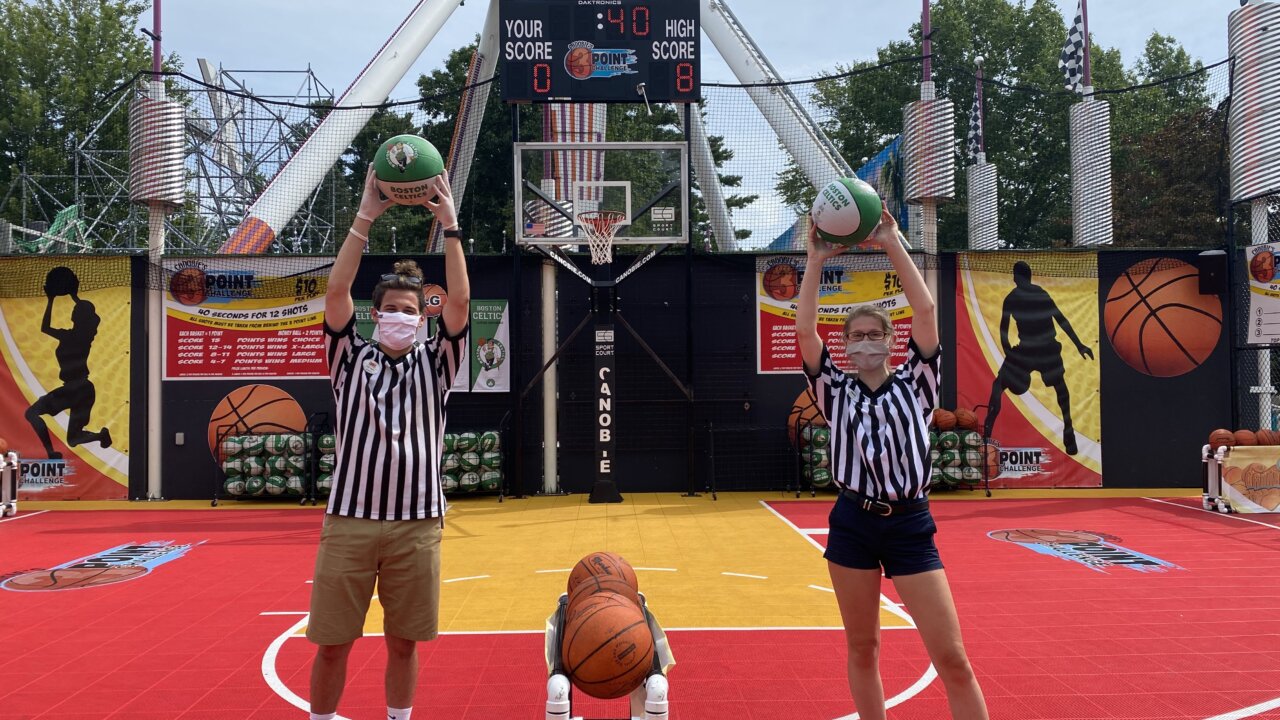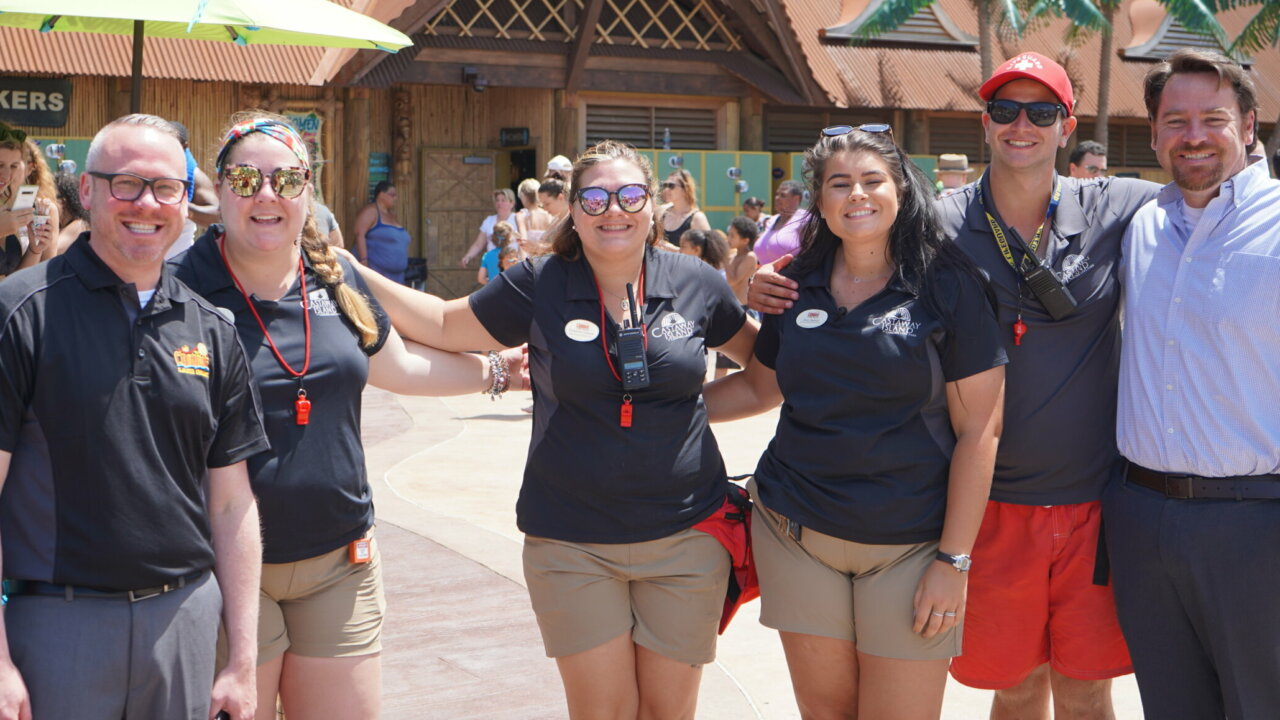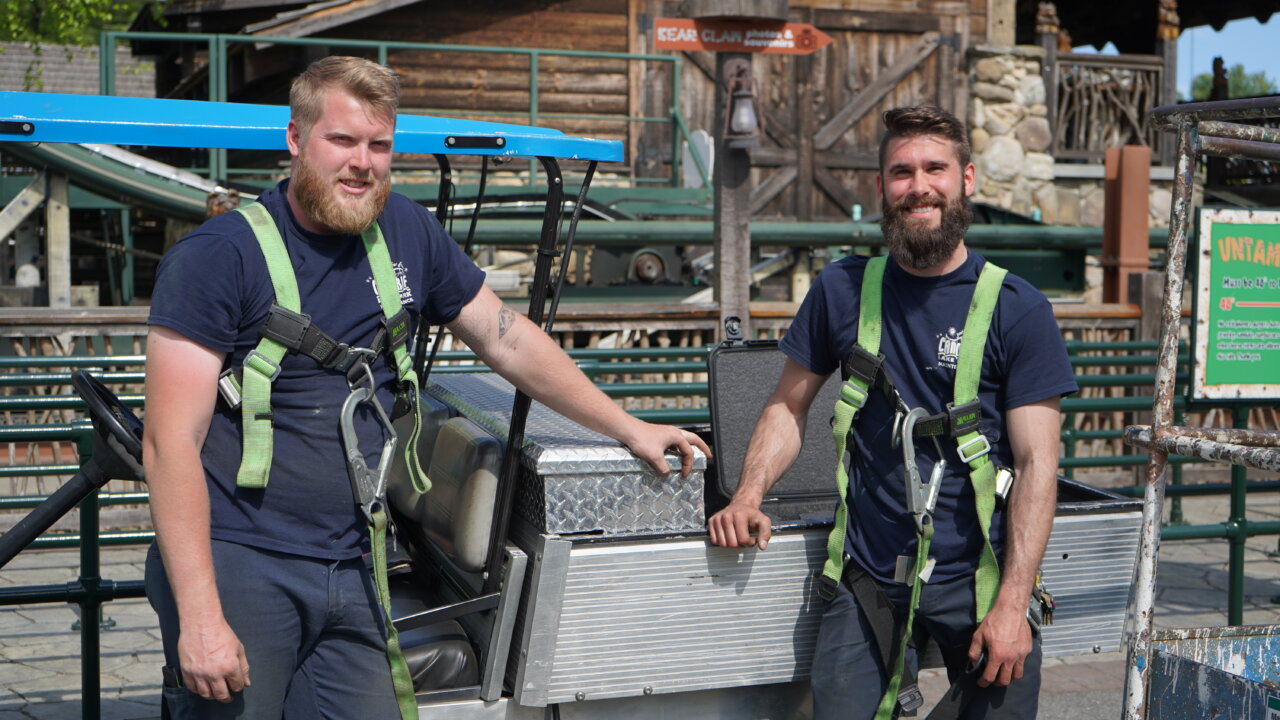 Become a Part of the Team!
Team Member Exclusive Activities, Discounts and so much more!
Learn More!
We have HUNDREDS of jobs available, which one is right for you?
Jobs
Become a part of the Canobie Family!
Canobie Lake Park is a leader in the hospitality and tourism industry.  We have jobs available in Rides, Games, Food Service, Retail, Entertainment, Security, EMS, Maintenance, Custodial, and more!
Why should I work for Canobie Lake Park?