Jobs
Working at Canobie Lake Park will be the best job you'll ever have!
Canobie Lake Park is a leader in the hospitality and tourism industry.  We have HUNDREDS of jobs available in Rides, Games, Food Service, Retail, Entertainment, Security, EMS, Maintenance, Custodial, and more!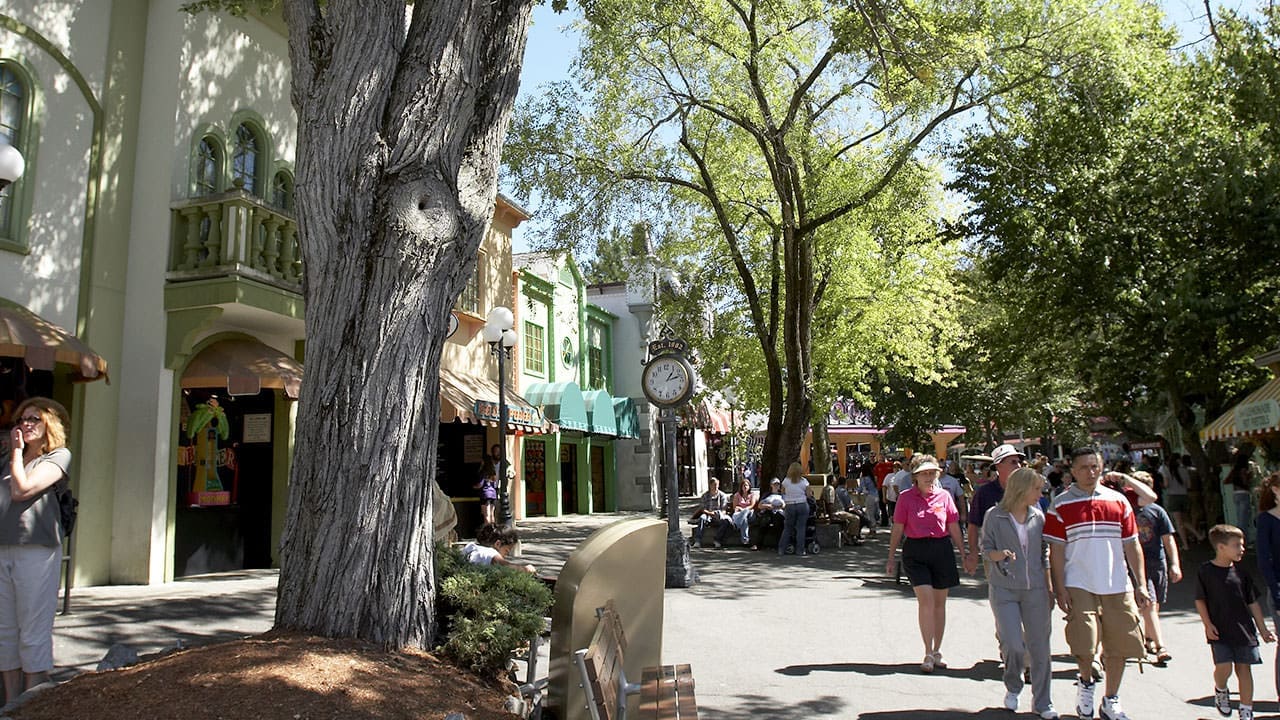 Apply Today
Whether you are just starting your career or are a master of a skilled trade, Canobie Lake Park wants YOU to become part of our family. Apply today and have a blast this summer!  For 2020, most positions start between $10 & $11 per hour! For a full list and description of the types of jobs available, click here!