Corporate Groups
Discounted Admission Tickets & Fun Bucks!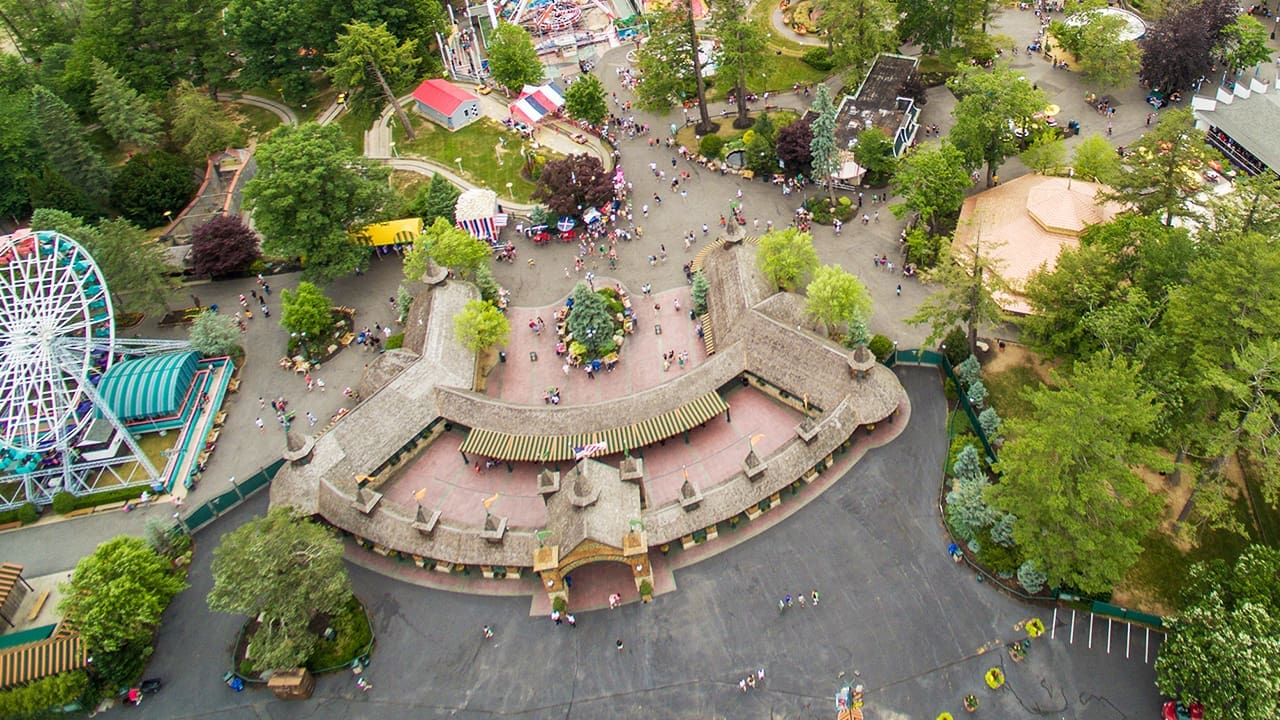 2023 Group Discounts
Rates
Screeemfest Group Pricing 100+ attendees (September 24, 2023 – October 29, 2023)
Fridays/Sundays – $41
No Group Rate available for Saturdays and Sunday, October 8, 2023

Dates/Hours
For our Operating Calendar, click here. Please Note: Some dates may sell out and be unavailable for additional groups.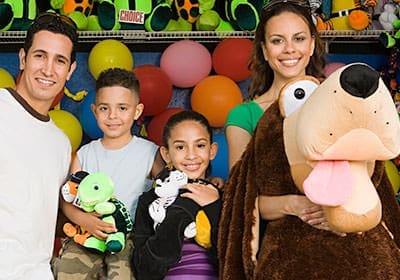 Admission Only Outings
Screeemfest: Our discount programs for Canobie Lake Park Screeemfest start at 100+ attendees.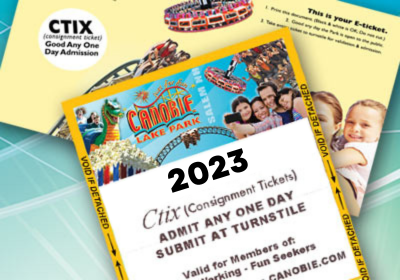 CTix
Consignment Tickets
Your company can sign up FREE to our Online Discount Ticket Program. The eCtix program provides you with your very own online company code for employees to buy print-at-home tickets. This online DATE-SPECIFIC ticket program offers a discount of up to $15 off the standard online general admission ticket on select dates throughout the 2023 Operating Season. Each ticket purchased through your discount ticket store can be used once on the SCHEDULED VISIT DATE in the 2023 operating season. All dates will be available to purchase tickets until the date sells out. Some dates, though available, may not have discounted tickets for sale.
Employees/members will also be able to purchase tickets for Guests under 48" tall or age 60 years and older (height or age will be verified at entrance), as well as purchase other available products. Only the Date-Specific General Admission tickets may have discounts, no other product will be discounted.
Buy Now!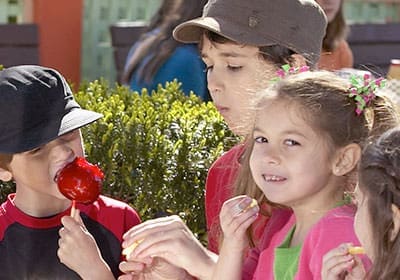 Fun Bucks
Use in the Park on your schedule!
Canobie Fun Bucks are just $1.00 each (sold in $10 books of 10) and allow your attendees to treat themselves and their families during their fun-filled day at Canobie. Fun Bucks are only available as an add on to one of our admission programs. They can be used at ALL Park food stands, restaurants, carts, concessions and games displaying the Fun Bucks logo. And they never expire! (Cannot be exchanged for cash or used toward the purchase of admission tickets.)