Corporate Groups
Discounted Admission Tickets, Catered Meals & Fun Bucks!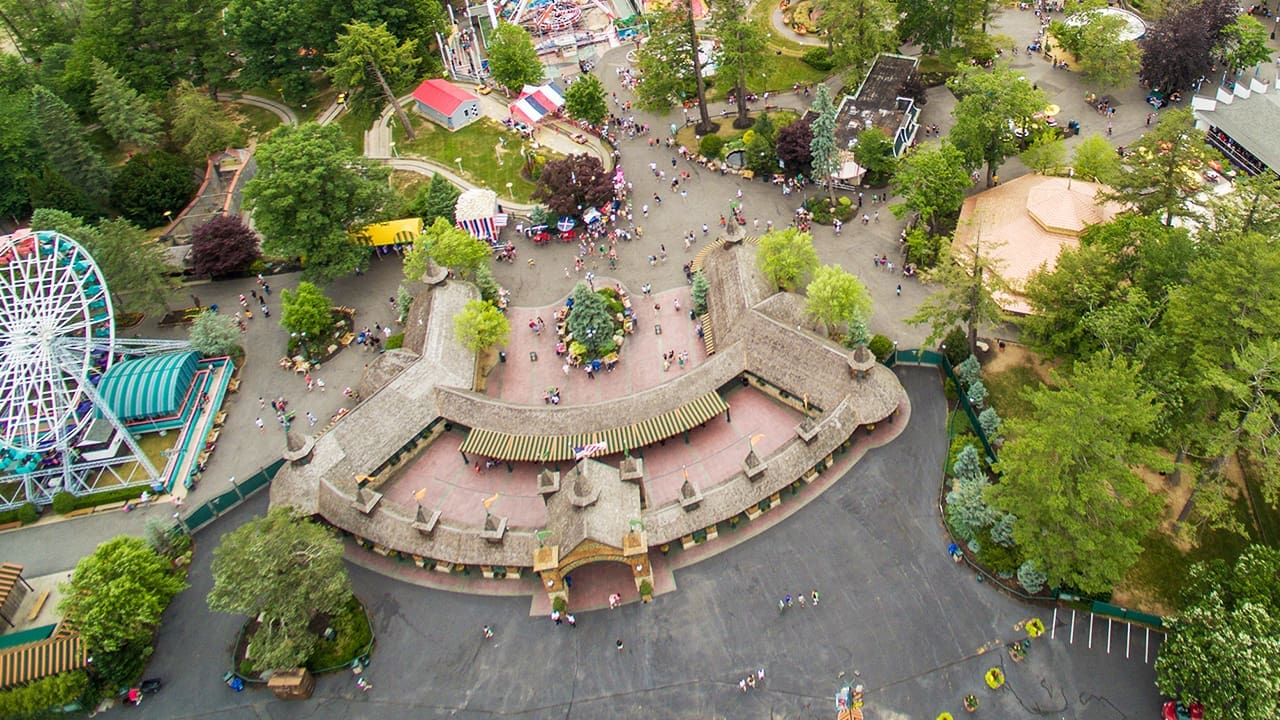 Catering is Back!
Feel free to fill out the information request form below so we can work on putting together a quote for your group.

2023 Group Discounts
*Group rates are valid weekdays with 25+ attendees and Sat/Sun/Holidays with 100+ attendees. We do ask that groups looking for Catering to book with us a minimum of one month in advance and 2 weeks in advance for admission only groups.
Make sure to check out our Operating Calendar to ensure we are open on the date you wish to visit.
Spring Group Pricing (May 20, 2023 thru June 30, 2023)
Wednesdays/Thursdays/Fridays – $29
Saturdays/Sundays – $37
Summer Group Pricing (July 1, 2023 – September 17, 2023)
Mondays/Wednesdays/Thursdays – $37
Fridays/Sundays in July – $39
Saturdays in July – $44
Fridays/Sundays in August – $44
Saturdays in August – $49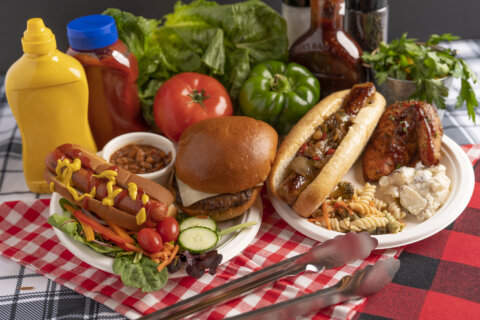 Catered Outings
Discounted Admission plus All-You-Can Eat BBQ
Catered BBQ options are available for groups with 100+ attendees.
We look forward to welcoming back your group with discounted admission tickets, catering options and even Canobie FunBucks!
Not sure if this is the right kind of outing you are looking for?  Don't worry, we will present you with all the options to review!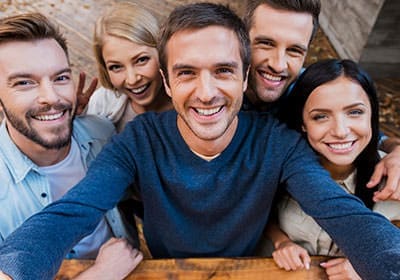 Small Company Outings
For 25~99 people (Spring/Summer Only)
Spring/Summer: Please note that as we bring back our Catering offerings for 2023, no Small Company Outing dates have been scheduled.  However, even small companies can benefit from food options such as FunBucks.
Screeemfest: Our discount programs for Canobie Lake Park Screeemfest start at 100+ attendees and there are no Small Company Outing dates scheduled for Screeemfest 2023.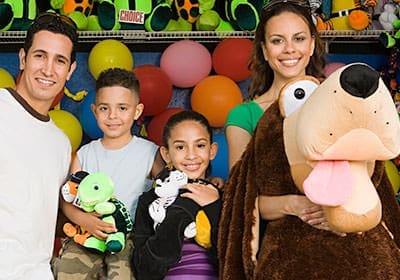 Admission Only Outings
Starting at 25 people or more
Spring/Summer: Affordable fun for groups of all kinds!  Spring/Summer outings require 25+ Mondays-Fridays and 100+ Weekends and Holidays.
Screeemfest: Our discount programs for Canobie Lake Park Screeemfest start at 100+ attendees.
CTix
Consignment Tickets
Your company can sign up FREE to our Consignment Ticket Programs. We offer a physical ticket program as well as an online discount ticket program.The Ctix program provides you with physical tickets that you can sell to your employees or use as giveaways! Ctix can be used as rewards for your company's promotions or incentive programs. They are also perfect to offer to those employees who may be unable to attend your scheduled outing.
The eCtix program provides you with your very own online company store for your employees to buy print-at-home tickets for the same price as our physical ticket program. Once set up, your employees will be able to purchase and print discounted eCtix and under 48"/age 60+ tickets on their own, anytime, anywhere!
Call, email or use our handy information request form to reserve your spot in one or both of our Consignment Ticket Programs. Consignment Tickets are valid for any one day in 2022 excluding Saturdays in August or October.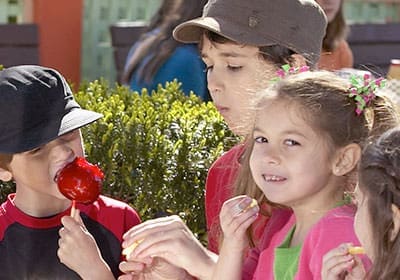 Fun Bucks
Use in the Park on your schedule!
Canobie Fun Bucks are just $1.00 each (sold in $10 books of 10) and allow your attendees to treat themselves and their families during their fun-filled day at Canobie. Fun Bucks are only available as an add on to one of our admission programs. They can be used at ALL Park food stands, restaurants, carts, concessions and games displaying the Fun Bucks logo. And they never expire! (Cannot be exchanged for cash or used toward the purchase of admission tickets.)