Corporate Groups
Corporate Groups are changing a little for 2020!
Discounted passes groups of 25+ Mondays-Fridays or 100+ Saturdays, Sundays and Holidays.  Your choice of admission-only or add a food option. Deposits may be required.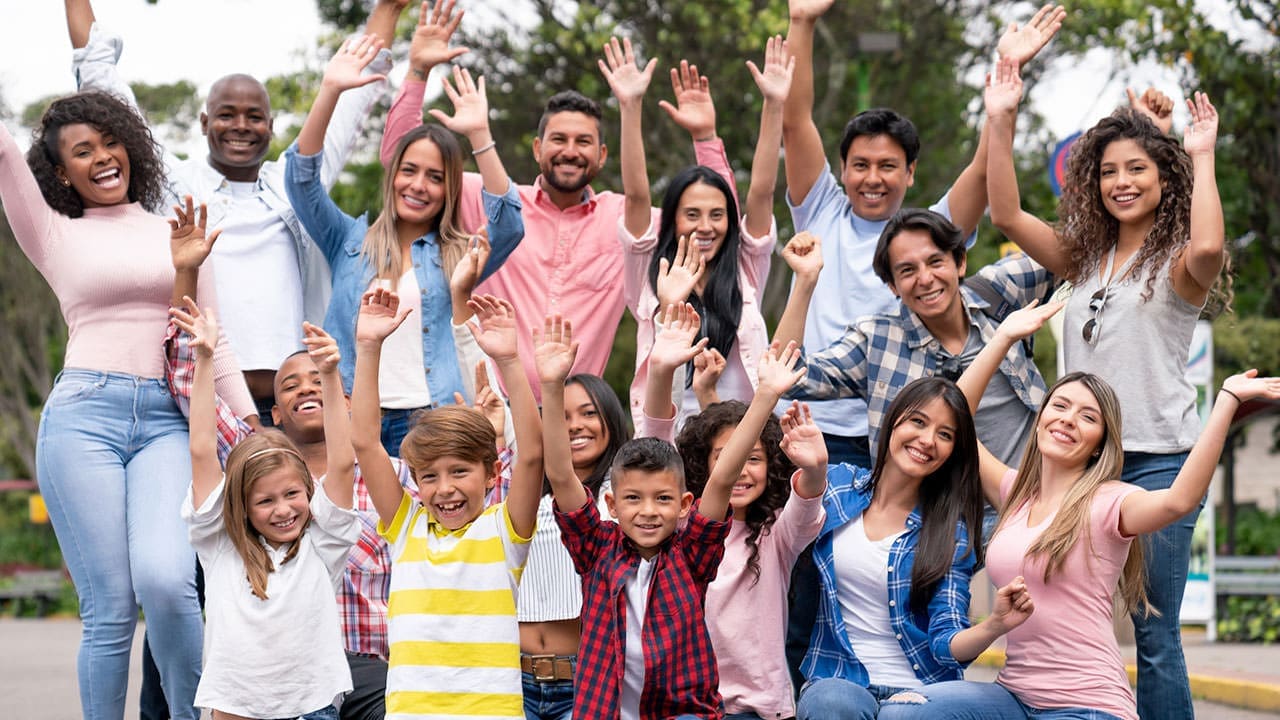 2020 Group Discounts
Although this page may reflect our typical group discount programs, many items have been modified for 2020.  Click the button below to email our group sales department to discuss available offerings for 2020.  If you prefer, you can also submit a Group Discount Information Request Form to give the basic details of your trip so we may contact you.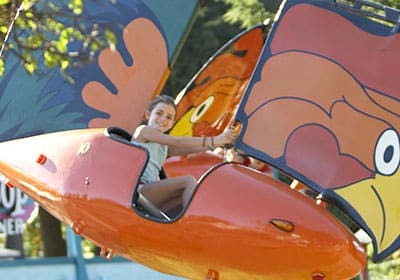 Corporate Discount Programs
Not sure what type of outing?
We are still the place for your group, camp, company, or association's outing!!!  However, all attendees will need to fall within our capacity limitations for the day so get in touch early!!  Our group sales team will be happy to block out reservations for your attendees, just let us know what you are thinking!
Our discount programs start with 25+ attendees Mondays-Fridays or 100+ attendees on Saturdays, Sundays and Holidays.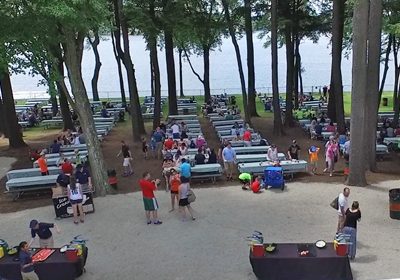 Catered Outings
From 100 to 1000's of guests
Please note that for 2020 our Catering Groves will remain closed.  However, we are still hosting group outings within our capacity limitations and have food options available including Park-wide FunBucks and group specific Food Vouchers.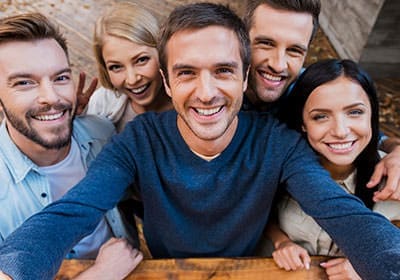 Small Company Outings
For 25~99 people
Please note that for 2020, no catering dates have been scheduled as our Catering Groves will remain closed.  However, even small companies can benefit from food options such as FunBucks or group specific Food Vouchers.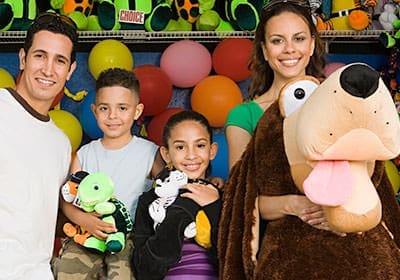 Admission Only Outings
Starting at 25 people or more
Affordable fun for groups of all kinds!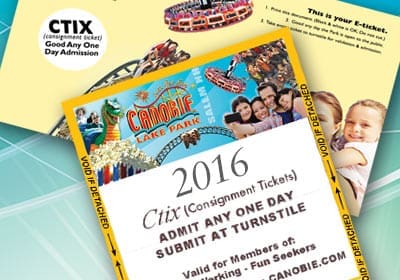 CTix
(Consignment Tickets)
Your company can sign up FREE to our Consignment Ticket Program.  We give you tickets (either physical or electronic) and you can offer them to your employees for $4 off our 2020 $39 General Admission rate.
A great reward! Ctix can be used as rewards for your company's promotions or incentive programs. They are also perfect to offer to those employees who may be unable to attend your scheduled outing.
Reserve your Ctix today! Call, email or use our handy information request form. We'll get our Ctix Program Agreement with all the details out to you so you can start offering Ctix to your employees.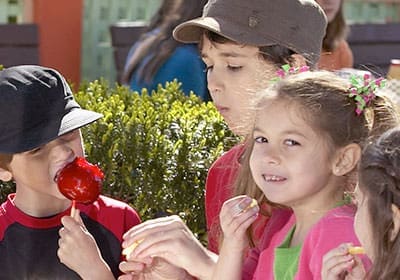 Fun Bucks
Use in the Park on your schedule!
Canobie Fun Bucks are just $1.00 each (sold in $10 books of 10) and allow your attendees to treat themselves and their families during their fun-filled day at Canobie. Fun Bucks are only available as an add on to one of our admission programs. They can be used at ALL Park food stands, restaurants, carts, concessions and games displaying the Fun Bucks logo. And they never expire! (Cannot be exchanged for cash or used toward the purchase of admission tickets.)