Alpine Swings
The Alpine swing is a scaled down version of the DaVinci's Dream specifically designed for children who are unable to ride the adult version.
Children sit in individual swings and are spun in a circle.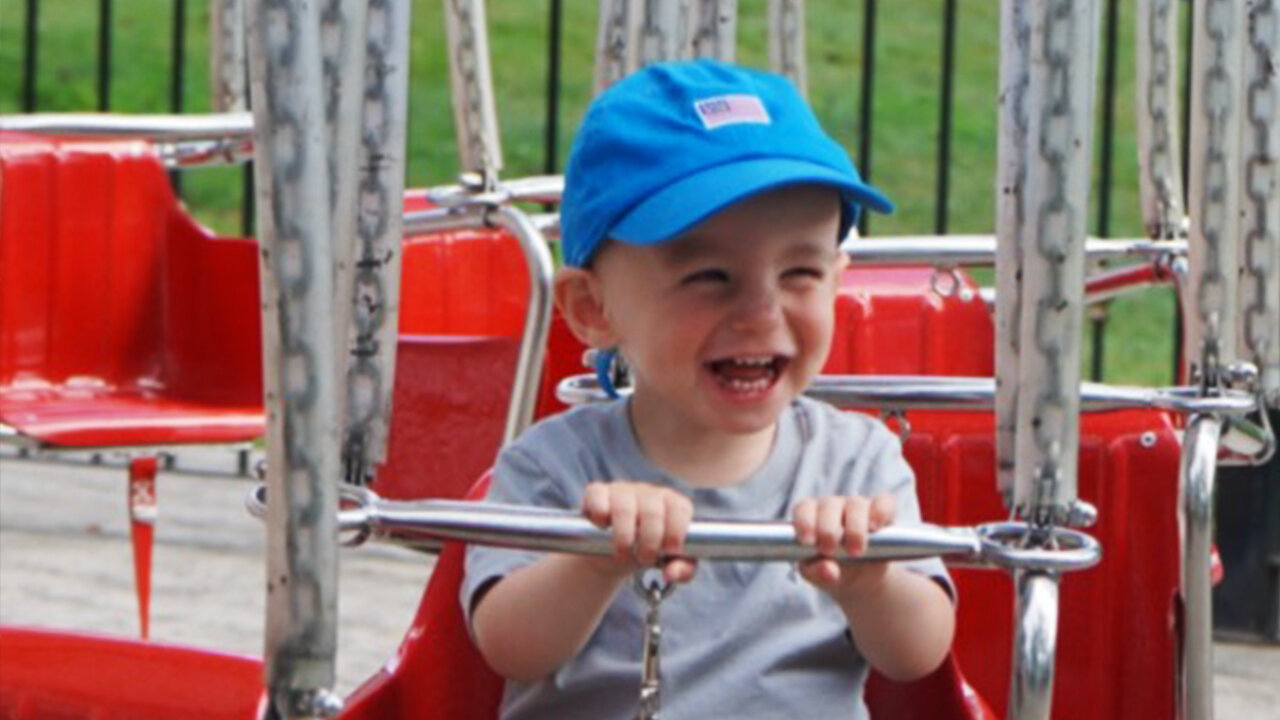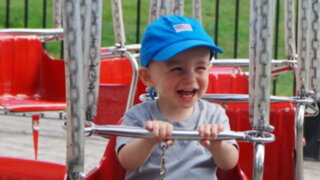 RECOMMENDED HEIGHT REQUIREMENT: 48" MAX
About this Attraction
Wheelchair entrance is through the exit gate.
The ride seat is a swinging seat and you must ride by yourself.
Guests must be able to sit in an upright-seated posture and be restrained by a lap bar.
Companion assistance may be required to access the load area and board the ride vehicle.
Do not ride this attraction if you are prone to motion sickness or have a fear of heights.
This ride will be stopped for children who are crying or appear to be frightened.