Antique Carousel
Our fully restored antique carousel dates back to 1903, with 46 various animals.
An authentic 1922 Wurlitzer Duplex Orchestral Organ provides the music. The Carousel has both standers (animals that are stationary) and jumpers (animals that gently rise and fall) as well as benches, so there is seating for everyone.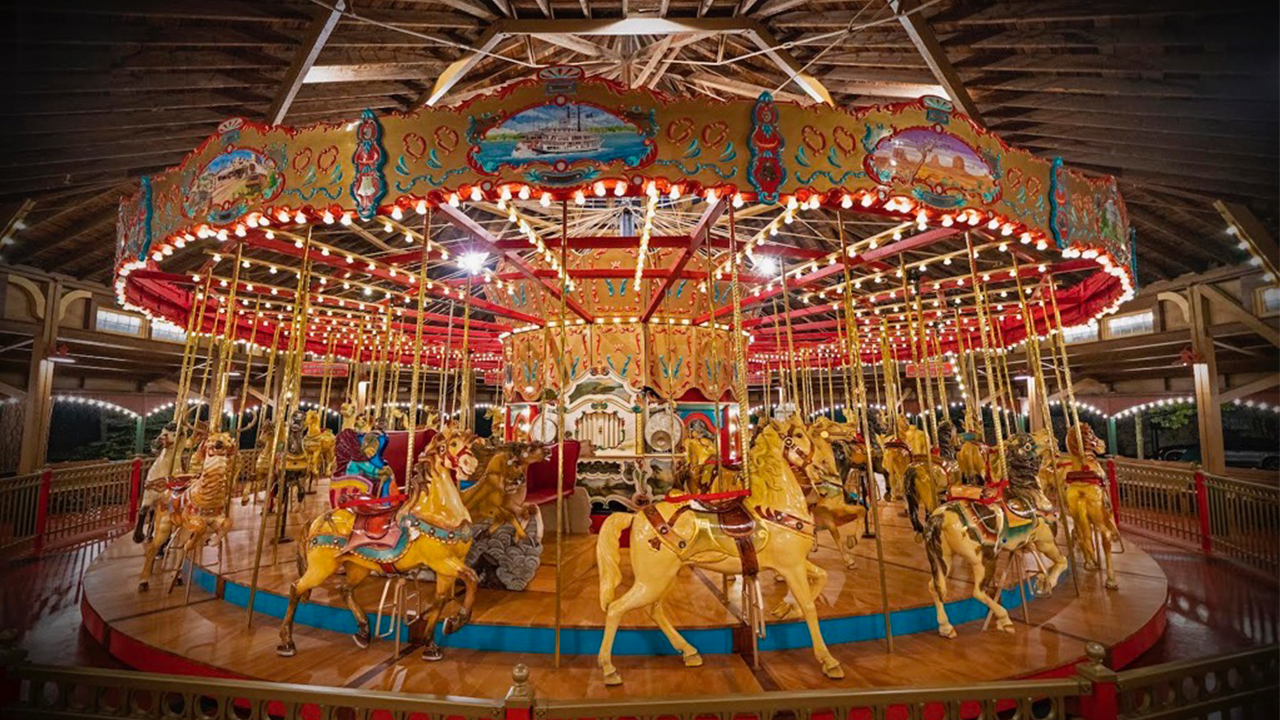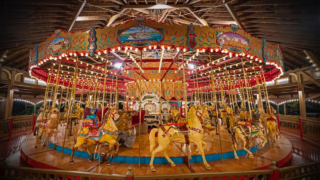 About this Attraction
Accessibility Gate is on the back side of the attraction.
The ride seat is a carousel animal or bench.
Guests must be able to sit balanced on carousel animals or sit on a bench in an upright-seated posture.
Companion assistance may be required to access the load area and board the ride vehicle.
Do not ride this ride if you have balance problems or are prone to motion sickness.
Wheelchair access onto Carousel is via a lift.
Children under 5 years old must be secured with a safety belt.