Autobahn
The Autobahn is one of the oldest and most popular kiddie rides the Park has to offer.
With its 19 ride vehicles, children can choose from a horse-drawn carriage, to a motorcycle, to a sports car.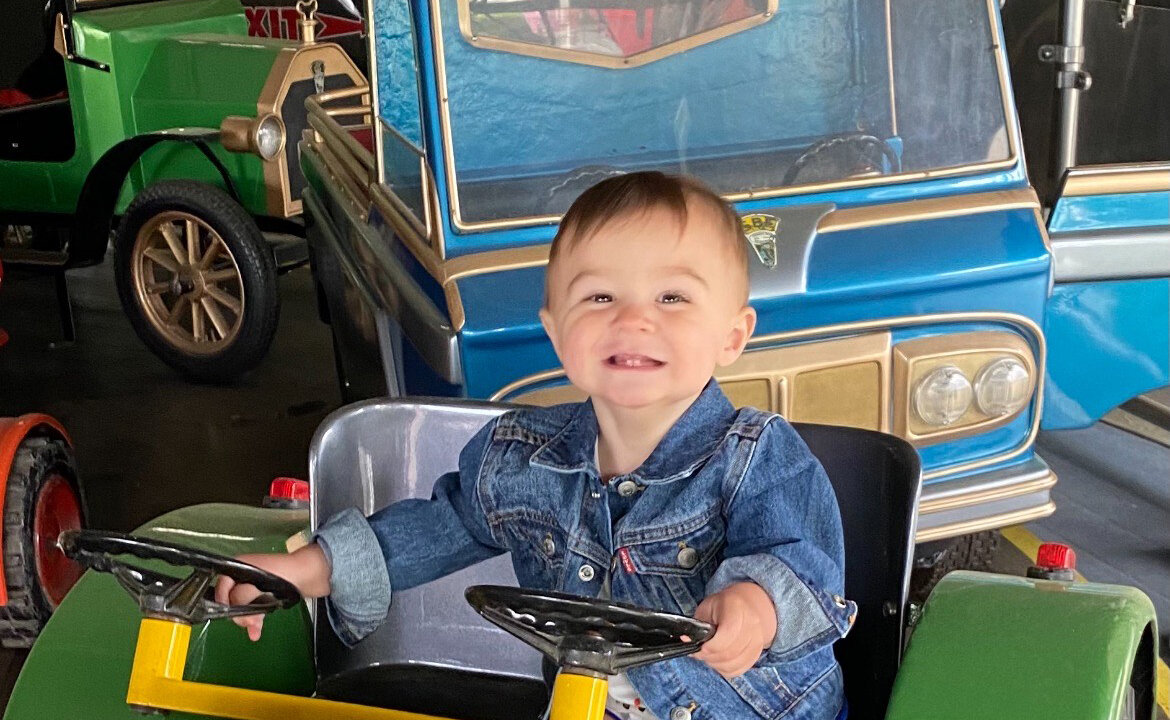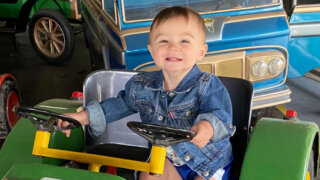 RECOMMENDED HEIGHT REQUIREMENT: 48" MAX
About this Attraction
Wheelchair access to a ride vehicle is not provided because of closeness of other vehicles.
The ride seats are a variety of bench seats and single seats.
Guests must be able to sit in an upright position and control seated posture.
Children should be assisted on and off the ride by a parent or adult.
This ride will be stopped for children who are crying or appear to be frightened.