Blue Heron Lake Cruise
The Blue Heron Lake Cruise is a forty-foot pontoon boat that takes you on a 20 minute scenic cruise of Canobie Lake. Operates Thru mid-September.
During your cruise, you will pass along the shore of Canobie Lake and see the park from a unique perspective as well as the intriguing real estate, architecture and horizons of the towns of Salem and Windham, New Hampshire.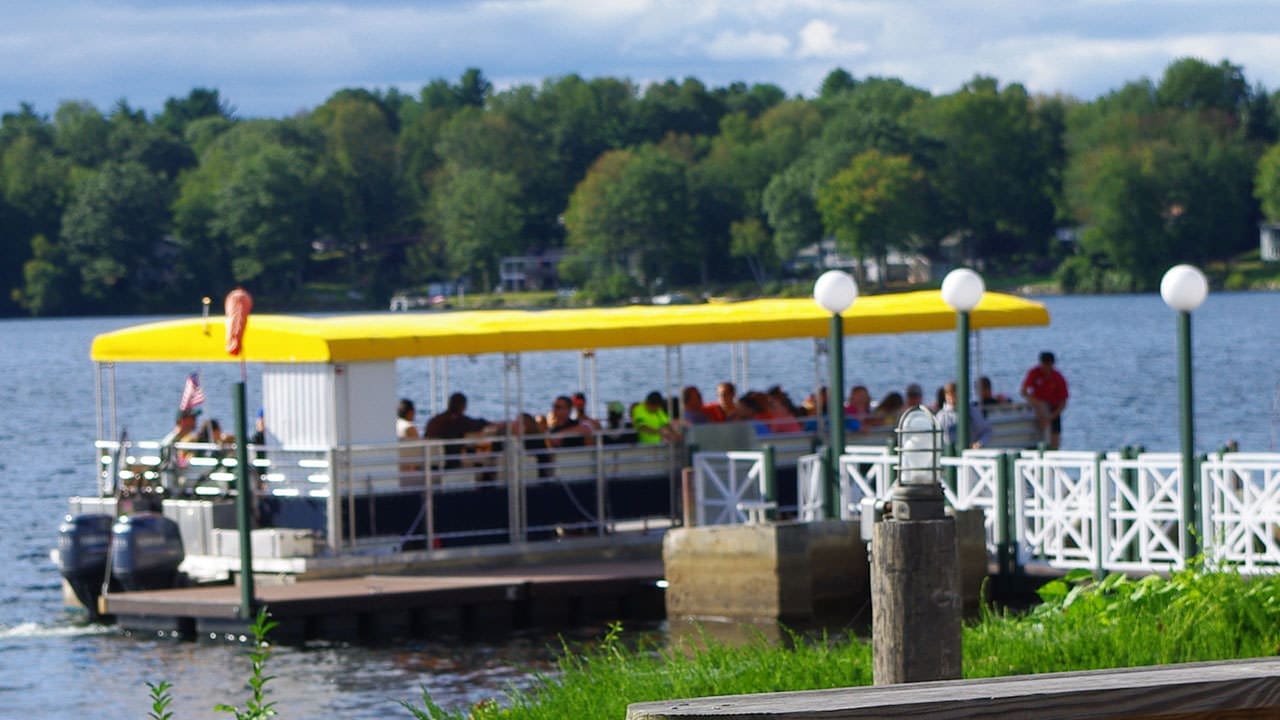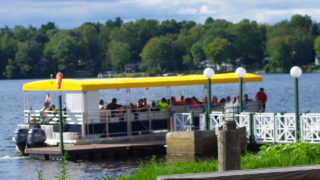 About this Attraction
Wheelchair entrance is through the entrance gate.
The ride seat is a bench seat or a wheelchair tie-down.
Guests must be able to sit in an upright seated posture or attach their wheelchair to the wheelchair tie down.
Companion assistance may be required to assist in the loading and unloading process.
Do not ride this attraction if you are prone to motion sickness.