Boston Harbor Patrol
A ride for children and adults simulating a voyage on the high seas.
The jostling of the carrier replicates the motion of the ocean and provides the entire family with a pleasant ship going experience.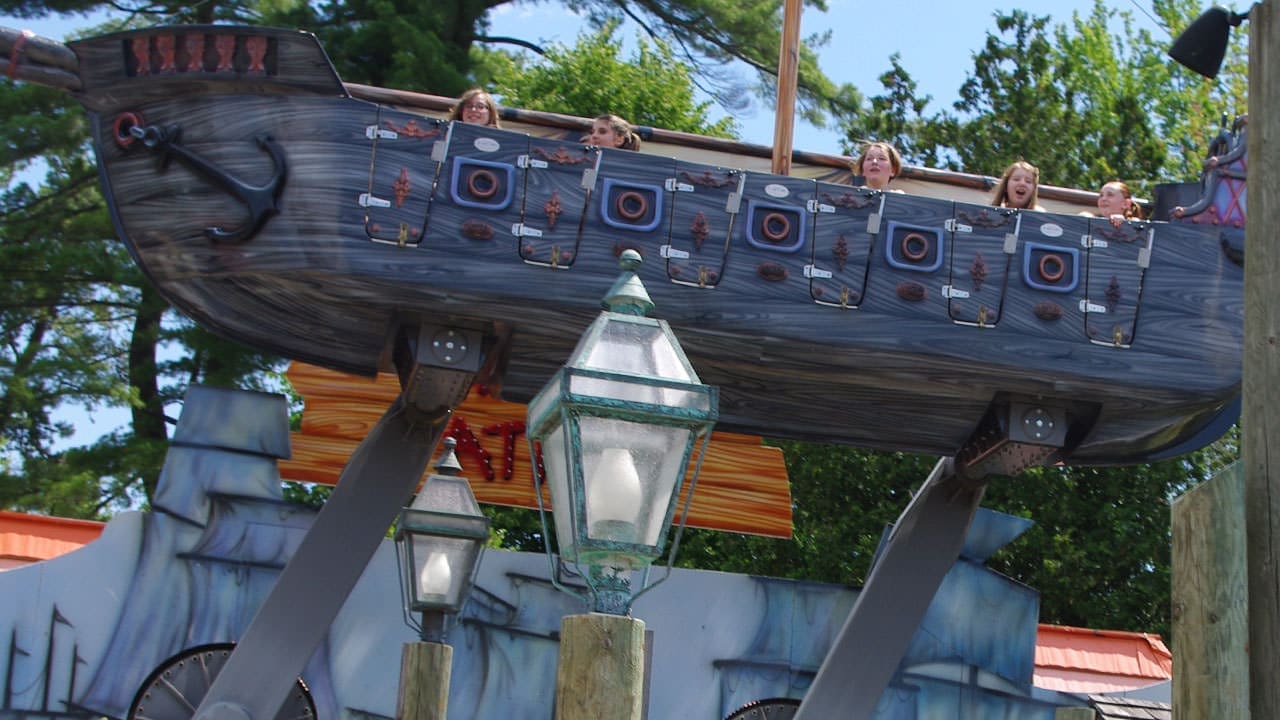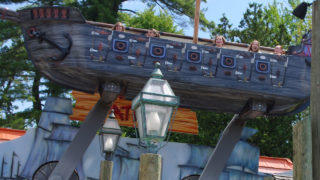 HEIGHT REQUIREMENTS: 42" MIN, UNLESS WITH A SUPERVISING COMPANION
About this Attraction
Wheelchair entrance is through the exit ramp.
The ride seat is a bench seat.
Guests must be able to sit in an upright position and control seated posture.
Companion assistance may be required to access the load area and board the ride vehicle.
Do not ride this attraction if you are prone to motion sickness or have a fear of heights.