Helicopters
On the Helicopters, kids get to experience flying their very own helicopter.
Kids are able to fly their individual cars by pulling on the lift bar.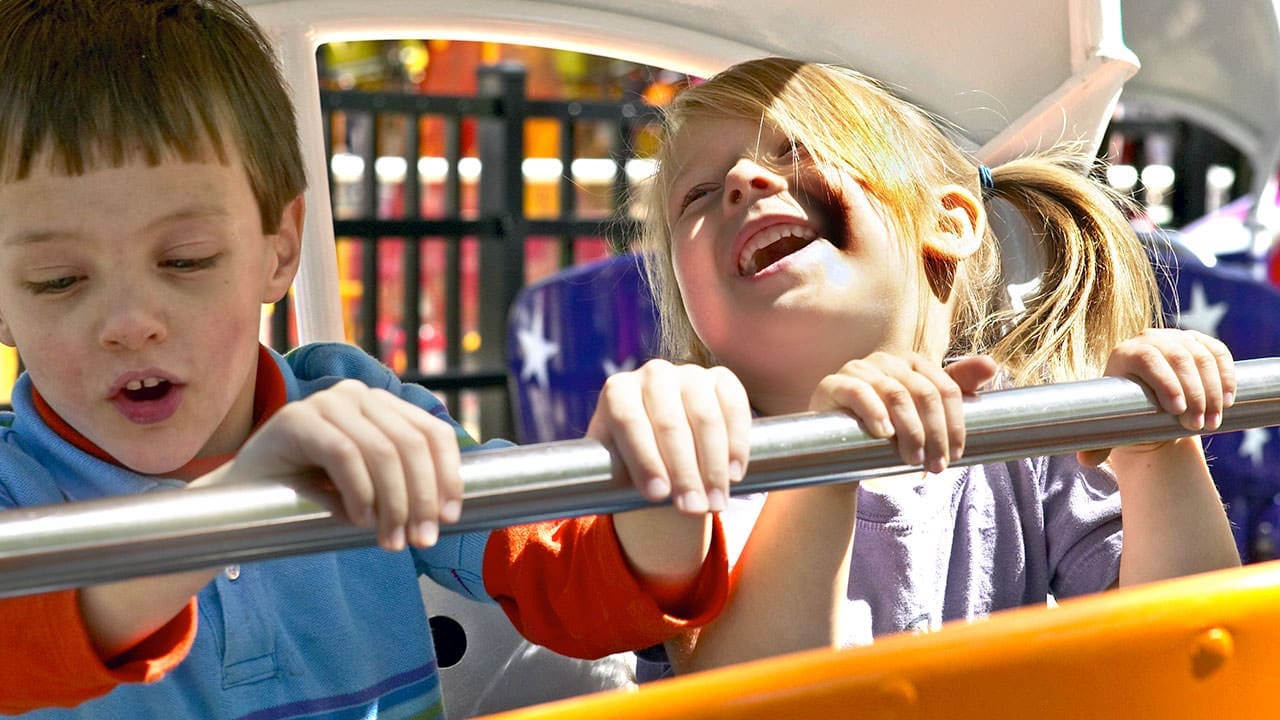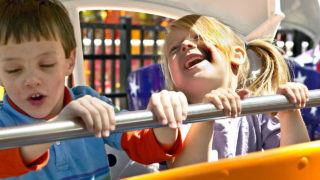 RECOMMENDED HEIGHT REQUIREMENT: 48" MAX
About this Attraction
Wheelchair entrance is through the attraction's main entrance.
The ride seats are bench seats.
Guests must be able to sit in an upright position and control seated posture.
Children should be assisted on and off the ride by a parent or adult.
This ride will be stopped for children who are crying or appear to be frightened.