Parking
Canobie Lake Park has free parking as well as pre-paid preferred parking thru September 20th, 2020
If you'd like to get up close to the action, it's as easy as 1, 2, 3!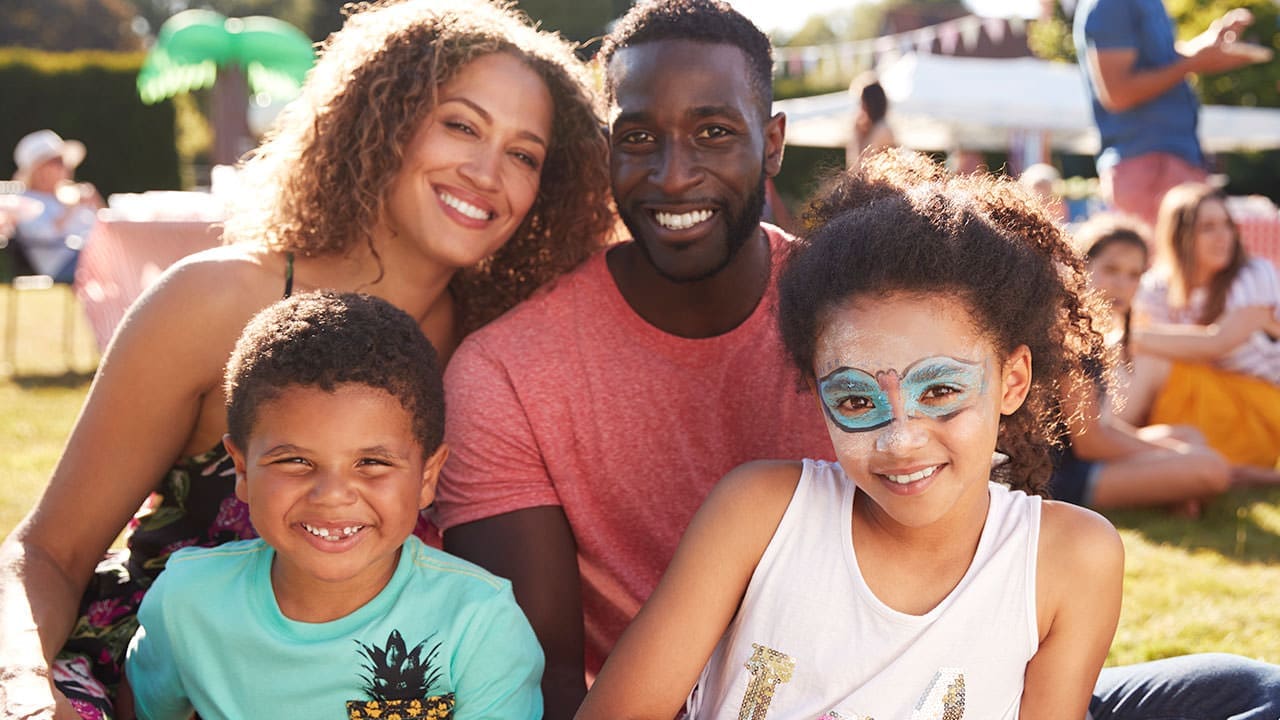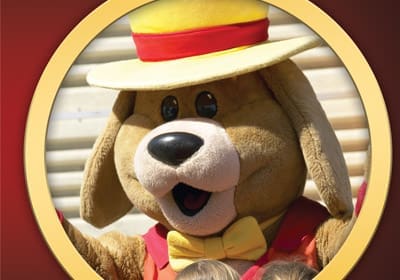 Pre-Paid Preferred Parking
$15 Mon-Fri, $25 Sat-Sun thru September 20th, 2020
Visit our Online Store and add either a weekday or weekend Preferred Parking Pass to your "cart",
Pick the date you would like to use the Preferred Parking Pass (limited quantities available each day),
Purchase, print (or have your mobile device ready) and follow the Blue Line in our main parking lot to the "Dapper Lot" up front!
Reserve Now!
Standard vehicles only in a standard parking spot. Limos, RVs, trailers, and other oversized vehicles are not eligible for preferred parking and will be directed to a different parking area. Canobie Lake Park assumes no responsibility in the care, custody or control of your vehicle or its contents.