Just For Kids
Sundays are Family Fun Days!!
Enjoy your favorite rides, family-friendly attractions and live entertainment!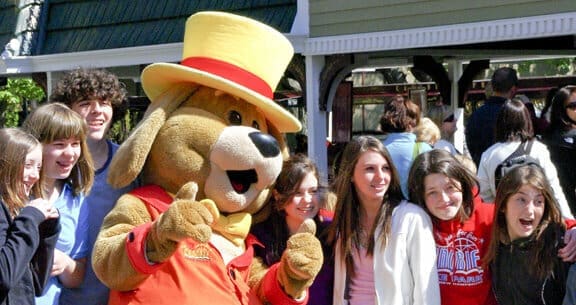 Join the fun!
The Park is open from 1pm-8pm on Sundays (except Sunday, October 9, 2022).  Rides, Games and the Canobie Costumed Characters and FunSquad will all begin at 1pm.  Although our indoor haunted houses do open at 5:00pm and our outdoor haunts open at dark, walkaround haunted characters don't come out until 6:00pm.  Don't forget to watch for our monster parade which begins at 5:45pm through the Park on Saturdays and Sundays (no parade on Fridays). Plus… make sure to check out Critters LIVE on the Midway Stage on Sundays only, times are TBD! Kiddie rides are still operational after 5:30pm but no haunted characters are in Kiddieland.
Please note that there are haunted type displays located throughout the Park all day, but walkaround characters typically stay in the areas of the Haunted Houses and only come out around 6pm.
Lights On Family Tours: More information about Lights On Family Tours will be coming soon!
You and your younger ones can have fun on the many family and kiddie rides – including our Kiddieland area. 
Check out our KIDS RIDE list. 

(Rides operate at the discretion of Park management and may close in the event of inclement weather. Ride list subject to change.)
Critters LIVE!
Critters LIVE, featuring the Canobie Critters, runs on the Midway Stage on Sundays! Times are TBD!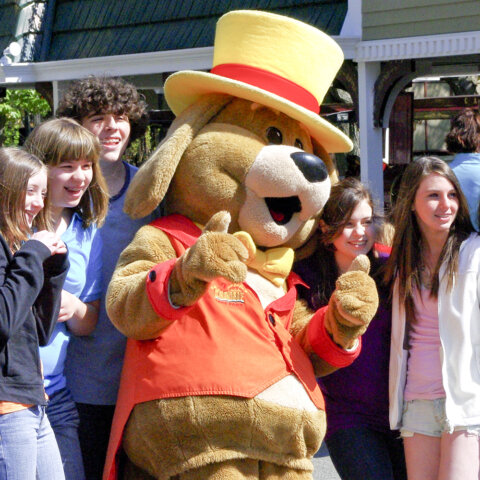 Critter Appearances!
Throughout the Park!
1:00pm-5:30pm throughout the Park!
Meet & greet our lovable Critters all throughout the Park!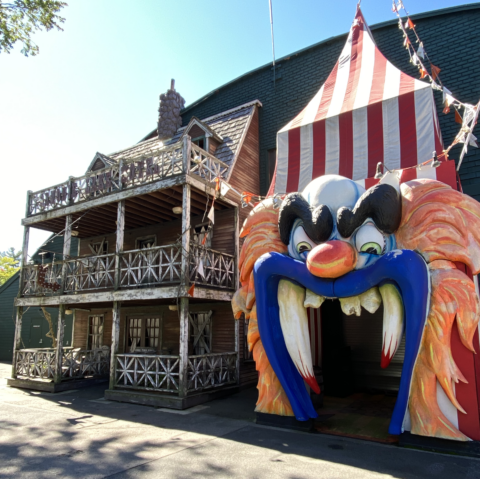 Lights-On Haunt Walkthroughs
Visit the Canobie Lake Park Hotel to walk through with the lights on!
Lights-On Tours information coming soon!